Since the December 20, 2018 enactment of the Agricultural Improvement Act of 2018, better known as the Farm Bill, we have seen a number of new state laws addressing both the legality of hemp and products derived therefrom, most noticeably cannabidiol, better known as CBD. This piece provides a brief overview of some of the more interesting state laws concerning hemp and CBD, as well as recent developments.
Legality of Hemp
Since the passage of the Farm Bill, the vast majority of states have legalized the cultivation and sale of hemp and hemp products. However, certain states maintain laws barring some or even most forms of hemp.
The most stringent of those states is Idaho, where hemp remains illegal. In March 2020, Senate Bill 1345 – legislation that would have allowed for the production and processing of industrial hemp – died in the House State Affairs Committee, due to concerns that legalizing hemp would be the first step toward legalizing "marijuana"; that the bill contained too much regulation and that it was otherwise unworkable. As a result, Idaho is currently the only state without a legal hemp industry. Hemp with any THC, even at or below the 0.3 percent threshold under the Farm Bill, is considered equivalent to "marijuana" in Idaho and is illegal (see below for a discussion of CBD in Idaho).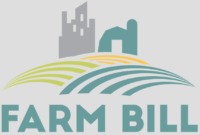 Indiana, Iowa, Louisiana, and Texas have enacted bans on smokable hemp. Indiana law prohibits hemp products "in a form that allows THC to be introduced into the human body by inhalation of smoke." Iowa has amended its Hemp Act to ban products introduced to the body "by any method of inhalation." Louisiana prohibits "any part of hemp for inhalation" except hemp rolling papers, and Texas law prohibits "consumable hemp products for smoking."
Some of these bans have been challenged in court. In Indiana, a group of hemp sellers requested an injunction against the smokable hemp ban in federal court, on the grounds that the federal Farm Bill likely preempted the Indiana law. In September of 2019, the district court issued the requested injunction, but the U.S. Court of Appeals for the Seventh Circuit overturned that decision in July 2020, stating that the order "swept too broadly." The Seventh Circuit noted that the 2018 Farm Bill "expressly provides that the states retain the authority to regulate the production of hemp" and remanded the case for further proceedings.
Similarly, in Texas, hemp producers have sued in state court over the smokable hemp ban, questioning its constitutionality and arguing that it would result in a loss of jobs and tax revenue for the state. According to those producers, smokable hemp comprises up to 50 percent of revenue from hemp products. On September 17, 2020, Travis County Judge Lora Livingston issued a temporary injunction blocking enforcement of the law until trial, which currently is set to commence on February 1, 2021. Judge Livingston had previously issued a temporary restraining order to that same effect.
State Laws Regulating CBD
State laws and regulation on hemp-derived CBD are varied, and the legality of a CBD product often comes down to its form and marketing.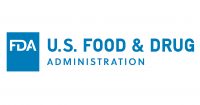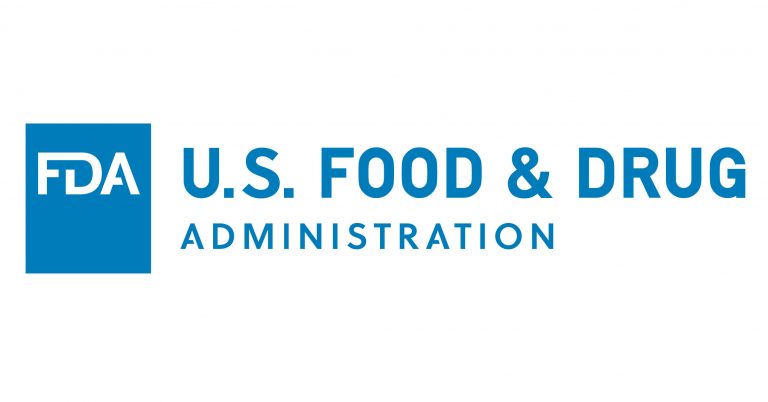 As an initial matter, it must be noted that notwithstanding the Farm Bill the FDA currently prohibits hemp-derived CBD from being be sold as dietary supplements, and food (including animal food or feed) to which CBD has been added cannot be introduced into interstate commerce. As discussed below, a substantial minority of states, including California, follow the FDA's current position on the permissibility of putting hemp-derived CBD in food or dietary supplements.
Certain states include strict limitations on CBD, none more so than (once again) Idaho. Lacking any legal hemp industry, Idaho restricts CBD products to those having no THC whatsoever, rejecting the generally accepted threshold of not more than 0.3 percent THC. Idaho law also requires that hemp CBD be derived only from "(a) mature stalks of the plant, (b) fiber produced from the stalks, (c) oil or cake made from the seeds or the achene of such plant, (d) any other compound, manufacture, salt, derivative, mixture, or preparation of the mature stalks, or (e) the sterilized seed of such plant which is incapable of germination."
Kansas similarly prohibits CBD with any amount of THC, though the law is murkier than Idaho's. While Senate Bill 282 allowed possession and retail sale of CBD effective May 24, 2018 by removing CBD oil from the definition of "marijuana," this was broadly interpreted to apply to THC-free CBD only. Later legislation, Senate Substitute for HC 2167, effective July 2019, allowed the farming of hemp with THC levels aligned with the Farm Bill definition (i.e., 0.3 percent THC or lower), but expressly prohibited the use of industrial hemp in: cigars, cigarettes, chew, dip, or other smokeless forms of consumption; teas; liquids for use in vaporizing devices; or "[a] ny other hemp product intended for human or animal consumption containing any ingredient derived from industrial hemp that is prohibited pursuant to the Kansas Food, Drug and Cosmetic Act or the Kansas Commercial Feeding Stuffs Act," though this final section provides that "[t] his does not otherwise prohibit the use of any such ingredient, including cannabidiol oil, in hemp products," the law's only reference to CBD. The Kansas Bureau of Investigation has reportedly made statements indicating that CBD with any level of THC remains illegal.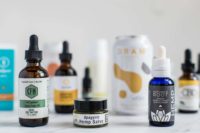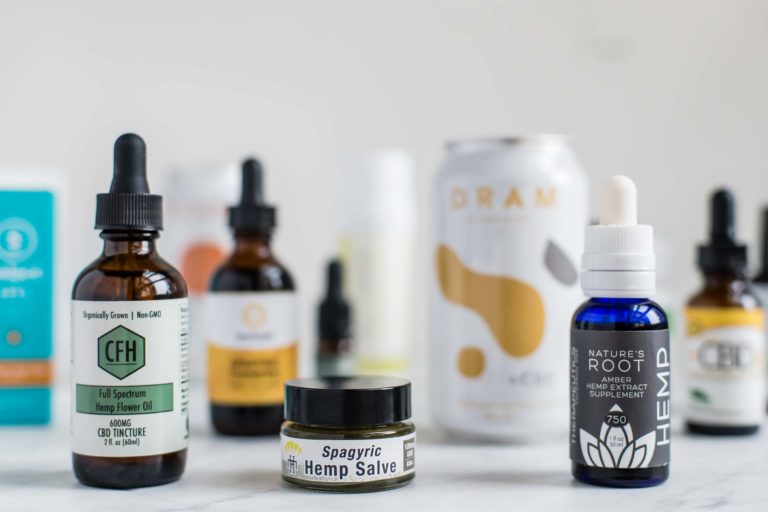 Mississippi only recently legalized the cultivation of hemp via Senate Bill 2725, the Mississippi Help Cultivation Act, which was signed into law on June 29, 2020. House Bill 1547, passed on April 16, 2019, imposed content requirements upon CBD products within Mississippi: to be legal in Mississippi, a CBD product must contain "a minimum ratio of twenty-to-one cannabidiol to tetrahydrocannabinol (20:1 cannabidiol:tetrahydrocannabinol), and diluted so as to contain at least fifty (50) milligrams of cannabidiol per milliliter, with not more than two and one-half (2.5) milligrams of tetrahydrocannabinol per milliliter." Moreover, CBD products produced in Mississippi must be tested at the University of Mississippi's lab. However, subject to these restrictions, Mississippi allows the sale of CBD products, including edibles, contrary to the restrictions of many of states considered friendlier to hemp.
Perhaps more surprising is Hawaii, which restricts the sale and distribution of CBD, aligning with the FDA's guidance. In Hawaii it is illegal to add CBD to food, beverages, as well as to sell it as a dietary supplement or market it by asserting health claims. It is also illegal to add CBD to cosmetics, an uncommon restriction across the many states with CBD-specific laws and regulations. Unlike Idaho and Mississippi, which have no medical marijuana programs, Hawaii has long legalized marijuana for medical purposes and in January 2020 decriminalized recreational possession. Hawaii very recently enacted legislation allowing the production and sale of cannabis-infused consumable and topical products by medical cannabis licensees effective January 1, 2021, but this legislation did not address CBD. Given the foregoing, Hawaii's restrictions on CBD stand out.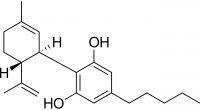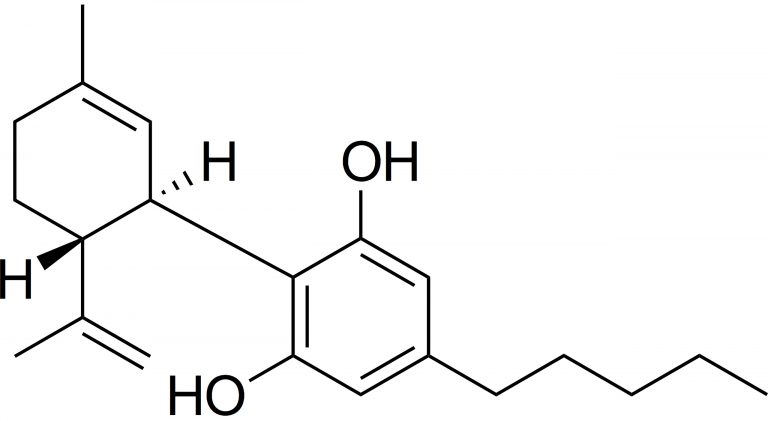 Beyond broad CBD restrictions, many more states prohibit the use of CBD within food, beverages, or as dietary supplements. For instance, twenty states – including California, Georgia, Illinois, Massachusetts, Michigan, New Jersey, New York, and Washington – prohibit the sale of CBD in food or beverage. In California, a bill to overhaul California's hemp laws, Assembly Bill 2028, failed when the legislative session concluded on August 31, 2020 without a vote. AB 2028 would have allowed CBD in food, beverages, and dietary supplements (though, interestingly, it would have banned smokable hemp). As a result, California remains a relatively restrictive state when it comes to hemp-derived CBD, notwithstanding the legality of recreational marijuana.
New York allows the manufacture and sale of CBD, but requires CBD products to be labeled as "dietary supplements." This mandate conflicts directly with the FDA's position that CBD products are excluded from the definition of a dietary supplement. Further, despite the state's categorization of CBD products as dietary supplements, New York prohibits the addition of CBD to food and beverages. These regulations have resulted in a confusing landscape for retailers and manufacturers in the Empire State.
Several states also have labeling requirements specific to CBD products. Batch numbers and ingredients are ubiquitous, but an increasingly common requirement is the inclusion of a scannable code that links to specific information about the product. States imposing this requirement include Florida, Indiana, Texas, and Utah. Indiana is viewed as having one of the more comprehensive labeling requirements for CBD products – or, depending upon your perspective, the most onerous.