This summer, as new distributors continue to get into the cannabis game (in Germany, the UK and beyond), and at least two countries (Greece and Macedonia get GMP-certified), the battle is now on not just for cultivation and distribution licenses, but the end point of sale, pharmacies.
Pharmacies were always going to play a large role in cannabis distribution in Europe, starting with the fact that there will not be a separate "dispensary" system (as there is in the United States and Canada). Further, in some jurisdictions, notably Germany, the idea of the "apotheker" is one that is not going to go away anytime soon. No matter how intriguing the concept of online pharmacies actually are to everyone else (see the British).
Further, the shift to what is widely being referred to as "tele" or "digital" health is only going to increase in prevalence as discussions continue. Cost and access (to all medications, not just cannabis) are an issue near and dear to the average European. So is the right and consumer safety issues of being able to consult with a local pharmacist, who might even know you personally, and can advise on the health effects of the medicines they pass over the counter.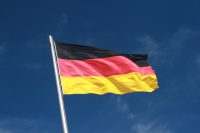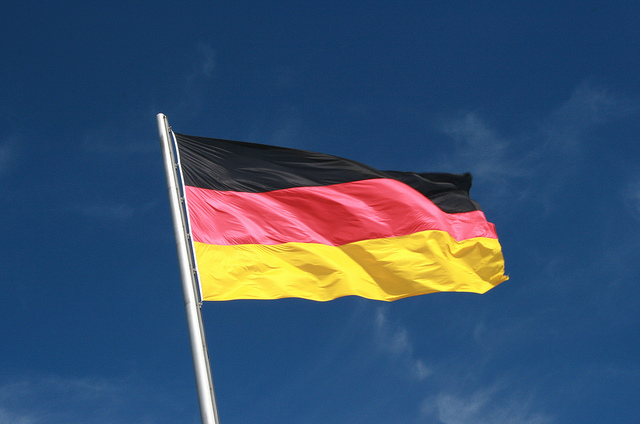 Jens Spahn, the current Health Minister of Germany, is touting a move to personal management of health records and digital prescriptions by next year. However, nobody knows exactly what that means, much less the functionality of the same.
Further, the German pharmacy situation in particular is one that has implications across Europe no matter how aggressively "digital health" solutions are implemented here. By law, no more than three (in some rare cases four) brick and mortar pharmacies can be owned by the same owner. There is no such thing as "Boots" (a British chain) or "Walgreens" (an American one).
Doc Morris, the Dutch online pharmacy, has always been an option for Germans just across the border. The problem of course is that insurers so far have been refusing to pay for critical parts of this idea. The company is currently experimenting with working with insurers- but do not expect the average chronically ill person in any country to suddenly get expedited access. So far, the only innovations in this market have hit as the privileges of the privately insured.
Second class status (and significantly lagging behind those with private healthcare) is also very much in the room as a political issue- and cannabis access has only sped this up.
If the scenario in the EU two years ago could be described as the race for import licenses and cultivation rights, this year, the focus of the big guys is very much trying to mainstream their product and get it on as many "shelves" as possible.
In Europe, however, since nobody can ship straight to the patient (as in Canada), the next most obvious step is securing access to pharmacies.
The Cannabis Industry Cometh
Even before Aphria announced its purchase of CC Pharma (one of Germany's largest distributors)  in a deal that finally closed in January of this year, the larger companies have been looking for a more efficient supply chain situation. Owning a distributor is certainly one way to go about this.
Israeli Together bought into a large German distributor last summer.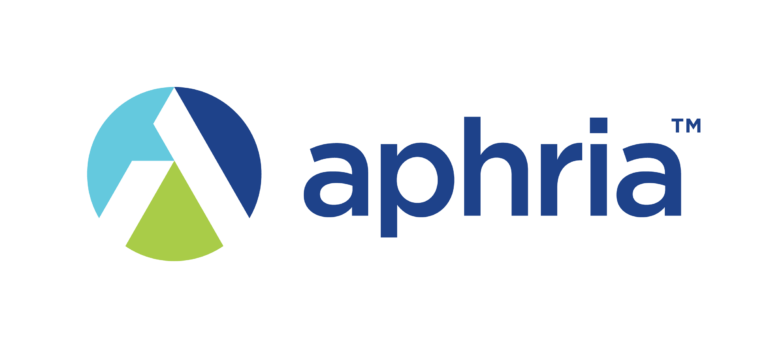 As of May 2019, Aleafia Health and its wholly owned subsidiary, Emblem, entered a JV with Acnos Pharma GmbH – with access and reach to 20,000 German pharmacies. And Wayland announced its merger with ICC, with pharmacies across the world.
As early as October 2017, Tilray and Cronos together tried to storm the German market (by inking a deal to reach the 20k plus pharmacies in the German system). Two years later, and this still has not made a huge difference in access.
Regardless of these larger industry players, however, or perhaps so far because of their statements and the resulting continued lack of access for most patients, it is also fact, particularly in both Germany and the UK, that merely having relationships with pharmacies is not enough. This year, there is also a fairly major price drop in the cards for the cannabis industry. And while the larger players may blanket the market with relationships, actually providing access to GMP-certified medical cannabis at a decent if not competitive price, is going to continue to have an impact on every market, particularly in those situations where compliant online access can be connected to indie distribution.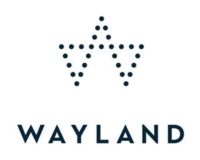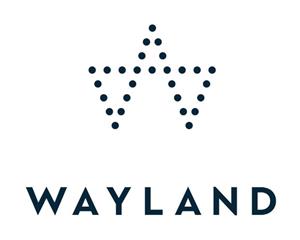 It is also an environment where the advantage still does not necessarily go to the "big guys" – a strategy that Wayland, for one, has been playing strategically for the better part of the last two years better than any other Canadian in the market. Especially when supply chain issues, beyond price, are still in the room.
Right now, pharmacies are well aware of their growing influence in this space in Europe. How much of an influence they will continue to have however, also rests on how effectively they preserve their right to have such an influence on the end consumer (as in Germany) or not (see the many discussions about this issue in the UK right now).
Further, as many of these entities are also realizing, and this is true far beyond the cannabis discussion, pharmacies are increasingly caught in the middle between consumer, doctor and insurer (this is certainly the case both for cannabis and also for all expensive orphan drugs).
How the pharmacies, in other words, begin to solve other issues, beyond just having a contractual relationship with a cannabis distributor/producer, is very much a part of the conversation right now. Access to cannabis via distribution deals with a Canadian or even Israeli partner certainly helps sales but it does not guarantee them.
One thing is for certain. The impact of new privacy legislation is having an effect, so even in an environment where a distributor/producer buys a pharmacy, what they can then do with customer information they also might have been interested in purchasing, is not only highly limiting, but in the future it may be the best approach to handling liability, and from multiple directions that includes everything to access to affordable, certified product to cyber security issues.