Earlier this summer in July, Senators Chuck Schumer, Ron Wyden and Cory Booker held a press conference where they introduced the first draft of the Cannabis Administration and Opportunity Act (CAOA). During the press conference, the Senators laid out the foundation for their comprehensive cannabis legalization measure, emphasizing the need to address social equity and social justice matters, while also asking for support in revising the draft bill.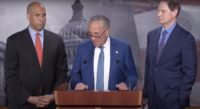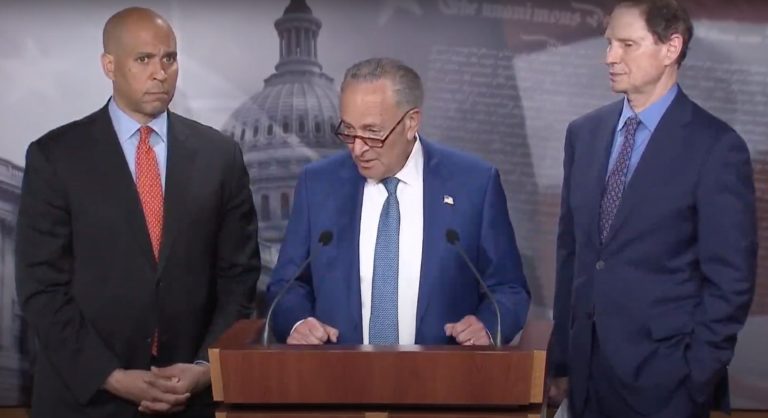 In response to that call for input on the draft legislation, a number of nonprofits and trade organizations last week submitted comments. Among the organizations to submit comments on the new legislative proposal to end federal cannabis prohibition were a lot of cannabis advocacy organizations: The National Cannabis Industry Association (NCIA), the Marijuana Policy Project (MPP), the National Organization for the Reform of Marijuana Laws (NORML), the Minority Cannabis Business Association (MCBA) and the Coalition for Cannabis Policy, Education, and Regulation (CPEAR). To refresh your memory, CPEAR is a controversial trade organization founded in March of this year by corporate interests in big alcohol and tobacco.
Regardless of the interests behind the organizations, all of them seemed to have comments that aligned with one another. All of the comments submitted by those organizations had a common theme: social equity. Even CPEAR submitted comments highlighting the importance of "providing substantial opportunities for small and minority-owned businesses."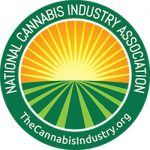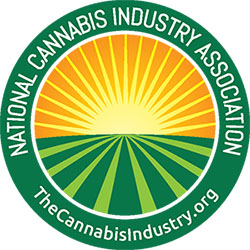 The NCIA's comments are perhaps the most comprehensive of the group, outlining an equitable, state-centric and small business-focused plan for federal cannabis reform. The MCBA's comments reflect its mission and focus on things like restorative justice, minority participation, equitable access and inclusion.


The MPP's comments are noteworthy because of their concerns regarding a number of regulations. Karen O'Keefe, state policies director at the MPP, says certain aspects of the regulatory scheme need clarification. "Our two major areas of concern are: the possible upending of state licensing and regulatory systems — driving sales underground — and the impact on medical cannabis access, including for those under the age of 21," says O'Keefe.
NORML's feedback is also particularly poignant. They ask to leave medical cannabis markets exempted from the federal excise tax proposed and for the federal government to balance roles shared between the FDA, TTB and ATF to ensure that individual state markets won't be adversely affected by federal regulation.
To learn more, take a look at the draft legislation in its entirety here.