Ten years ago, "cannabis packaging" didn't extend very far beyond throwing buds into a plastic baggie – in fact, the term wasn't even really a recognizable category. The lack of product packaging attention-to-detail was understandable at the time; the industry was still predominantly underground, and brands were much more focused on staying afloat amidst global prohibition and crackdowns.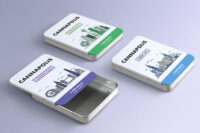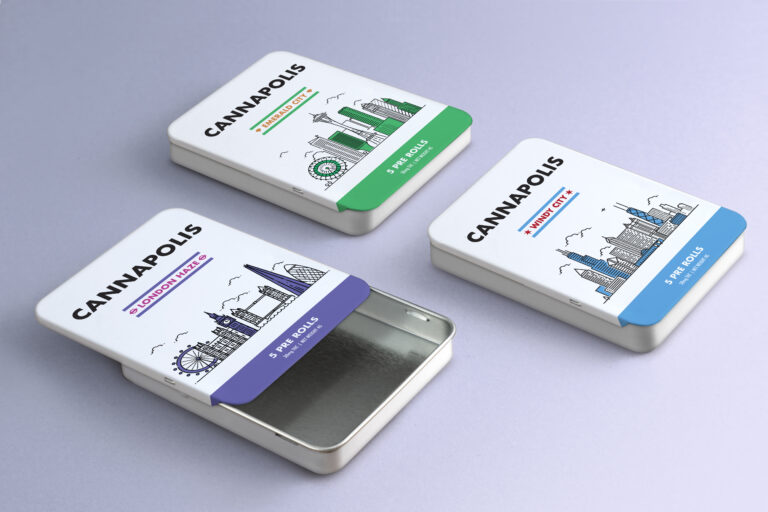 Fast forward to today's cannabis landscape, and it's practically unrecognizable. Brands have figured out that, not only is proper cannabis packaging essential for providing consumers with a safe, reliable product, but it offers businesses an inimitable opportunity for marketing to their audience and establishing brand identity.
Because of this, the legal industry has gotten increasingly creative and playful with their packaging, using the space to connect with their audience, leave a lasting mark and obtain that covetable consumer loyalty the retail world is always hungry for.
The beginnings of cannabis packaging: Preserving integrity in a growing market
I entered the cannabis world as a home grower – exclusively for my brother, who has pretty intense cerebral palsy and gets tremendous medicinal relief from the plant. I've been growing for him for years, and in my earlier days I found myself losing a lot of cannabis to the elements as time passed: mold, pests, etc. I figured there had to be a better way to preserve what I was cultivating for long-term storage.
After visiting a dispensary in Colorado to get some ideas, I realized all of their packaging was overkill. It didn't do anything to actually nurture the plant, or give it what it needs for successful lasting preservation. So, I got even more interested.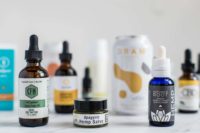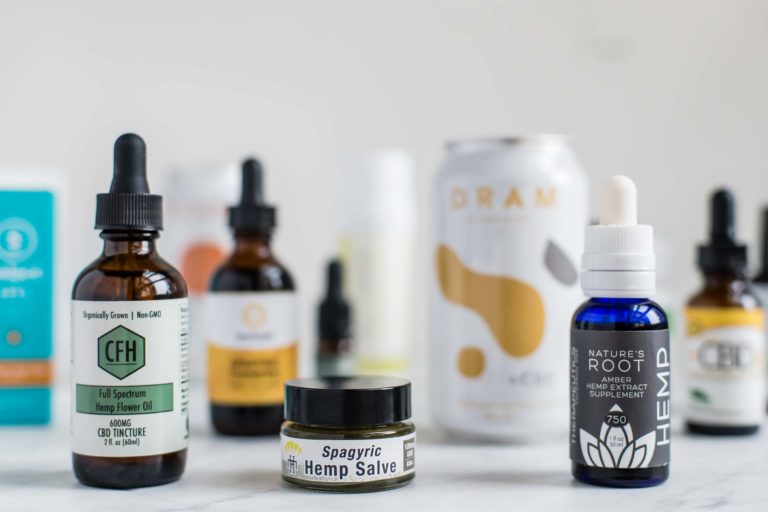 I started looking into what chemically happens to cannabis after you dry it and I discovered there was no real information on the topic yet. So, my team and I started looking into how we could contribute to this arena – sort of creating this whole new category and awareness around curating, storage, long-term plant viability, shelf life and conditions for quality cannabis.
We looked at a variety of elements for proper packaging – like UV protection, humidity and moisture control, odor control and oxygen control – and worked hard to develop some materials that would factor in all of these considerations for an end-goal that I believe should be universal.
When it comes to cannabis packaging, the most important thing you should be thinking about is integrity throughout the supply chain: delivering products to patients in the way that it was intended to be delivered from the grower for optimal medical results.
Proper packaging is critical for the industry. It contributes to operational efficiency, eliminates waste, maintains full moisture and humidity rates and helps businesses protect their bottom line.
It allows operators to deliver better, more viable and more potent medicine to patients – and that is absolutely what's most important. Giving patients the full efficacy of the plant, unadulterated and unmolested by the supply chain.
Utilizing cannabis packaging as a powerful marketing tool
That's how cannabis packaging was first developed – to protect products and keep them safe and effective for consumers. Since then, the sector has totally evolved to encompass even more elements. There's a lot more education about drying and curing, and how to preserve the integrity of cannabis as it moves from seed to sale.
Brands have also started recognizing a dual opportunity alongside safe cannabis packaging: an effective means for marketing and advertising. In a space where we're so restricted on how we market our brands, having great packaging is beautiful, convenient and reminds the patient of the brand behind the product they're currently enjoying.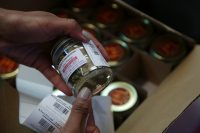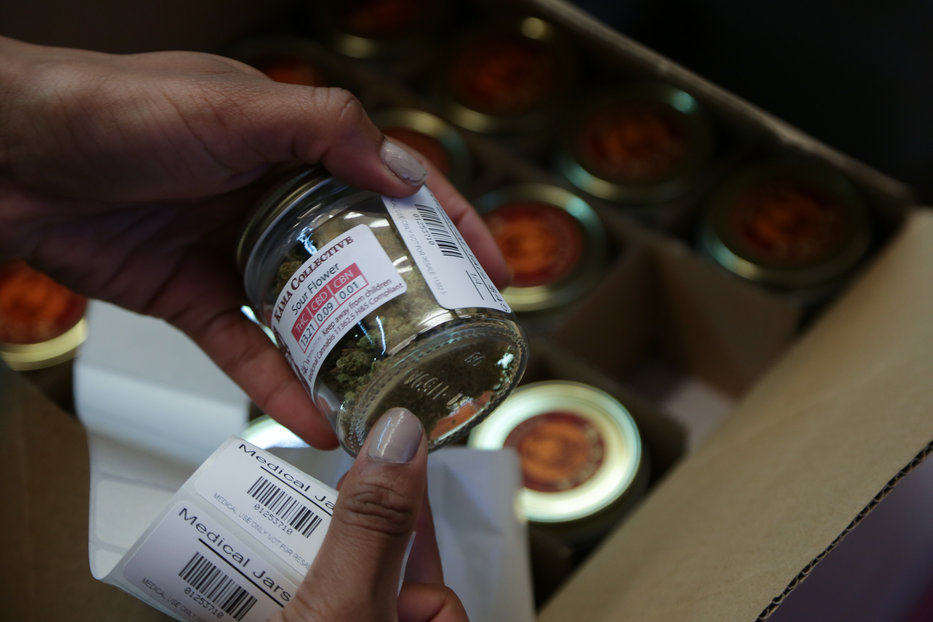 This is a critical opportunity for brands to cement their reputation and form a relationship between themselves and their clients. "Consumer loyalty" is a magic term that a lot of brands are chasing today, and the biggest way to achieve that is with consistent, high-quality packaging that allows operators to maintain integrity within a supply chain they just can't control.
Cannabis packaging is the consumer's first reaction to your product. It's the plating. And the way it's presented has a major effect on how customers view your brand. Think of your packaging as a type of billboard: every consumer carrying around a branded bag of your pre-rolls is a walking advertisement and ultimately an ambassador.
The 12-inch vinyl LP cover art of our generation is the one-eighth flower pack. Just like those records are all music, these packages are all cannabis, but these brilliant creatives all over the world are getting to attack an identical canvas with radically-different approaches and aesthetics.
It's a ubiquitous thing – like designing a watch. From Timex to Rolex, all of these brands have been creating iterations from the same basic layout to do the same basic thing: tell time. That is constraining, but it also pushes people to get really innovative and imaginative.
In the cannabis realm this is just the beginning of utilizing packaging for brand identity and loyalty. Innovating your cannabis packaging provides an incredible framework for seeing different ideas and inspirations come to life. It's a cannabis collaboration with artists in its most newborn infancy and there's a lot of exciting potential there. Beyond a billboard and a brand voice, packaging is a keeper of the quality, consistency and potency your customer deserves.