The legalization of cannabis in the U.S. has been long in the making. Back in the early 1970s, states such as Oregon, Texas and Colorado began the process of decriminalizing small amounts of cannabis. Fast forward 50 years or thereabouts, and the momentum toward legalization is undeniable.
True, cannabis remains illegal at the federal level, but state after state is legalizing the substance for medical and adult use. California was the first to do so for medical usage in 1996. Since then, several others have jumped on the medical cannabis bandwagon, and a total of 19 states have legalized cannabis for adult use. It seems, then, that it's just a matter of time before the federal government follows suit.
A Bit of Background 
There are two key federal laws concerning cannabis that criminalize its use: the Comprehensive Drug Abuse Prevention and Control Act (CDAPCA) and the Controlled Substances Act (CSA), which is part of the CDAPCA. The CSA became effective in 1971 and grouped cannabis along with heroin, LSD and cocaine as Schedule I drugs that are tightly regulated and deemed illegal by the federal government. For its part, the CDAPCA, also enacted in the 70s, was an element of the U.S. "War on Drugs," and served to significantly restrict manufacturing and distribution of cannabis, among other substances, and amp up related security laws.
Times have certainly changed over the decades, and so has public sentiment about cannabis use. In fact, over 91% of U.S. adults say that cannabis should be legal for adult use or medical use—this according to the Pew Research Center. Clearly, more and more states are hearing this message loud and clear given the uptick in jurisdictions legalizing the substance, be it for medical or adult use purposes.
The Booming Legal Cannabis Market
The legal cannabis business is on fire, with recent estimates suggesting that the size of the global market will climb to $84 billion by 2028. This is a staggering number that spells opportunity for budding (pun intended) entrepreneurs in the U.S. and beyond, not to mention tax authorities. It gets even better when taking into account the popularity of CBD products. CBD, which is derived from the cannabis plant but does not contain THC and is legal in the U.S., has become an integral part of the wellness industry. Experts predict that the global CBD market is on its way to reaching a value of $55 billion in years to come.
What This All Means for the Future of Cannabis at the Federal Level
No doubt about it, legal cannabis is big business. But that business is being thwarted by the failure of the federal government to change course and legalize the substance. With cannabis still considered a Schedule I drug, federal banks are unable to provide access to financial services for companies selling cannabis-related products. As otherwise stated, because federal law makes cannabis illegal, banks cannot do business with cannabis companies, which is problematic for so many reasons.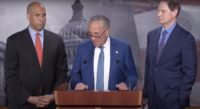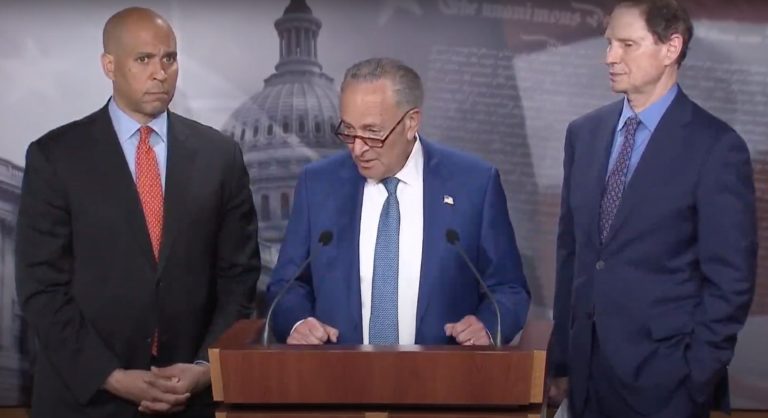 But good news could be on the horizon. The SAFE Banking Act of 2021, which would provide a safe harbor for banking institutions providing services to cannabis clients, was passed in the U.S. House of Representatives and referred to committee. Whether the legislation passes in its current form is anyone's guess, though our federal legislature does seem to be nearing the relaxation of existing cannabis restrictions.
This is evidenced as well in the U.S. Senate, where the Cannabis Administration and Opportunity Act was recently introduced and is currently pending. That legislation would, among other things, remove cannabis from the CSA, introduce regulations to tax cannabis products, expunge prior convictions, and maintain the authority of states to set their own cannabis policies.
Of course, there's no certainty that 2021 will be the year when cannabis is finally legalized (or at the very least, decriminalized) federally. Still, we're closer to that eventuality than ever before.