Botanical extraction is not specific to cannabis and hemp, and it is anything but new. Rudimentary forms of plant extraction have existed throughout history and evolved with high-tech equipment and scientific procedures for use in pharmaceuticals, dietary supplements and botanicals.
In food production, examples of hydrocarbon extraction processes are commonplace. Nut, olive and vegetable oil production use solvents to extract the oils. Decaffeinated coffee uses hydrocarbon extraction to remediate the caffeine, and making sugar from beets, or beer from hops, also requires solvents.
As such, the FDA has set guidelines for the amount of residual solvents considered safe for consumers to ingest. Yet, without FDA guidance in cannabis and hemp, many products aren't being tested against these standards, and consumers will ultimately pay the price.
Understanding solvent remediation technology and processes
If we use ethanol extraction as an example, the extraction process is relatively simple. First, we soak the biomass in denatured or food-grade ethanol, ending up with a final solution that is 90-95% solvent. Then, we perform a bulk removal of the solvents, which takes out most, but not all, of the solvent. The next and final step should be to strip the remaining solvents from the extract entirely.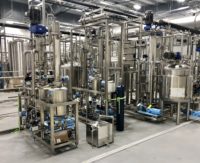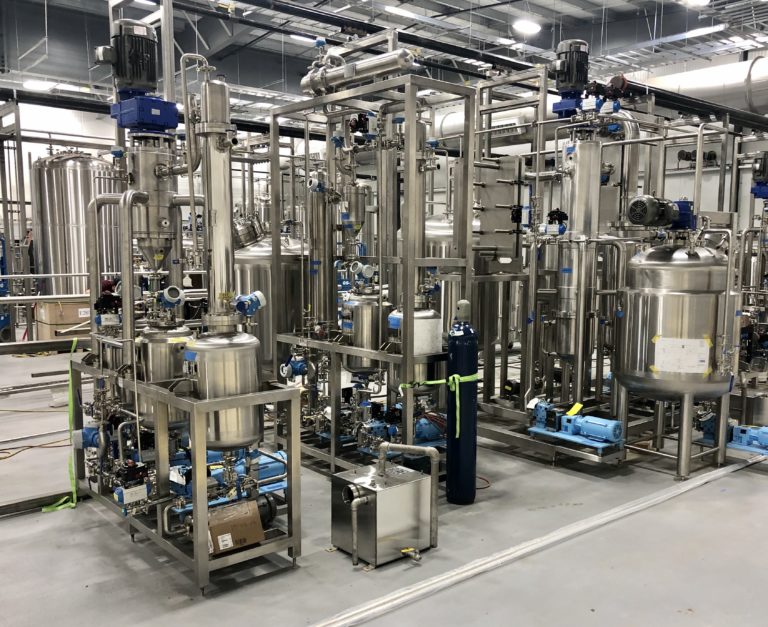 But, in order to do so effectively, you need the right equipment, and unfortunately, this is where many producers fall short. Many producers use a vacuum oven to apply heat while reducing the headspace pressure to lower the solvent's boiling point and evaporate it off.
However, it's a static environment in a vacuum oven, which means the material is stagnant. So, the process may effectively remove the solvents close to the surface, but solvents deep inside the material tend to get trapped without some type of agitation or mixing.
The appropriate final step to complete solvent remediation is wipe-film distillation, which feeds small volumes into a column, which is then wiped into a very thin film and heated under vacuum pressure. Although the equipment necessary is costly, this last step removes any residual solvents from the product to create a safe, effective and consumable product.
Residual solvents present huge risks
As stated, many of the same solvents used in cannabis and hemp extraction have been considered safe in food production for decades. Reviewing chemical data sheets, many of the acceptable limits on solvents were determined for ingestion, which is fine for edibles and tinctures, but many cannabis and hemp products are intended for inhalation or vaporization.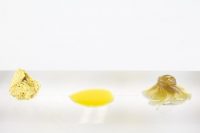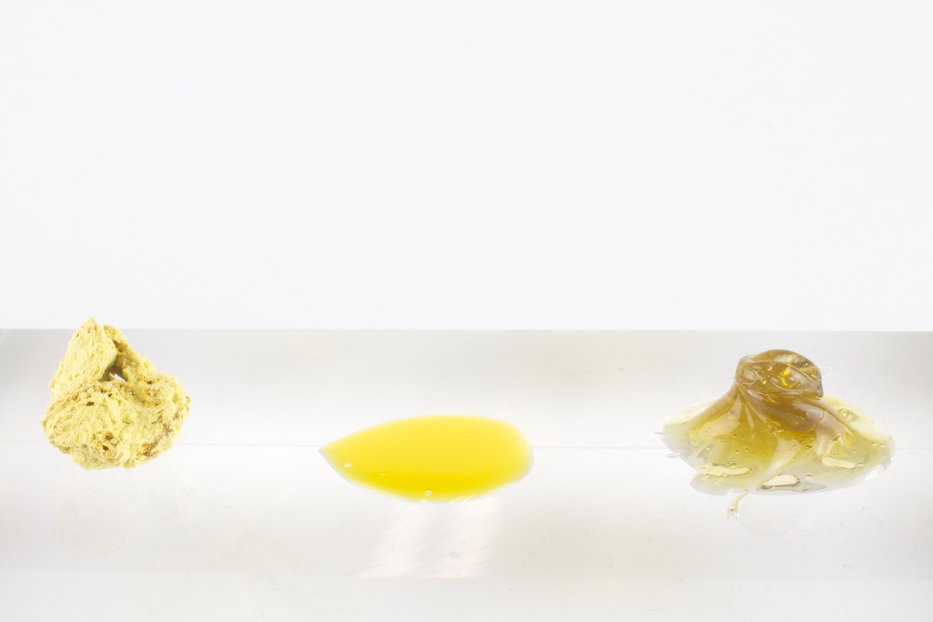 Unfortunately, some solvents can have negative health impacts, especially for those using cannabis or hemp for medical purposes or with compromised immune systems. Plus, as a therapeutic and recreational substance, consumers may be consuming more than the recommended amount, as well as using the products several times a day. Unfortunately, long-term exposure or repeated inhalation of these residual solvents hasn't been thoroughly researched.
For example, inhaling ethyl alcohol (ethanol) can irritate the nose, throat and lungs. Extended exposure can cause headaches, drowsiness, nausea, vomiting and unconsciousness. Repeated exposure can affect the liver and nervous system.
In the food industry, hexane is approved for extracting spices or hops, and this solvent is widely used in cannabis and hemp extraction. However, if used in an inhalable product, chronic exposure to hexane could be detrimental, with symptoms including numbness in the extremities, weakness, vision problems and fatigue.
Consumers deserve transparency
In the industry's earliest days, companies were tight-lipped about their processes, the chemicals they used and how they removed them. Everyone thought they had the "secret sauce" and didn't want to share their approach. Today, companies are more open about what they use, how they process it and providing that necessary transparency.
Lack of quality and consistent regulations in these industries creates confusion for the consumers and loopholes for producers. Some producers test for everything under the sun, and some producers know exactly which labs will pass their products, regardless of test results.
While the regulatory bodies are distracted by the amount of THC that might linger in products, getting sick is overshadowed by the risk of getting high. In the meantime, consumers are left to their own devices to determine which products are safe and which are not.
Although testing mandates and regulations will help clean up the industry, until then, consumers need to demand full-panel COAs that not only show cannabinoid potency but also accurately display the test results for residual solvents, pesticides and heavy metals.