To say that there has been explosive growth in the cannabis edibles market is an understatement. In the next 5 years, edibles are expected to become a $5.3 billion industry according to the Brightfield Group, a cannabis market research firm. Skyrocketing demand for cannabis infusion in food and beverage products, both recreational and medical, has prompted concern for the health and safety of consumers due to the lack of federal legality and regulatory guidelines for these products. Edibles consumers assume the same level of safety and quality present in other food and beverage products in the market. Progressive cannabis operations are opting to follow current food safety guidelines to mitigate hazards despite not being legally required to do so. Utilizing these guidelines, as well as incorporating an industry-specific ERP solution to automate processes, enables cannabis businesses to provide quality, consistent products and establish standards to support the eventuality of federal cannabis legalization.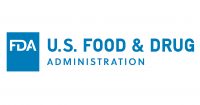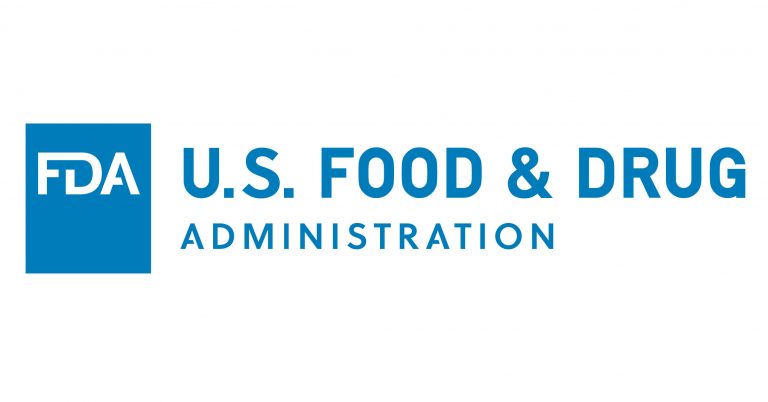 Edibles consumption has grown not only in a recreational capacity but also for medicinal use to treat chronic pain, relieve epilepsy symptoms, decrease nausea, combat anxiety and other health issues. Cannabidiol (CBD) infused products take many forms including candies, baked goods, chocolate, oils, sprays, beer, soda, tea and coffee. Their popularity is partly due to their more socially acceptable use, creating an appeal to a wider audience. While the Food and Drug Administration (FDA) is responsible for overseeing food and beverage safety for products sold in the United States, their regulations are not enforced in the cannabis-infused marketplace. Without federal regulatory standards, there exist inherent food safety concerns that create risks to consumers. The average cannabis edibles customer is likely unaware of the "consume at your own risk" nature of the products.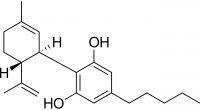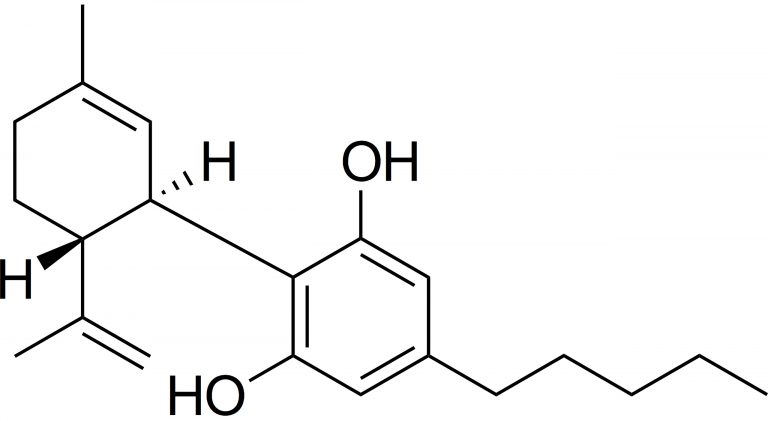 There are many consequences of not addressing food safety hazards, as the possibility of food-borne illnesses resulting from unsafe and unsanitary manufacturing facilities have become increasingly likely in an unregulated market. In addition to these concerns, problems particular to cannabis growing and harvesting practices are also possible. Aflatoxins (mold carcinogens) on the cannabis bud, pesticide residue on plants, pest contamination, improper employee handling and training and inaccurate levels of CBD all contribute to the risk of outbreaks, hefty fines, recalls or business closure. To mitigate the risk of exposure, it is recommended that edible manufacturers employ a proactive approach of observing proper food safety standards that encompass the growing, manufacturing, packaging, handling, storing and selling of products. With a focus on safety, cannabis edible manufacturers utilizing an ERP solution and vendor with experience in food safety management will reap the benefits that food and beverage businesses have experienced for decades.
Following established food safety protocols and guidelines of the food and beverage and dietary supplement industry, allows manufacturers of cannabis-infused edibles to implement a proactive approach by focusing on safety and reducing the risk to their operations. Food and beverage manufacturing best practices include: maintaining supplier list, quality control testing, sanitary handling of consumables, maintaining clean facilities and mitigating cross-contamination. Successful food and beverage manufacturers also incorporate a food safety team, preventative controls, and a food safety plan (FSP) including a detailed recall plan into their safety initiatives.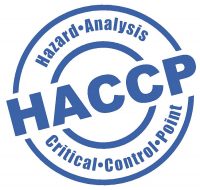 Establishing and maintaining a supplier list with approved quality ingredients is an essential building block for reducing food safety hazards and can be easily maintained within an ERP. Documentation of vendor information and recording of stringent testing results ensures that specific quality standards are met. Conducting extensive research regarding the source of the ingredients for use in cannabis edibles allows companies to confirm that raw ingredients were processed in a safe environment. The importance of supply chain visibility cannot be understated, as suppliers are in control of potential hazards. Quality processes and regularly performed testing is automated through the workflow of an ERP solution in the manufacturing facility – enabling noncompliant raw materials to be quarantined and removed from production. The ERP solution allows for management of critical control points to catch non-compliance issues and set-up of alternate suppliers in case of supplier-related issues. Maintaining approved supplier lists is an industry best practice that provides current and accurate information in the event of possible consumer adverse reactions.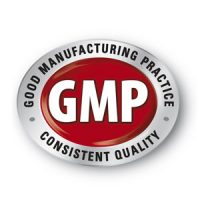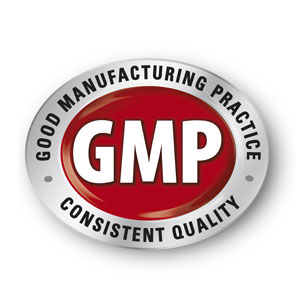 Following current Good Manufacturing Practices (cGMPs) should underlie efforts to address food safety concerns in the cannabis edibles industry. An ERP solution assists with documenting these quality initiatives to ensure the safe and sanitary manufacturing, storage and packaging of food for human consumption. This includes evaluating equipment status, establishing cleaning and sanitation procedures and eliminating allergen cross-contamination. Employee training is conducted and documentation maintained in the ERP solution to ensure hygienic procedures, allergen awareness, illness reporting and required food or cannabis handling certifications.
Cannabis businesses can benefit from establishing a food safety team tasked with developing a Hazard Analysis Critical Control Points (HACCP) plan to provide effective procedures and protect consumers from the hazards inherent in edible cannabis products – including biological, chemical and physical dangers. Automating processes within an ERP solution prevents and controls hazards before food safety is compromised. Since HACCP plans have historically been used by food and beverage manufacturers to ensure a safe product for the consumer, cannabis edibles manufacturers can apply the lessons from these food safety protocols and procedures in their initiatives.By utilizing food safety best practices partnered with an ERP solution, cannabis businesses can avoid the negative consequences resulting from failure to address food safety hazards in manufacturing, storage and packaging. 
A comprehensive FSP, as required by the FDA's Food Safety Modernization Act (FSMA), identifies food safety hazards and guides the development of a company-specific, validated plan. This plan documents processes throughout the manufacturing, processing, packaging and storage stages of the operation. ERP software provides real-time, forward and backward lot traceability from seed-to-sale with the ability to track materials, document recipes and accurately label products. This detailed level of traceability provides an automated system that implements and documents food safety policies throughout the manufacturing process. With a trained Preventative Control Qualified Individual (PCQI) implementing the FSP, preventative controls, recall plans and employee training records are maintained in an integrated system.
The cannabis market's tremendous growth has driven edibles manufacturers to follow the same guidelines as mainstream food and beverage companies to ensure safety is afforded equally to consumers of cannabis edibles. By utilizing food safety best practices partnered with an ERP solution, cannabis businesses can avoid the negative consequences resulting from failure to address food safety hazards in manufacturing, storage and packaging. At the end of the day, it's up to cannabis manufacturers to be proactive in ensuring cannabis edibles are safe to consume until regulations are mandated.