In an unprecedented move, the U.S. Food & Drug Administration (FDA) has issued warning letters today to companies selling products containing delta-8 THC. In total, the FDA sent out five warning letters to companies for violating the Federal Food, Drug, and Cosmetic Act (FD&C Act).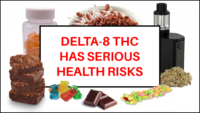 The violations include illegal marketing of unapproved delta-8 THC products as treatment for medical conditions, misbranding and adding delta-8 THC to food products. Back in September of last year, the FDA published a consumer update on their website, seeking to educate the public and offer a public health warning on delta-8 tetrahydrocannabinol, otherwise known as delta-8 THC.
Delta-8 THC is a cannabinoid that can be synthesized from cannabidiol (CBD) derived from hemp. It is an isomer of delta-9 THC, the more commonly known psychoactive cannabinoid found in cannabis. Delta-8 THC does produce psychoactive effects, though not quite as much as its better-known cousin, delta-9 THC. Many regulators and industry stakeholders are increasingly concerned about the rise in popularity of delta-8 products, namely because of the processing involved to produce it. Delta-8 THC is often synthesized using potentially harmful chemicals.
The FDA has a history of sending a lot of warning letters to companies marketing CBD products inaccurately and making drug claims. Earlier this year, they sent a number of letters to companies claiming that CBD can cure or prevent Covid-19.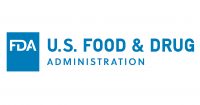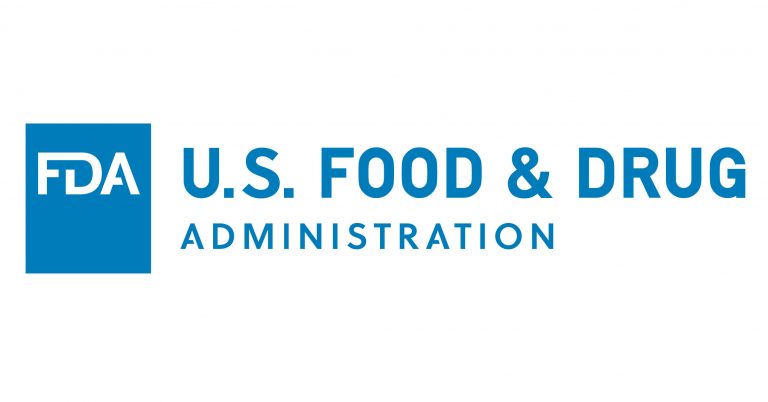 According to Janet Woodcock, M.D., principal deputy commissioner at the FDA, they are getting more and more concerned about the popularity of delta-8 THC products sold online. "These products often include claims that they treat or alleviate the side effects related to a wide variety of diseases or medical disorders, such as cancer, multiple sclerosis, chronic pain, nausea and anxiety," says Woodcock. "It is extremely troubling that some of the food products are packaged and labeled in ways that may appeal to children. We will continue to safeguard Americans' health and safety by monitoring the marketplace and taking action when companies illegally sell products that pose a risk to public health."
The FDA sent warning letters to the following companies selling delta-8 THC products:
ATLRx Inc.
BioMD Plus LLC
Delta 8 Hemp
Kingdom Harvest LLC
M Six Labs Inc.