On Thursday April 23, 2020, Representatives Earl Blumenauer (D-OR) and Ed Perlmutter (D-CO) introduced the "Emergency Cannabis Small Business Health and Safety Act" in the House. Blumenauer and Perlmutter have been influential in protecting state-legal cannabis businesses from federal interference, most recently under the 2020 federal appropriations rider.
If passed, the Act would allow state-legal medical and recreational cannabis businesses to take advantage of the multi-trillion dollar stimulus packages designed to help small businesses harmed by COVID-19.
As we previously discussed, cannabis businesses harmed by COVID-19 remain ineligible to receive federal financial assistance due to their engagement in "federally illegal" activities. Consequently, cannabis businesses cannot receive assistance from the Small Business Administration (SBA) thereby making them ineligible to receive Paycheck Protection Program (PPP) loans and other SBA financial assistance, including Economic Injury Disaster Loans (EIDLs), traditional 7(a) loans, 504 loans, and microloans.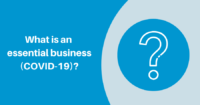 To provide the industry with much needed economic relief, the legislation states that cannabis businesses would no longer be prohibited from (i) participating in the PPP, (ii) receiving EIDL loans, or (iii) receiving emergency EIDL grants purely on the basis that the business is a "cannabis-related legitimate business"1 or "service provider."2
Additionally, the Act clarifies that the SBA and its officers, directors and employees would "not be held liable pursuant to any Federal law or regulation solely for providing a loan or a loan guarantee to a cannabis-related legitimate business or a service provider."
Even though states have varied in their approach to continue medical and retail cannabis operations amid the coronavirus outbreak, a majority of states that allow some form of sale and consumption of cannabis have designated the cannabis industry as "essential" and open for operation.3 Some states have gone as far as allowing home delivery, curbside pick-up, and telemedicine consultations.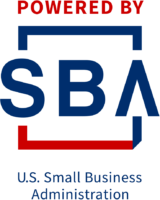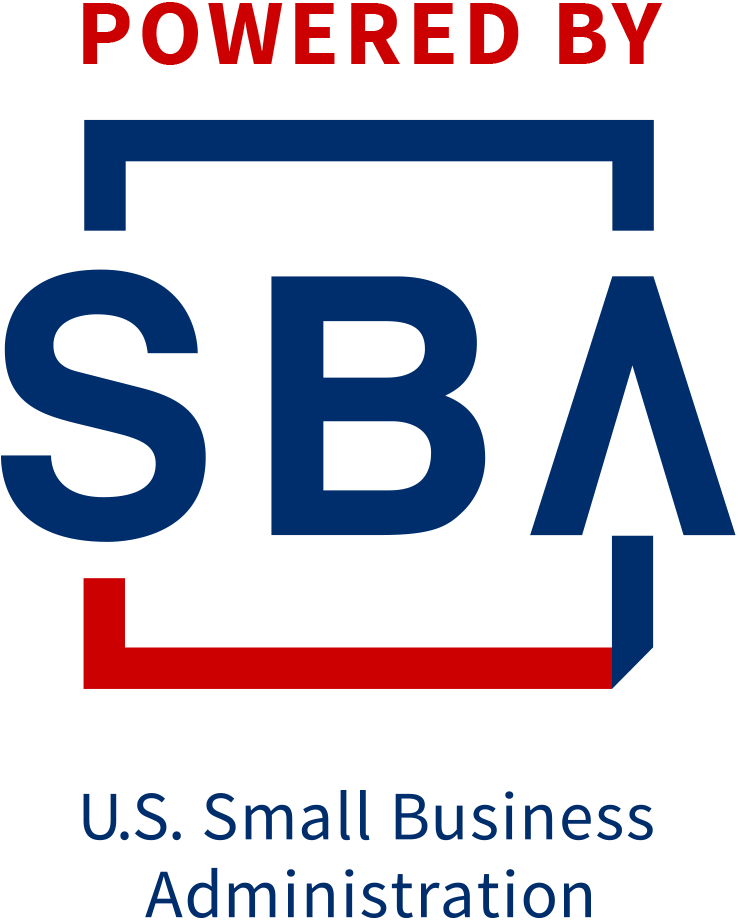 Nonetheless, despite the cannabis industry's designation as "essential," cannabis businesses (including those who service the cannabis industry) will continue to be precluded from receiving federal financial assistance until the Emergency Cannabis Small Business Health and Safety Act, or similar legislation, is passed. It is important to note that, even if passed, the Emergency Cannabis Small Business Health and Safety Act would likely provide little relief, as the majority of the funds to be administered by the SBA have already been accounted for.
What does this mean to you?
Although the COVID-19 pandemic has highlighted the need for the heavily-taxed and financially burdened cannabis industry to receive assistance under the stimulus packages, the Act, even if passed by Congress, faces an uphill battle in the Republican-held Senate.
---
References
 The term "cannabis-related legitimate business" means a manufacturer, producer, or any person that – (A) engages in any activity described in subparagraph (B) pursuant to a law established by a State or a political subdivision of a State, as determined by such State or political subdivision; and (B) participates in any business or organized activity that involves handling cannabis or cannabis products, including cultivating, producing, manufacturing, selling, transporting, displaying, dispensing, distributing, or purchasing cannabis or cannabis products."

The term "service provider" (A) means a business, organization, or other person that – (i) sells goods or services to a cannabis-related legitimate business; or (ii) provides any business services, including the sale or lease of real or any other property, legal or other licensed services, or any other ancillary service, relating to cannabis; and (B) does not include a business, organization, or other person that participates in any business or organized activity that involves handling cannabis or cannabis products, including cultivating, producing, manufacturing, selling, transporting, displaying, dispensing, distributing, or purchasing cannabis or cannabis products."