According to a press release published today, the National Cannabis Industry Association (NCIA) announced the newest members of their board of directors for the 2020-2022 term. Some of the members are incumbents and have served on the board for several years now and some are newly appointed, marking their first time stepping into roles leading the organization.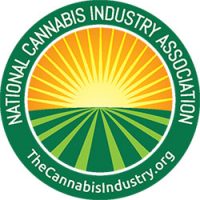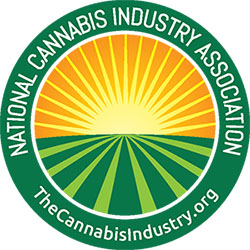 The organization's nominating committee placed five new board members:
Narbe Alexandrian, president and CEO of Canopy Rivers, a major investment and operating platform structured to pursue opportunities in the cannabis sector.
Omar Figueroa, principal of Law Offices of Omar Figueroa, Inc., a long-time cannabis activist and attorney representing cannabis-related businesses throughout California.
Liz Geisleman, vice president of Rocky Mountain Reagents, Inc., which has provided biological and chemical product solutions to a wide variety of industries for over 50 years.
Ryan Hurley, general counsel for Copperstate Farms, one of the largest licensed medical cannabis cultivators in the country.
Chris Jackson, co-founder of Indica LLC and Sticky Ypsi, a cannabis provider based in Michigan.
The nominating committee also re-elected three board members for another term:
Cody Bass, founder and executive director of Tahoe Wellness Center
Khurshid Khoja, current board vice-chair and principal of Greenbridge Corporate Counsel
Manndie Tingler, co-founder and CRO of Khemia Manufacturing and business development officer for Natura.
You can check out the full list along with their bios here. The new board of directors will be deated officially at the Northeast Cannabis Business Conference in Boston, February 19th. The first board meeting with the new appointees will also take place in February.