In 2018, it became the star of the health and wellness scene. Cannabidiol (CBD), a naturally occurring compound found in hemp was nothing but a niche topic before 2016. Now, the phenomenon is nationwide as evidenced by the fact that the hemp-derived CBD market hit 57% growth in 2018.
A steep spike in demand has created a race to the finish line in the hemp industry, but marketing a CBD product before FDA regulations are in place can be tricky. However, there is plenty you can do now to set your CBD company up for success.Let's look at how CBD brands can get their marketing ball rolling in order to stay ahead of the curve.
Start With How You're Different
Despite being a new market to many consumers, the hemp industry is well established and highly competitive. Leaders such as Charlotte's Web and CV Sciences (AKA Plus CBD Oil) are publicly traded, but the market remains extremely fragmented with small mom-and-pop shops winning out in their respective locales. The number of competitors is intense and growing. In late 2018, Congress gave hemp its blessing by including it in the farm bill. As a result, "the market will continue to grow at a fast pace," says Steve St. Clair, CEO of Enerhealth Botanicals. CBD is now officially mainstream. With thousands of competitors, it is of utmost importance that brands pull away from the pack.
Brand strategy is something that CBD companies should outline now. How is your product different? Why would a consumer pick your brand over another? These questions can be defined by talking to your current customers, observing holes in the marketplace and understanding the key advantages you have over other companies.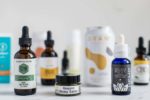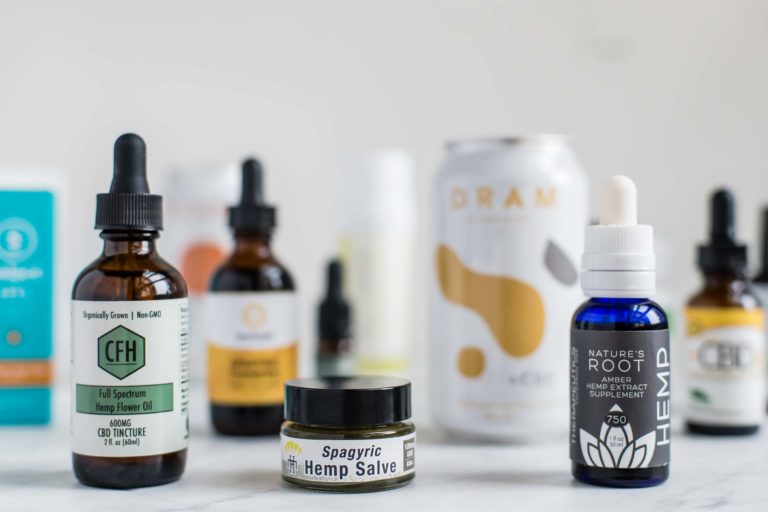 Consider how messaging varies for Colorado Hemp Honey compared to Epidiolex. The first leads with messaging centered around not just the quality of their honey, but why honey is a great source of fuel, especially for athletes ("Bee your best"). The latter speaks directly to families with children who suffer from seizures ("Seizures are shared. So is Relief"). While Colorado Hemp Honey might put an emphasis on attending extreme sporting events, Epidiolex would find greater benefits in focusing their efforts elsewhere.
That same brand strategy can be used when considering product extensions. According to Heath Thomson, director of business development at CFH, knowing how your company serves its customers can guide you toward product development. "There's booming demand for CBD across consumer demographics, use cases and product types. While this presents immense opportunity, CBD is not a cure-all and not every product type that is in development or new to the market is appropriate for medicinal or dietary supplement use cases," says Thomson. "For example, many CBD suppliers/manufacturers are chasing water soluble CBD, but do we really need CBD enhanced water?"
Nail Your Brand Online
Armed with a brand strategy, it's time to build something consumer facing: your website. Mass market retailers are beginning to launch their CBD programs; however, they have dozens of brands to choose from when it comes to building stock. Brands with an established presence, clear purpose and consistent brand identity will have a leg up on fly-by-night companies.
In marketing, a brand's website is considered its digital headquarters. Investing in a clean website with clear communication is a must. A strong website will establish trust among consumers (and retail partners) and further communicate how your brand is different from the rest.
Beyond branding, e-commerce functionality is an important revenue driver. A consumer may feel self-conscious purchasing CBD in store (there is still quite a bit of stigma surrounding the product), but clicking "check out" in the privacy of their own home is easy."Earned media is where companies can separate from the pack and become category leaders."
Own Your Email List
When it comes to driving revenue, there is no replacement for email. Some marketers personally feel their inbox is too full and so they cringe at the thought of adding to the constant stream of media we all face. The stats are undeniable though: the ROI of the typical email program is 73%.
When it comes to email, you (the marketer) set the guardrails. Unlike with paid advertising, your account won't be shut down simply due to the nature of your product. Even with a modest 20% open rate, you're reaching far more consumers than on social media (where brands only get 1% organic reach), and in a much more meaningful way.
Build Your PR Strategy
Two weeks of trying to run an advertising campaign for a hemp company will teach you one thing: when it comes to CBD, paid media is a minefield. To date, Facebook, Google, Pinterest, and Amazon still do not permit promotion of CBD products on their platforms. As a result, brands must lean more heavily on earned channels, such as PR.
"Earned media is where companies can separate from the pack and become category leaders. Press is more than just free advertising when it comes to hemp or cannabis. Consumers want to know that what they're putting into their body is safe, and with so much legal grey area they'll be even more wary than with other supplements," says James Clark, co-founder of Room 214. "News coverage – especially in the right publication – is like a seal of approval for your product and reaches audiences currently blocked by advertising."
Leaders in the CBD industry already play a strong game when it comes to PR, but there's plenty of room for more.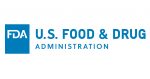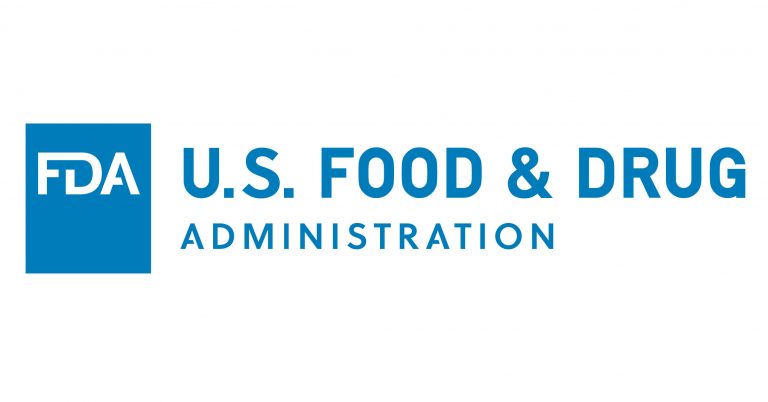 Prepare for Constant Change
This point cannot be stressed enough: over the next two to three years, everyone in the hemp industry needs to buckle up. The constant change in this ever-budding market means you must be ready to make quick turns and adjustments. This is even true in the exercise of writing this article, as every morning I wake up to news about new regulations in various states and motions from the FDA to hold hearings.
The impact constant change has on paid media is not to be underestimated. Over the course of just a few weeks, an advertising vendor may change their policies regarding hemp products. My team has seen this happen time and time again. They would spend a day getting a campaign rolling, see great success within a few days and then see the account had been suspended shortly after. While there are cannabis-specific advertising platforms such as Mantis, mainstream networks are still turning down hemp-based brands.
This sort of up-and-down movement requires patience, and a strong "try, try again" attitude. Applying the Dunkirk Marketing Model will help brands keep their eyes on the horizon while faced with these daily obstacles. With your focus on end goals, you must also be prepared for quick adjustments and split-second decisions.
Get Started Now
While CBD companies face far more obstacles than other CPG companies when it comes to promotion, your marketing should not take a back seat. How you build your brand today will position you to earn the trust of consumers tomorrow. Spend time building a solid foundation by getting to know your core customer. Outline a messaging plan and your brand's positioning, and invest in owned and earned channels such as your website, email marketing and PR.