Worth an estimated $54 to $67 billion, the bourgeoning U.S cannabis industry continues to grow at record pace despite conflicting state and federal laws that cause obstacles at every turn.
This conflict remains a source of uncertainty for retailers, cultivators and the general public. And, unfortunately, the palpable tug of war between the states and the federal government will only increase when legalization is introduced at the federal level, putting tax dollars up for grabs.
A tug-of-war between the states and the federal government makes it difficult for cannabis businesses to obtain bank accounts, insurance and investors. It also means additional security and compliance challenges. It is the reason that the cannabis industry is an unsupportive environment for start-ups and employees who face primitive or even dangerous R&D conditions in order to advance the extraction process.
As cannabis companies fight to grow their market share, many lag behind when instituting a proper risk management structure from R&D to daily operations. Cannabis businesses that haven't incorporated risk management will need to in 2021, especially when seeking to secure funding from PE firms.
As the 8th fastest growing industry in the U.S., maturing at more than 25% annually, adult use and medical cannabis sales are unlikely to decrease anytime soon. Rather, experts predict continued growing pains – and gains – to shape the U.S. cannabis industry in 2021.
The COVID-19 pandemic will continue to increase the growth of the cannabis industry— with a few roadblocks
Deemed "essential businesses," many retail outlets and dispensaries stayed open throughout the pandemic and adopted new ways of serving customers, from curbside pick-up to drive-through windows and deliveries. At the same time, the pandemic hindered growth for some cannabis operations on the cusp of obtaining a license, as many applications were put on hold when state offices closed their doors for months. In some cases that meant raised capital was pulled and funding ceased. For start-ups who are seeking to apply again in 2021, it'll be an uphill climb.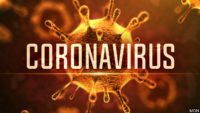 As a result of routine COVID-19 inspections in 2020, state officials uncovered a host of other issues at cannabis operations, including improper labeling, poor health and safety practices, lack of PPE compliance by staff and customers, incorrect counting of cash and more. In extreme cases, these visits resulted in regulatory fines and shutdowns. This led to the need to use seed money for something other than the organization's original mission. In 2021, these scenarios are likely to turn into lawsuits from shareholders and activate directors & officers (D&O) and employment practices liability (EPL) claims from laid-off workers. These accusations dovetail with another major charge often levied against cannabis businesses —lightning speed growth without the business operations and risk management protocols necessary to support it.
Many cannabis businesses have not procured the necessary liability insurance coverage for the great risk that come with rapid growth. Whether it's D&O and EPL policies as in the case above, or cyber, property or general liability (GL) policies, it's critical to think more holistically about insurance coverage. Cannabis operations need to work with an insurance broker who specializes in the cannabis industry and understands different operations and business location, as exposures vary greatly.
R&D extraction dangers lead to unique risks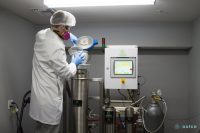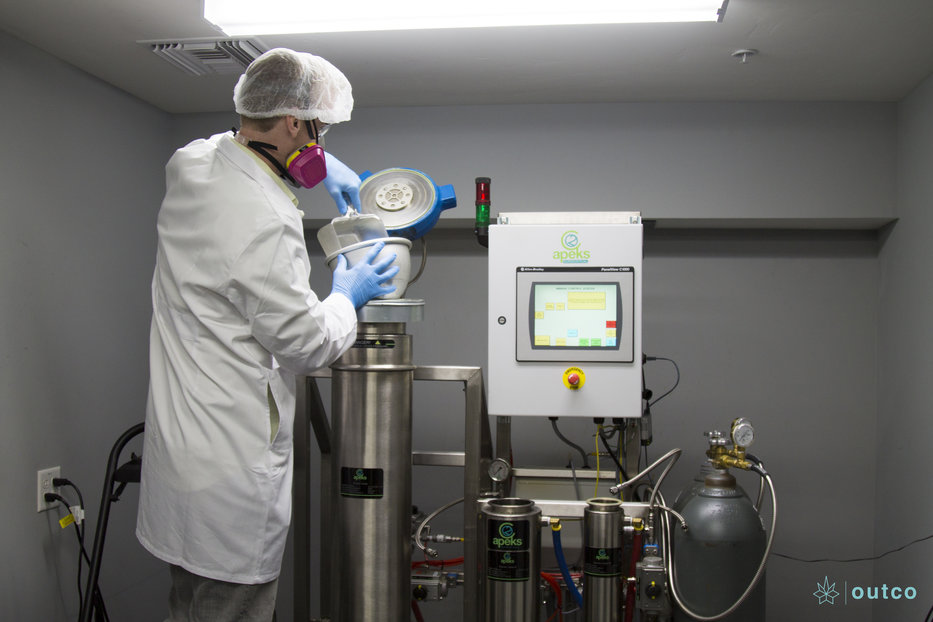 In 2021, extraction will be a major focus for cannabis organizations. Operations will continue searching for a competitive advantage to increase yield and develop superior products. Cannabis extractors will experiment with new ways to apply existing laboratory methods utilizing ethanol and CO2 as well as innovative cultivation methods adopted from the agriculture industry, using water and light exposure and different nutrients. R&D becomes a potential liability when cannabis extractors modify the use of existing equipment for a different type of extraction. Flammable products are often required, and explosions can occur.
If you are considering experimenting with R&D, engage your insurance broker to ensure the risk is covered within your existing policies and to explore best practices for experimentation and varying equipment use.
Desire for more security both inside and outside the operation
A cannabis operation's security risk is two-fold. In light of the looting and civil unrest across the U.S. this year, heightened security measures were necessary for cannabis businesses to secure their goods. Additionally, a common risk— employee theft —increased as well.
Cannabis retail operations maintain a large supply of cash and product. As looting occurred, it was impossible to relocate cannabis product away from retail storefronts as a majority of state regulations prohibit cannabis to be removed from retail facilities. Owners and operators who did so risked being fined for non-compliance or losing their license.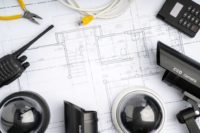 The majority of cannabis theft — as high as 90% by some estimates — is employee related. In many cases, employees in cannabis grow facilities and retail storefronts scheme to cheat employers. Part of the challenge is that state regulations require plant and production facility blueprints to be publicly available. Thieves are using these layouts to plot their infiltration. In other scenarios, cannabis operators are recording walk-throughs of their facilities and publishing online documentaries. These also leave operators vulnerable.
Employers can increase security by restricting access exclusively to employee areas, while also investing in better internal access controls. Conduct an audit of your work areas with your cannabis insurance broker who can provide you with a list of best practices and do's and don'ts for reducing theft.
Complications continue in compliance, banking and financial services 
Even though cannabis is legal for medicinal or recreational use in 43 states, businesses still struggle to secure bank accounts, business loans and insurance coverage. Small local banks and savings and loan businesses may be more willing to engage with cannabis businesses in 2021, while large institutions will keep shying away.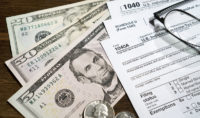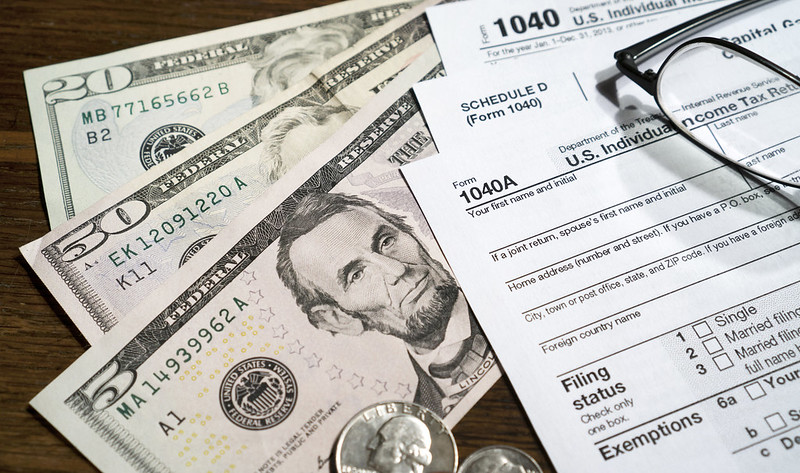 At every stop of the supply chain, cannabis business operators need to be proactive when developing strategies to manage risk. That means implementing risk management protocols to protect their business, their workforce as well as securing the proper insurance coverage.
This also includes growing the cannabis business' safety net by engaging necessary insurance policies, appropriate to the business' size and exposure, including cyber, environmental liability and crime policies, or applying for emerging loan programs in an effort to secure additional capital.
Evolution of the industry into 2021 and beyond
While the cannabis industry is evolving and changing, much will ultimately remain the same in 2021. Even if the U.S. government takes steps to federally legalize cannabis, a bill would not go into effect until later in the year at best, more likely in 2022 or beyond. Until a bill is passed, cannabis businesses will look to remain viable beyond the state level. For all cannabis businesses, 2021 will be about building on what they're already doing and preparing for what will hopefully come next.