Update: Governor Ned Lamont has signed S.B. 1201 into law, officially legalizing cannabis in the state of Connecticut
---
On June 16, 2021, the Connecticut House of Representatives voted to pass their version of S.B. 1201, a bill that legalizes adult use cannabis. Following the House's approval of the changes, the bill made its way back to the Senate on June 17, where they approved all changes. It now heads to the Governor's desk, where Gov. Ned Lamont is expected to sign it into law.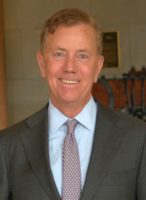 With Gov. Lamont's signature, Connecticut will become the 19th state in the country to legalize adult use cannabis. The bill is slated to go into effect on July 1, just a couple of weeks away.
Come July 1, adults in Connecticut can legally possess up to 1.5 ounces of cannabis in public and up to five ounces at their home. The bill allows for adults to grow at home, just not until 2023 unless you are an existing patient registered in the medical program.
According to the Marijuana Policy Project (MPP), the bill will expunge cannabis records for low-level crimes and puts "the bulk of excise tax revenues into a Social Equity and Innovation Fund, which will be used to promote a diverse cannabis industry and reinvest in hard-hit communities." Half of the cannabis business licenses issued will go to social equity applicants that can receive funding, workforce training and other types of assistance from the program.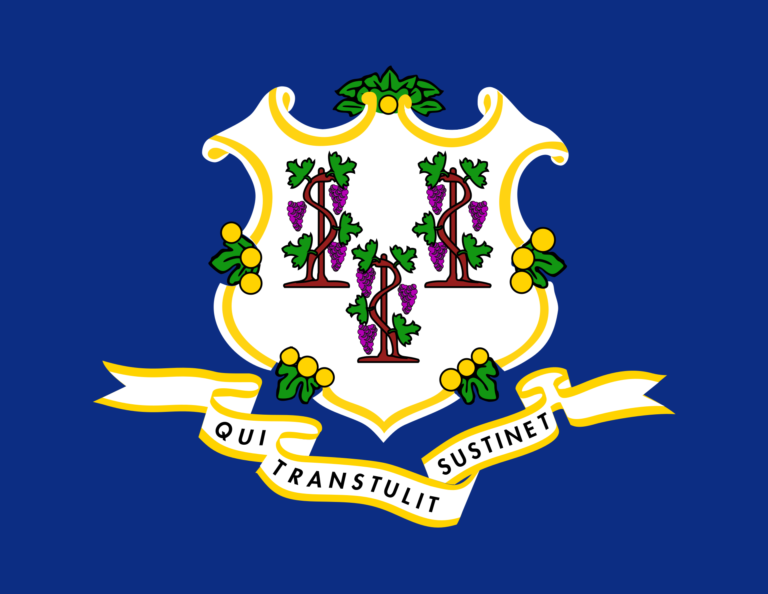 DeVaughn Ward, senior legislative counsel at MPP, says the bill includes provisions to repair harm done by the prohibition of cannabis. "The Connecticut Legislature's commitment to legalizing cannabis through a justice-centered approach is commendable," says Ward. "For decades, cannabis prohibition and criminalization has harmed some of the state's most vulnerable communities. This bill not only ends this failed and unjust policy, but it also includes measures that will work to repair the harm that it has caused. This state will be a model for others to follow."
The bill includes strong protections for employees, tenants and students by limiting discriminatory actions based on positive drug tests. It also dedicates 25% of tax revenue from cannabis to go toward mental health and substance use treatment.
Interestingly, the bill has a THC cap in it. Cannabis flower sold at dispensaries is capped at 30% THC content and concentrates (except for vape carts) are capped at 60% THC. To read more about the nuances of the legislation, the MPP has a helpful summary of the bill you can find here.