Testing cannabis and cannabis derived products for microbiological contamination should be a straightforward conversation for testing labs and producers. However, a patchwork of regulations and a wide variety of perspectives on what we should, or should not, be looking for has left much of the cannabis industry searching for reliable answers.
Organizations like the AOAC are taking the first crack at creating standardization in the field but there is still a long way to go. In this conversation, we would like to discuss the general requirements that almost all states share and where we see the industry headed as jurisdictions start to conform to the recommendations of national organizations like AOAC.
We sat down with Anna Klavins and Jessa Youngblood, two cannabis testing experts at Hardy Diagnostics, to get their thoughts on microbiology testing in the current state of the cannabis industry.
Q: What are the biggest challenges facing cannabis testing labs when it comes to microbiology?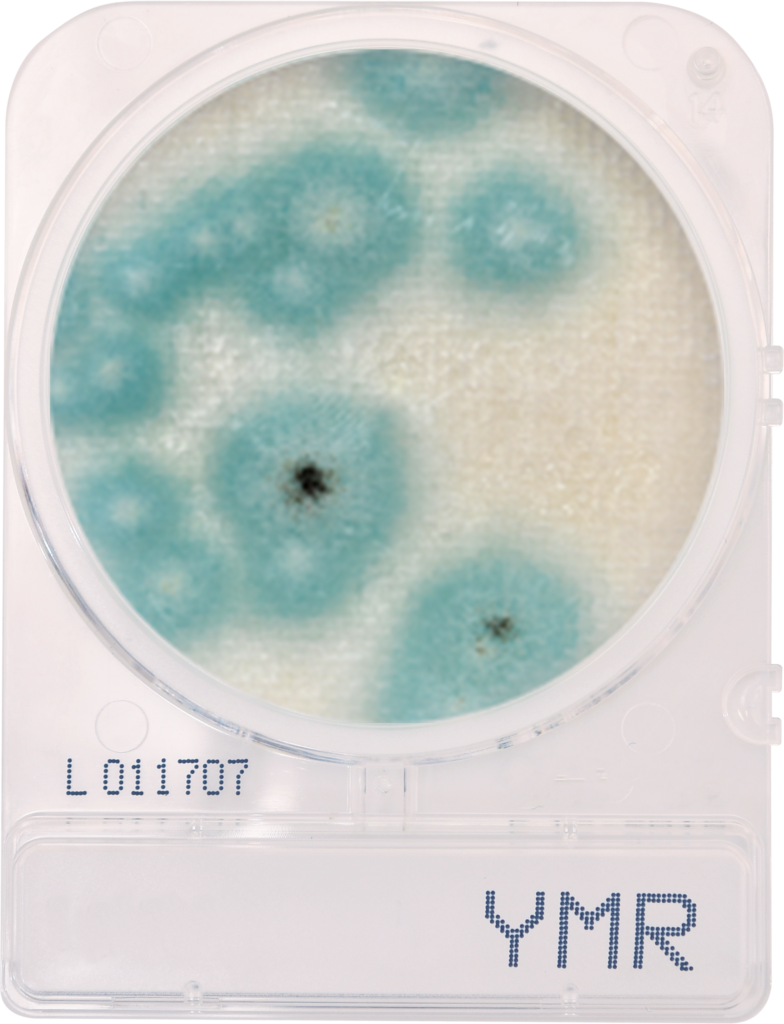 Anna Klavins & Jessa Youngblood: For microbiology testing, it comes down to a lack of standardization and approved methods for cannabis. In the US, cannabis regulation is written on a state-by-state level. As a result, the rules that govern every aspect of bringing these materials to market is as unique and varied as the jurisdiction writing them. When we are speaking specifically about microbiology, the question always comes back to yeast and mold testing. For some, the challenge will often be centered on the four main Aspergillus species of concern – A. terreus, A. niger, A. fumigatus, and A. flavus. For others, it will be the challenges of total count testing with yeast, mold, and bacteria. These issues become even more troublesome by the lack of recognized standard methodology. Typically, we expect the FDA, USP, or some other agency to provide the guidelines for industry – the rules that define what is safe for consumption. Without federal guidance, however, we are often in a situation where labs are required to figure out how to perform these tests on their own. This becomes a very real hurdle for many programs.
Q: Why is it important to use two different technologies to achieve confirmation?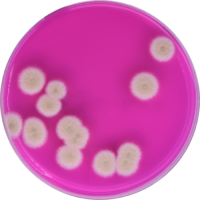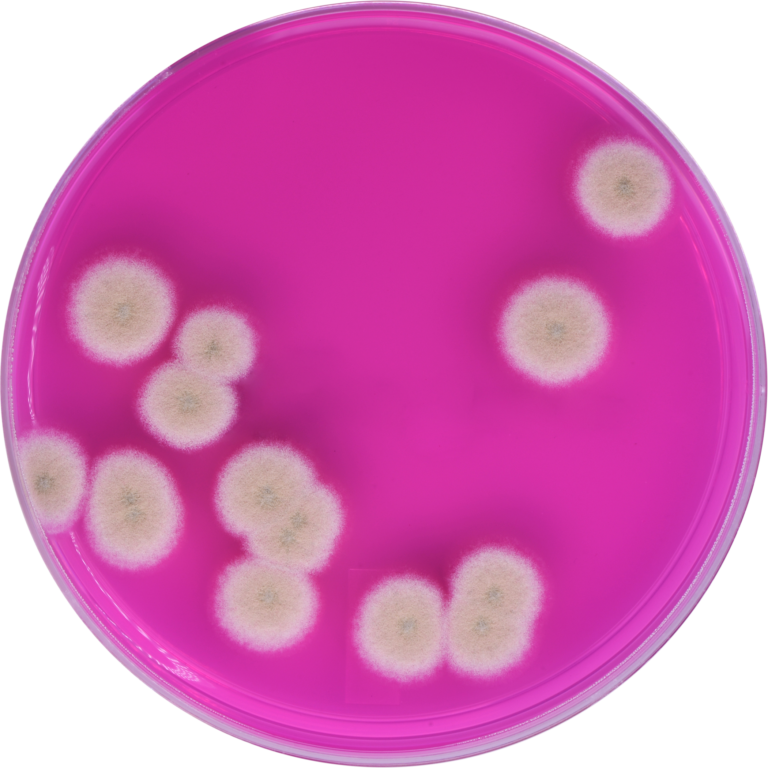 Klavins & Youngblood: The push for this approach was borne out of the discussions happening within the industry. Scientists and specialists from across disciplines started getting together and creating groups to start to hash out problems which had arisen due to a lack of standardization. In regards to cannabis testing, implementing a single method for obtaining microbiology results could be unreliable. When clients compared results across labs, the inconsistencies became even more problematic and began to erode trust in the industry. As groups discussed the best way to prove the efficacy of their testing protocol, it quickly became apparent that relying on a single testing method was going to be inadequate. When labs use two different technologies for microbiology testing, they are able to eliminate the likelihood of false positives or false negatives, whichever the case may be. In essence, the cannabis testing laboratories would be best off looking into algorithms of detecting organisms of interest. This is the type of laboratory testing modeled in other industries and these models are starting make their way into the cannabis testing space. This approach is common in many food and pharma applications and makes sense for the fledgling cannabis market as well.
About Anna Klavins
Anna Klavins earned a Molecular and Cellular Biology B.S. degree from Cal Poly San Luis Obispo while playing for the Cal Poly Division I NCAA women's tennis team. Since joining Hardy Diagnostics in mid-2016, she has gained experience in FDA submissions [510(k)] for class II microbiology in vitro devices. She has worked on 15 projects which led to a microbiology device becoming FDA cleared. She has recently begun participating in the AOAC Performance Tested Methods program.
About Jessa Youngblood
Jessa Youngblood is the Food, Beverage and Cannabis Market Coordinator for Hardy Diagnostics. A specialist in the field of cannabis microbiology for regulatory compliance, she is seated with the AOAC CASP committee working on standard methods for microbiological testing in cannabis and hemp. She also sits on the NCIA Scientific Advisory Council as well as the ASTM Cannabis Council.
Content sponsored by Hardy Diagnostics.