Back in late September, the Oregon Liquor Control Commission (OLCC), the regulatory body overseeing the Oregon cannabis market, issued an "Order of Immediate License Suspension" for Ecotest Labs, based in Phoenix, Oregon. In a press release, the OLCC says that the licensee, Proper Rental Management, LLC doing business as Ecotest Labs, made a number of violations.
The Oregon Environmental Laboratory Accreditation Program (ORELAP) is the regulatory body that oversees cannabis testing labs in the state. Back in July, they told the OLCC that they suspended Ecotest's accreditations for failing to meet required procedures and standards.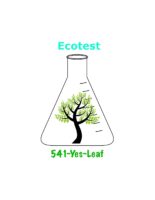 The OLCC said that "continued operation represents a serious danger to the public health and safety." ORELAP had suspicions that the lab moved testing instruments to an unlicensed location in Hillsboro, just outside of Portland, where they were conducting unlicensed testing. OLCC then launched an investigation into the lab.
Ecotest Labs told the OLCC they were having problems with their accreditation and thought they had been recertified. In August of this year, Ecotest Labs told the OLCC they were moving products for testing to the Hillsboro location, but said (incorrectly) that ORELAP rules allowed that to happen.
After digging into the METRC accounts for tracking cannabis products, the OLCC found the lab was continuing to move products for testing to the unlicensed location. There was no application submitted for the Hillsboro location.
The OLCC expanded their investigation to include other Oregon regulatory agencies in September. But on or around September 9, Ecotest's lab was destroyed by the Almeda wildfire. At that point, they no longer had a licensed facility to conduct testing, but were still doing so in that Hillsboro location.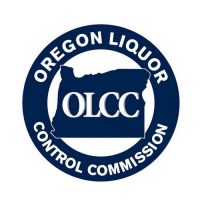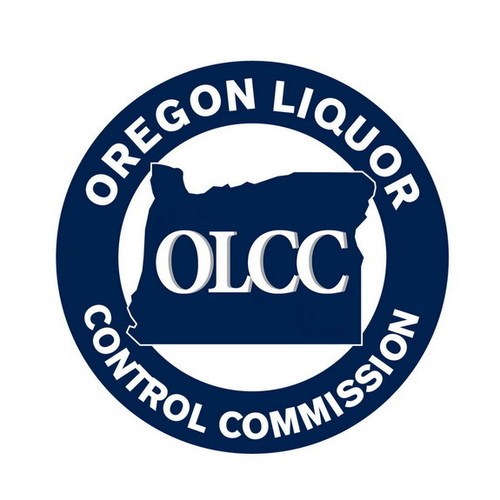 The OLCC says more than 160 cannabis businesses in the state sent products for potency testing through the lab after August 21, which now need to be re-tested. Regulators placed an administrative hold in METRC to prevent products from being distributed that were tested by Ecotest Labs.
While the investigation is still ongoing, Ecotest Labs has the ability to challenge the regulators' actions and call for an administrative hearing. While the OLCC works with licensees impacted by the wildfires to help them in relocating, they said many of the violations occurred prior to the wildfire destroying their business.