Although the COVID-19 crisis has halted many normal business practices, that doesn't mean that high brand engagement rates have to come to a close. In many states, the cannabis industry has been deemed an essential business. This designation as 'essential' opens up a prime opportunity for social media accounts to achieve positive gains and educate people about the valuable benefits of cannabis, especially with so many people staying online for longer periods of time.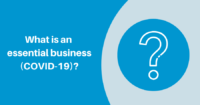 It's been clear for years that social media marketing is one of the most cost-effective ways for a business to reach customers and prospects. However, when it comes to cannabis and cannabis-related businesses, serious social media challenges are everyday occurrences. So how are you supposed to effectively market your business when you can't promote your products and services? As a marketing professional, I know it's a tall order, but with some smart strategic moves, it can be done.
There are a few ground rules that cannabis businesses should follow during this ongoing crisis to keep their social media engagement metrics as high as their loyal customers, while remaining in compliance with the strict rules for cannabis marketing. While the laws vary from state to state, that pesky federal illegality and Schedule I designator the DEA is dragging its feet on means that you must pay careful attention to even the smallest details. When it comes to CBD products, the FDA has been outspoken on what not to do as well. Slip up, and mainstream social platforms like Instagram and Facebook can and will restrict or even remove your brand pages. Losing all your followers and posts and having to start from scratch is not fun.
You'll also need to get creative with your posts. Remember, never promote products, or encourage your audience to get in contact with your business, so always review and proof carefully before posting anything to your feeds. Make these simple mistakes, and your business could be seen by the platform as directly or indirectly soliciting use of an illegal substance. Cannabis businesses already have enough headaches to contend with right now without inadvertently adding to them.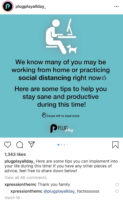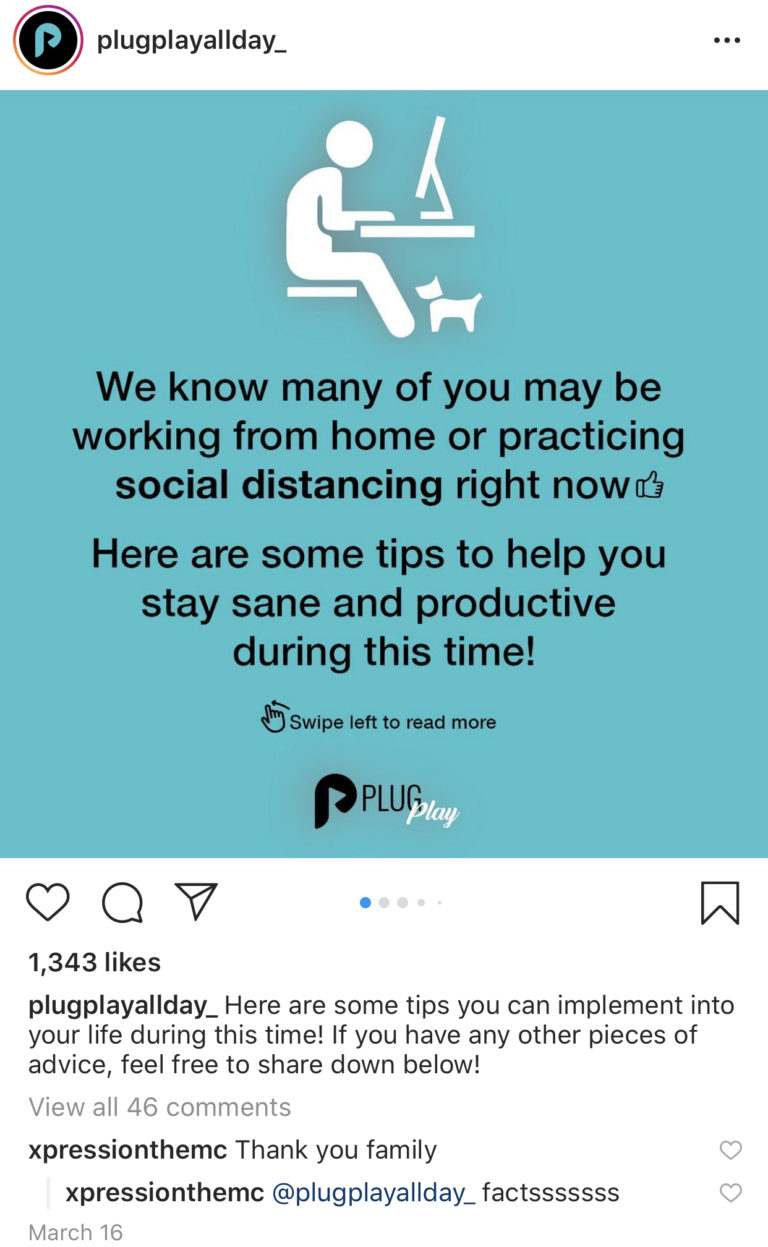 So what should you post and how often? Now is the time to double down on educational and lifestyle related content, and for sharing how your business is addressing the ongoing COVID-19 threat. Share any new procedures and precautions to underscore that your business is dedicated to safety for staff and consumers. Post often, but don't overdo it. Your posting frequency will be a matter of trial and error, but aim for 3-4 times per week per channel, and be sure to tailor your posts for the platform it will appear on.
Educational content doesn't automatically mean boring! Keep your content easy to read, and choose a single topical focus or benefit. Use a variety of formats – from publishing informative blogs and podcasts that you can share to your social media accounts to direct posts of how-to and behind-the-scenes videos and rich lifestyle imagery (no product photos, please). Posting these types of media with smart captions can help gain the attention of your audience and are easy for viewers to share with their friends and followers. Speaking of which…
Embrace earned media opportunities and social media influencers who can promote your brand. If you're not familiar with the term, earned media is the bucket we use to describe content that's being shared and talked about by users, or even created by them. That organic exposure to a wider audience is the highly desirable side-effect of having great content – positive attention that gets shared by others.
If you're considering working social media influencers, look for those that are already engaged with members of your target audience or that would have appeal to your customers. Be sure they can demonstrate real ROI and that they understand the importance of remaining compliant with FTC and platform specific guidelines for posting, including compensation disclosures – before signing them. Many marketing and PR agencies provide vetting of influencers, and can even negotiate contracts, often at better rates. Before deciding if influencers are right for your brand, you may want to consult with a reputable agency that has experience with hiring (and firing) social influencers.
Finally, if you haven't yet done so, consider establishing a profile on one or more of the rapidly growing cannabis-friendly social media platforms. These include sites such as Weedable, duby, and CannaSOS. There are also a number of social media platforms focused specifically on cannabis businesses and professionals, such as Leafwire and MJLink (formerly WeedCircles). If you're still not sure or cannot tackle this yourself, consult with an experienced marketing agency. Now get out there (safely, of course) and conquer those social media platforms the right way! Stay the course, and by the time this crisis is over, your brand could achieve a more solid position on social media, and more engaged followers.