Anyone in the cannabis industry is well aware that theft of crops can economically devastate a grower. Security is critical, and thankfully, growers and dispensaries have many tools available to protect their investment. There is simply no excuse for not having a solid security posture to keep your business in compliance, from public-private partnerships to advanced security tools – in fact, it's required in most jurisdictions.
In 2020, nationwide cannabis sales increased 67%, and support for legal marijuana reached an all-time high of 68%. New Frontier Data found that U.S. legal cannabis market is projected to double to $41.5 billion by 2025.
The industry's advancement impacts numerous areas such as job and tax revenue creation and providing a wide variety of valuable opportunities. For cannabis facilities to keep up with the market expansion and experience success, they must face two significant challenges: achieving adequate security and efficient business operations. Though both can be seen as separate concerns, growers and producers must merge processes and solutions to tackle the issue as a whole.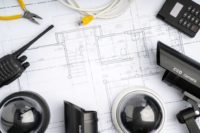 Along with rapid growth, dispensaries face traditional security risks, such as workplace violence and retail theft, while cybersecurity risks have also become more prevalent. These potential issues make it clear that the stakes are high, and as the potential impact on a business rises, the need for real-time, predictive response increases. Insider threats are another issue plaguing the industry when you look at the rate of theft, diversion and burglary that is attributable to employees.
The cannabis market is complex: it's expanding rapidly, has to meet essential regulatory requirements and faces high-security risks. Therefore, security needs to be looked at holistically since it can be challenging to determine where a potential threat may originate.
With security top of mind, it is critical to move away from responsive behaviors and seek ways to manage security in a manner that gets ahead of threats, prevent them before they happen and respond to them in real-time. But does a grower or retailer have the time and expertise to manage all this while keeping an eye on how security affects the business?
Remote Security Operations
The ability to comply with government regulations and protect a valuable cannabis crop at all stages of its journey from seed to sale makes security systems a mission-critical asset for cannabis growers. Security operations centers create a safer and more productive environment and provide state-of-the-art tools to protect employees, retail locations and grow facilities. But some businesses in the cannabis market may not have the resources or space to have their centralized security operations, leading them to piece-meal security together or do the best with what they can afford at the time. Running these facilities can also be prohibitively expensive.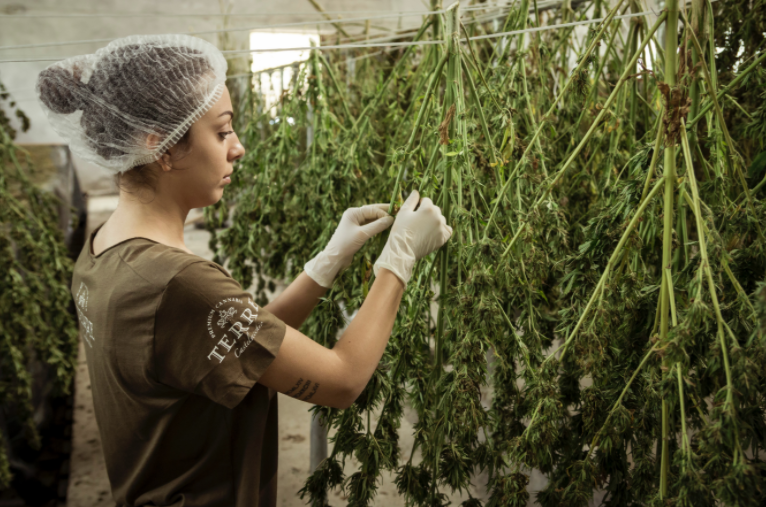 But new options take the process of security off the table. The business can focus on the growth of its core functions. Remote security operations services allow companies to take advantage of advanced security services typically only possible in larger enterprise environments. These services are offered on a subscription basis, delivered through the cloud, and are entirely customizable to detect risks unique to your business operations while saving each company significant expense.
Centralized security operations centers leverage intelligent tools, standard operating procedures and proven analytic methods to provide cannabis facilities with the information and guidance necessary to mitigate issues like retail or grow theft before they can have a significant impact.
The integrated, holistic response center staffed by experienced operators and security experts delivers a comprehensive security and regulatory compliance method. This approach is designed to provide complete data about what is happening across a cannabis business, from seed to sale, and how individual events can impact the company as a whole. As a result, stakeholders get the security intelligence they need, without the high overhead, personnel investments and complex daily management.
For those businesses in the cannabis market looking to supplement their security operations with other workforce but may not have the budget or infrastructure to do so, remote security operations services are something you should consider. With the experts handling all the heavy lifting, leaders can focus on growth. And, right now, in the cannabis industry, the sky is the limit in terms of opportunity.