The Center for Food Safety is a non-profit public interest and environmental advocacy organization. They work to protect public health and the environment by helping curb the use of harmful food production and promoting organic production and other sustainable agriculture practices. Earlier this month, the Center for Food Safety launched a new campaign in the hemp and CBD space: their Hemp CBD Scorecard evaluates some of the widely-known hemp and CBD companies on their production and processing methods, testing protocols and transparency to consumers.
Medterra is a CBD products company founded in 2017. They are one of a handful of companies to receive an 'A' letter grade on the Center for Food Safety's Hemp CBD Scorecard. Jay Hartenbach, CEO of Medterra, says 3rd party testing, validation and strict quality standards are the key to earning recognition from organizations like the Center for Food Safety. We sat down with Jay to hear more about how his company is leading the industry in the space of self-regulation, transparency and sustainability.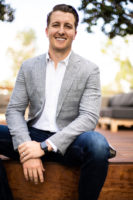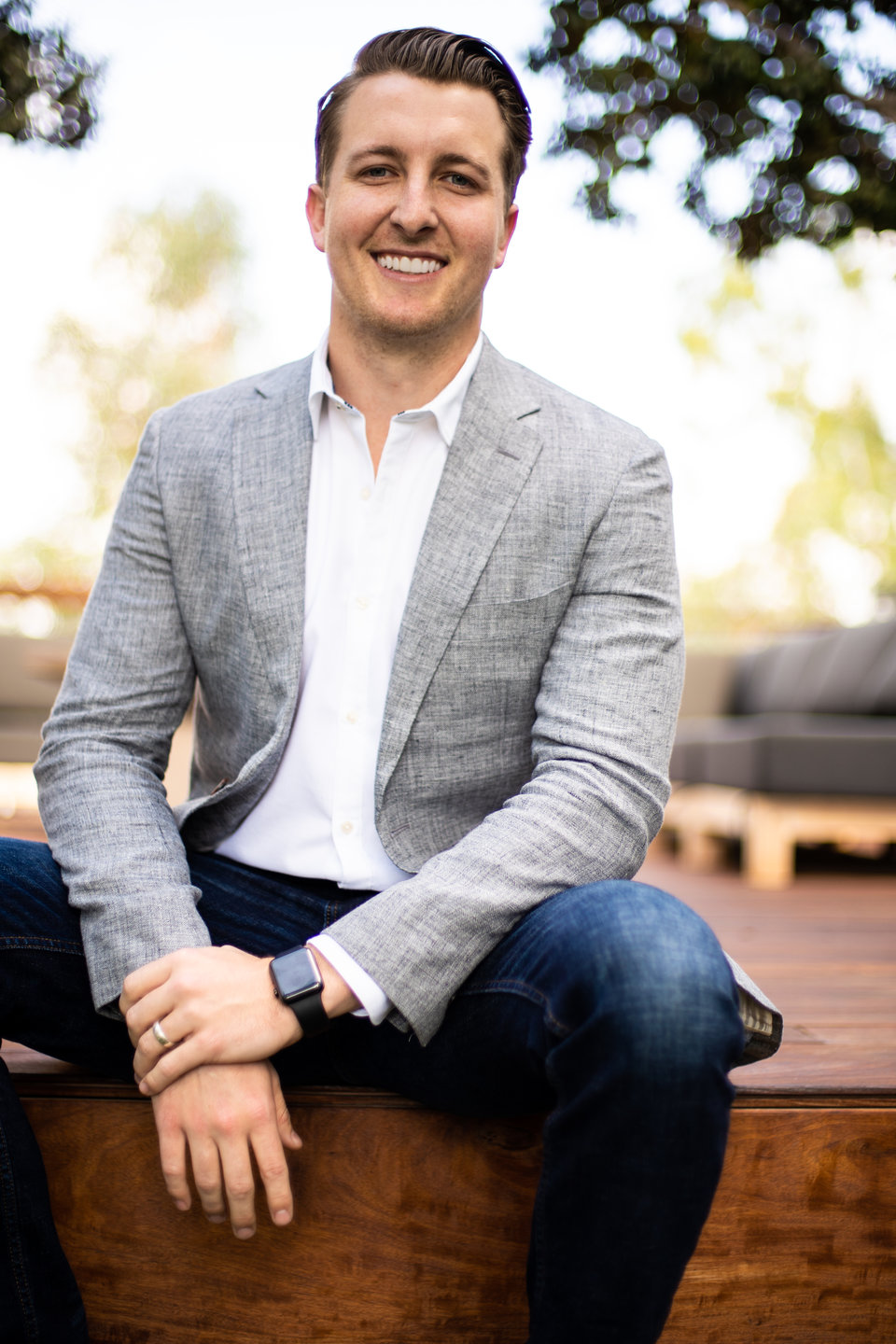 Cannabis Industry Journal: Tell us a bit about the history of Medterra – how did it become the brand it is today?
Jay Hartenbach: I've always had a passion for entrepreneurship and science. At Duke, I focused on Engineering Management and earned my B.S. in Biomedical Engineering from Miami University in 2012.
In 2016, I received a call from my former college mate J.P. Larsen who pitched me the idea to start a CBD company. After recognizing the potential of CBD to help a variety of issues, we set up shop in my living room and started building out Medterra in 2017.
With this growing need for trusted products without THC at affordable pricing, our startup of two expanded to nearly 100 employees in less than three years. We currently operate out of our headquarters in Irvine, California as one of today's leading global CBD brands.
From the beginning, we recognized the power of CBD to help all walks of life. With so many companies prioritizing profits over their consumers, we saw an opportunity to stand out with world class customer service, affordable pricing, and efficacious amounts of CBD.
These priorities have remained unchanged for us as a company and it makes decision making easy for us. If you focus on prioritizing your customers, there is not any ability to cut corners or be content with the status quo of the industry. Consumers know they can trust the Medterra brand and we are continually pushing ourselves to make more effective products.
CIJ: Tell us about your quality standards – what do you do to ensure safety, quality and transparency with consumers?
Jay: We are consistently recognized in the industry for adhering to only the strictest standards for quality. From cultivation to finished product, we test our products multiple times to ensure quality standards are met and there are no unwanted compounds. Medterra CBD has always committed itself to manufacturing CBD products consumers can feel confident in.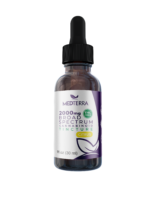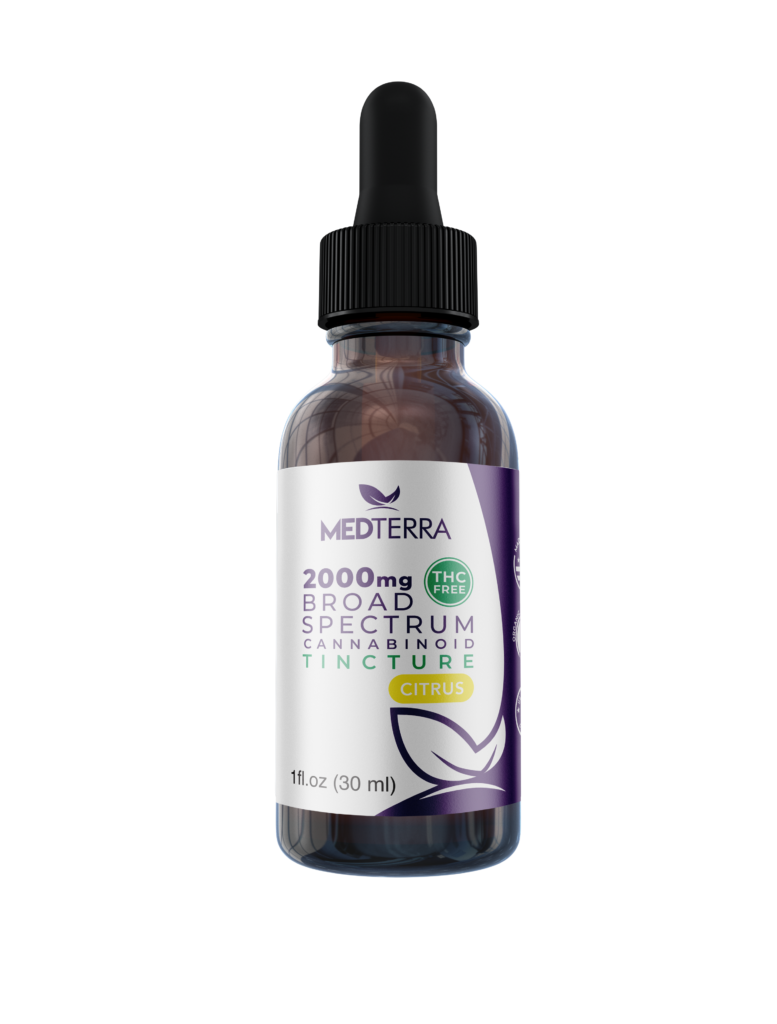 In addition, Medterra is proud to be one the first 13 CBD companies to be given the U.S. Hemp Authority's Certification Seal. This is currently the most stringent 3rd party certification in Hemp. With audits on cultivation, manufacturing and final products, the US Hemp Authority Seal signifies that we as a company meet the highest standards in the industry.
Furthermore, our partnership with Baylor College of Medicine was the first of its kind. Focused on testing both current products as well as validating new products, our partnership with Baylor allows us to provide the most efficacious products to our consumers.
CIJ: Tell us about your farming, processing and testing practices.
Jay: Medterra provides customers with true seed-to-sale purchases. Our industrial hemp is grown and extracted in accordance with the strict guidelines of the Kentucky Department of Agriculture. Each and every product that leaves the facility must be third-party tested to ensure consistency, quality and safety.
CIJ: How do you think the Hemp CBD Scorecard helps move the industry forward?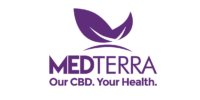 Jay: Given the unclear federal regulatory landscape, this is an important step in the right direction for CBD companies, because it allows consumers to be confident in the products they use. The more 3rd party testing and verification of CBD companies the better. With these presented to the public, CBD companies are less likely to cut corners and are forced to act in their consumer's best interest. The Hemp CBD Scorecard helps move the industry forward because it forces accountability.
CIJ: How do you think the hemp/CBD industry will evolve with respect to product safety and transparency without government regulation?
Jay: We at Medterra will continue to go the extra mile and take steps to ensure consumers are getting only quality ingredients. Through these efforts, we hope to remove the stigma associated with cannabis cultivation and educate consumers on the efficacy and sustainability of hemp-derived CBD.