On March 18th, the Oregon Liquor Control Commission (OLCC) issued its first recall for recreational cannabis products. The recall, according to the press release, occurred because an unnamed wholesaler sent cannabis products to a retailer before the pesticide test results were entered into the OLCC Cannabis Tracking System (CTS).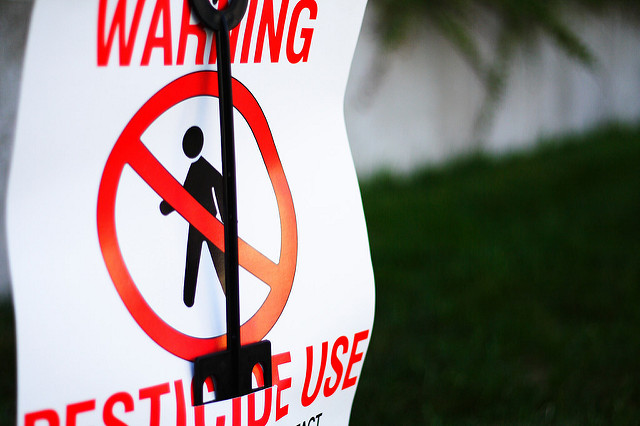 The cannabis grown at Emerald Wave Estate, LLC is said to fail a test for pyrethrins exceeding the Oregon Health Authority (OHA) action level (the action level for pyrethrins is 1 ppm). Pyrethrins are a class of insecticides derived from the chrysanthemum flower. Their toxicity varies a lot depending on exactly what organic compound was used, but has an acute toxicity level that is cause for concern. When exposed to high levels of pyrethrins, people have reported symptoms similar to asthma. Generally, pyrethrins have a low chronic toxicity for humans.
The retailer, Buds 4 U LLC, located in Mapleton, OR, issued a voluntary recall for 82.5 grams of the strain Blue Magoo sold between March 8th and 10th. After finding the failed test results in the CTS, the retailer immediately contacted the OLCC. According to The Portland Tribune, OLCC spokesman Mark Pettinger says the retailer was very cooperative in immediately notifying the OLCC. "The retailer was great," says Pettinger. "They get the gold star." The Portland Tribune also says the wholesaler who shipped the cannabis prior to test results being entered is Cascade Cannabis Distributing of Eugene. That mistake could be a violation of Oregon's regulations, leading to a 10-day closure and up to a $1,650 fine.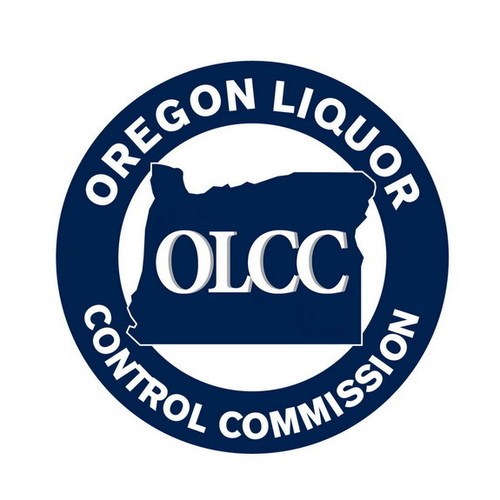 According to the press release, the rest of the nine pounds in the batch is on hold "pending the outcome of an additional pesticide retest." The OLCC encourages consumers to check if their products have the license and product numbers detailed in the press release. They advise consumers who did purchase the affected cannabis to dispose of the product or return it to the retailer. The press release also mentions that they have not received any reports of illness related to the tainted cannabis.