Update: On April 21, 2021, Virginia Governor Ralph Northam signed the legislation into law, making Virginia the first state int he American South to legalize adult use cannabis.
---
On April 7, 2021, legislators in Virginia finally came to an agreement for their adult use cannabis legalization plan. Back in February of this year, lawmakers passed a bill to legalize adult use cannabis with a launch date of 2024, but Governor Ralph Northam wanted to move quicker than that.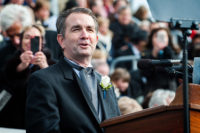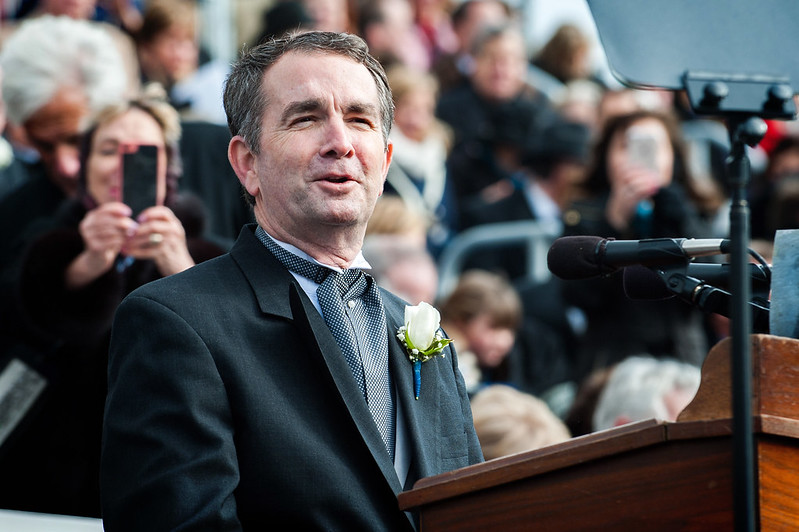 Last week, Gov. Northam issued a number of amendments to the legalization bills (Senate Bill 1406 and House Bill 2312) that essentially tapers the time frame of legalization to July of this year. With the legislature approving those amendments yesterday, the state of Virginia has now finalized their legalization plans, setting in motion the launch of the very first legal adult use cannabis market in the American South.
Beginning July 1, 2021, Virginia will allow adults to possess up to an ounce of cannabis and up to four plants per household. The commercial cannabis market, and the regulatory framework accompanying it, will be set to legalize sales July 1, 2024.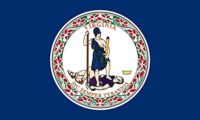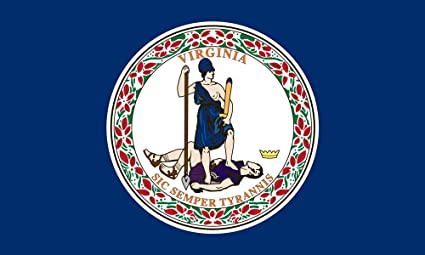 The bill establishes the Virginia Cannabis Control Authority as the regulatory body overseeing the legal cannabis market. A five-member Board of Directors in that agency will develop and issue regulations and licenses. According to the bill, the Board can set the number of licenses, with a maximum of 400 retailers, 25 wholesalers, 450 cultivators and 60 manufacturers, aside from any medical cannabis and hemp processing license already issued. The Board is also in charge of licensing testing labs.
Vertical integration is not permitted under Virginia's new legalization plan, but all of the medical cannabis licensees in the state are already vertically integrated. According to the bill, they can keep their vertical integration for a small fee of $1 million and after they submit a diversity, equity and inclusion plan.
In addition to Virginia's normal 6% sales tax, a state tax of 21% is added to retail sales of adult use cannabis, excluding medical dispensaries. Local municipalities are allowed to issue up to 3% in additional taxes.