According to a press release published last week, the U.S. Hemp Authority (USHA) announced that FoodChain ID, a global leader in food safety, testing and sustainability, is now the exclusive certifying body for the USHA certification seal.
FoodChain ID's claim to fame is their widely-recognized Non-GMO Project Verification labeling standard, but they also offer services in the food, beverage and ingredient industries, including the entire food supply chain, as well as being a leader in USDA Organic certifications.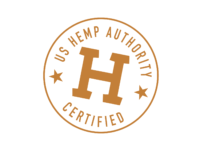 The effort to provide quality standards and guidance for best practices in the hemp and CBD markets is led by a coalition of organizations with the same goal: to legitimize the industry and gain consumer trust. The effort is funded by the U.S. Hemp Roundtable and joined by the Hemp Industries Association, the U.S. Hemp Authority, testing laboratories, agronomists, quality assessors and other industry-leading firms.
In order for a hemp company to get the certified seal, they must prove that they can meet strict standards, pass an independent third-party audit as well as enter a licensing agreement. The certification seal is an attempt to provide some legitimacy to the ever-changing hemp and CBD markets in the United States.
Marielle Weintraub, president of the U.S. Hemp Authority, says that through the program's independent, third-party lab testing, the certification seal provides consumers with truth in labeling and transparency. "The U.S. Hemp Authority Certification Program is our industry's initiative to provide high standards, best practices, and self-regulation, giving consumers an easy way to identify hemp-derived products that can be trusted," says Weintraub. "We are striving for ingredient transparency and truth in labeling."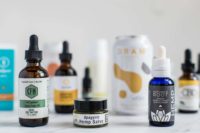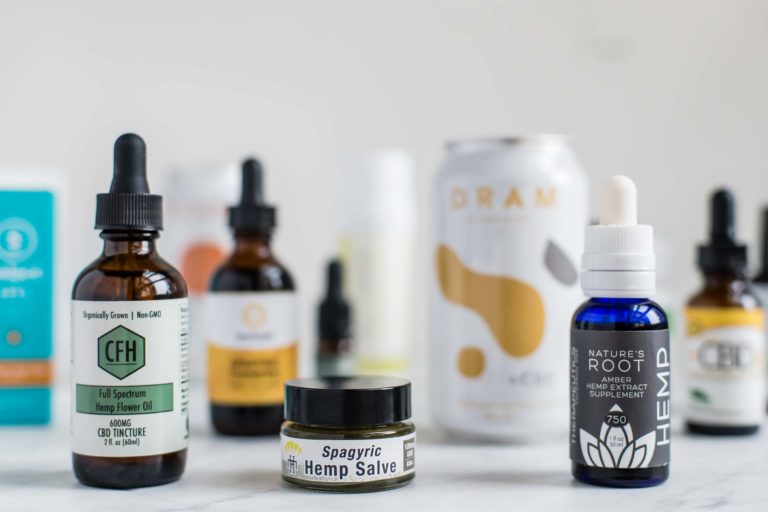 According to Weintraub, the standards and best practices for the program are routinely updated and improved. There will be a public session where they discuss those standards and update industry stakeholders on their progress at the Natural Products Expo West on March 2nd.
Mark Dabroski, senior vice president, commercial services at FoodChain ID, says that hemp products are becoming increasingly common in the food, beverage and health and wellness markets. "Hemp seed oil and protein markets have been increasing exponentially over the last decade," says Dabroski. "With the category's expected growth at a 46% CAGR to reach $2.8B by 2023, the need for self-regulation and transparency are critical."
"As consumers increasingly demand to know what is in the foods and products they buy, our suite of testing and verification services helps meet this demand," says Dabroski.