Just as the dust had settled on the news that Canadian LP Aurora had signed agreements to finance a major growing facility in Denmark, the company also added another European feather to its cannabis cap.
On January 18, the company announced that it is the sole and exclusive winner of an EU-wide tender bid to begin to supply medical cannabis to the Italian government through the Ministry of Defense. Why is this federal agency in charge instead of the federal ministry of health? So far, the Italian cannabis program has been overseen exclusively by the Italian military.
But the military just isn't cut out to cultivate cannabis for the entire medical needs of a country, which should seem obvious. And that is where the Canadian LPs apparently are coming into play.
There were two stages to the bid, with Pedanios, Aurora's German-based arm prequalifying in the first. In the final round, Pedianos won exclusive rights to begin supplying the government with medical cannabis.
What is interesting, however, is what this says not only about the potential growth of the cannabis market in Italy, but beyond that, Germany.
A German-Canadian Sourced Italian Product?
Pedanios, who won the bid, is the German-based arm of Aurora, one of Canada's largest LPs. And Italian medical cannabis is now about to be routed by them from Canada, via Berlin, to market locally via pharmacies. It is certainly one of the stranger paths to market globally.
This announcement is even more interesting given that Aurora is widely suspected to be one of the top contenders in the still-pending German bid.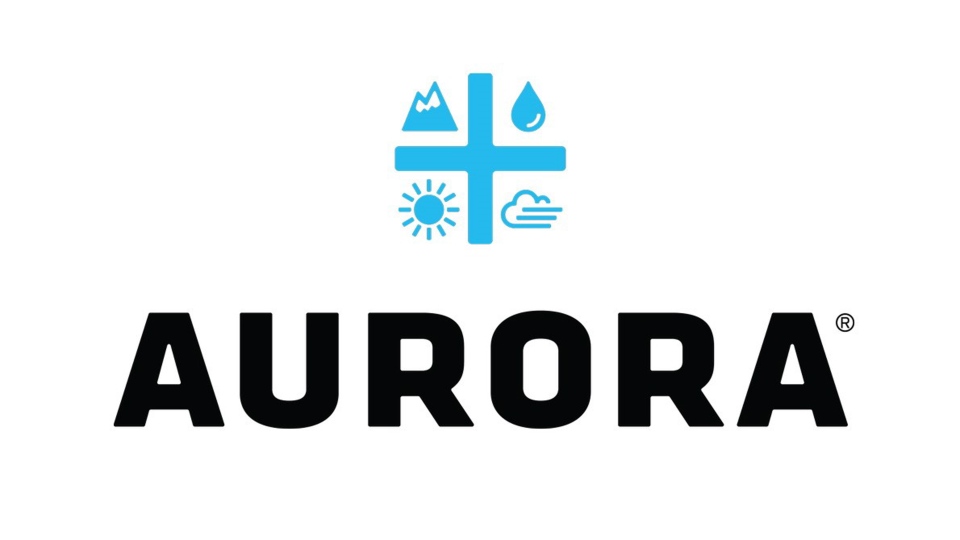 Could this herald a German-sourced cannabis crop for an Italian neighbour?
And what does this say about the sheer amount of volume potentially needed for cultivation next door (or even in Italy) as Germany begins its own cultivation program, presumably this year, to source an already undersupplied domestic market where growing numbers of patients are getting their medical cannabis covered under public health insurance?
Will Germany further antagonize its neighbours over a cannabis trade imbalance? Or does this mean that a spurt of domestic Italian cannabis production is also about to start?
There are 80 million Germans and about 60 million Italians. Who will be the cannabis company to supply them?
Nuuvera Also Makes Italian Moves
Less widely reported, however, was the news that Aurora/Pedanios would not be the only private supplier to the Italian market. Nuuvera, which just announced that they had become finalists in the competitive Germany cultivation bid, also just acquired an import license to Italy for medical cannabis by buying Genoa based FL Group.
One thing is clear. The pattern of establishing presence here by the foreign (mostly Canadian) firms has been one of acquisition and financing partnerships for the past 2 years.
Import until you cultivate is also clearly the guiding policy of legalizing EU countries on the canna front.
The question really is at this point, how long can the import over cultivation preference continue? Especially given the expense of imported cannabis. Not to mention the cannabis farms now popping up all over the EU at a time when the Canadian market will have enough volume from recreational sales to keep all the large (and small) LPs at production capacity for years to come.
In the next year, in fact, look for this reality to start changing. No matter who has import licenses now with flower and oil crossing oceans at this point, within the next 18-24 months, look for this pattern to switch.
The distributors will be the same of course. But the brand (and source) of their product will be from European soil.
Foreign Invasions, Domestic Cultivation Rights & More
One of the more interesting professional conferences this year globally will clearly be the ICBC in Berlin, where all of these swirling competitions and companies come together for what is shaping up to be the most influential cannabis business conference in Europe outside of Spannabis (and with a slightly different approach). Nowhere else in the world now are international companies (from bases in Canada, Australia and Israel primarily) competing in such close proximity for so many foreign cannabis markets and cultivation rights to go with them.
With the average cultivation facility in Europe going for about USD $30-40 million a pop in terms of sheer capital requirements plus the additional capital to finance the inevitable delays, such market presence does not come cheap.
It is increasingly clear that the only business here will also be of the highly regulated, controlled medical variety for some time to come.
That said, when the move towards recreational does come, and within the next four years or so, the global players who have opened these markets on the medical side, will be well positioned to provide product for a consumer base that is already being primed at the pump. Even if for now, the only access is via a doctor's prescription.