While the American cannabis industry deals with both unparalleled opportunity and new risks, Europe is setting itself up for a spring that is going to be verdant.
The ongoing drumbeat for reform in countries across the continent is bringing both money and high-grade medical product into the market. Even if volume is still really at a trickle, it will rapidly widen to a steady stream. It is also very clear that the next two to three quarters are going to deliver news that the cannabiz has arrived, and with authority.
The following is an overview of what is happening, where, and with an eye to informing foreign investors, in particular, about new opportunities in an awakening market.
Germany
Without a doubt, the country is priming itself for a medical market that is going to be large and partially government supported, driving regulation of medical use across the continent. On top of that, the idea of selling 28 grams (1 oz) of product to end consumers who only pay about $12 for their medication has gotten the attention of global producers. Opportunities here for those who did not submit a bid for federal cultivation (see the big Canadian LPs) are still unfolding.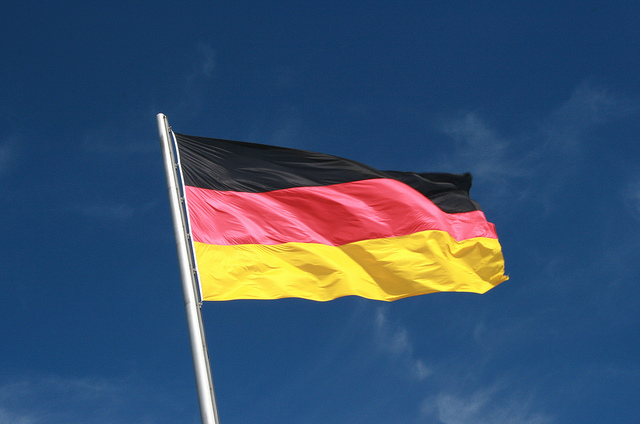 However here is what is now on the table: an import market that cannot get enough cheap, GMP certified product. Producers from Australia to Uruguay are now actively hunting for a way in, even if cutting a supply deal for the next 18 – 24 months as the German green machine starts to kick into production-ready status. What a bad time for Israel to be so publicly out of the ex-im biz! In fact, Israeli entrepreneurs are scouring the country for opportunities into the market another way (and there are a few efforts afoot in a sleeping giant of a market waking up from a long snooze to find they cannot get enough product). Right now, however, the legal market is absolutely dominated by Canopy, Aurora, Aphria and Tilray along with Dutch Bedrocan.
The German parliament is clearly also going to do something about another piece of reform which will also drive market expansion – starting with announcement of additional cultivation possibilities (potentially this time even open to German firms). On Friday, the day after the British parliament wrangled over the same thing, the German Bundestag debated decriminalization along with a few other hot button topics (like abortion). With only the AfD (right wing) still in the "lock 'em up camp," and even the head of the police calling for reform, it is clear that decriminalization is on the legislative agenda this year.
Spain, Italy, Switzerland, Portugal, Denmark & Holland
While it may seem presumptuous to lump all these very different countries under one label, the reality is that the level of reform is generally in a similar state (transition to medical), and that drives potential political and market risk as well as evaluation of investment decisions.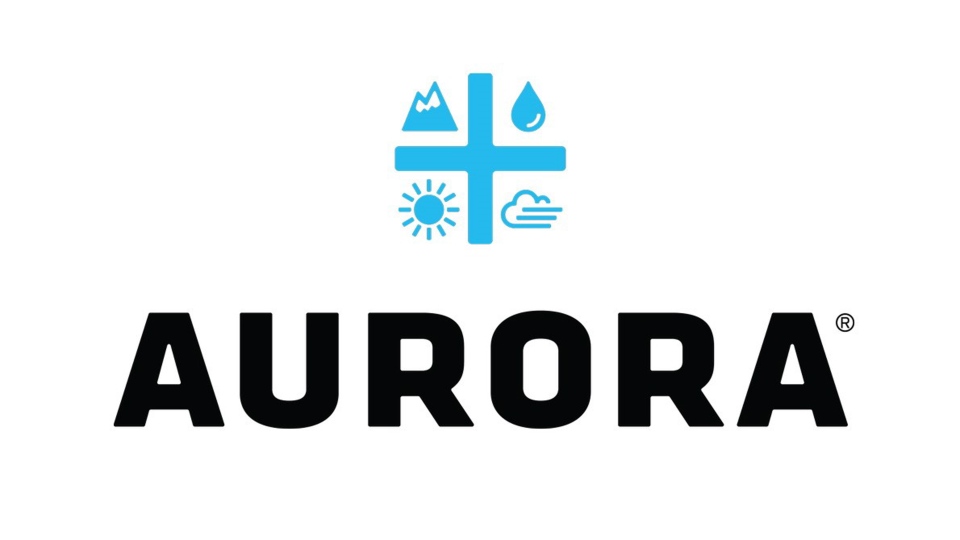 In Spain, federal reform has not come yet, but medical deals involving pharmaceutical companies (both exclusively cannabinoid focussed and otherwise) are afoot. Plus of course there is Barcelona (the Colorado of the country in many ways).
Italy, Portugal and Denmark are all the battlegrounds for the big Canadian (and German) companies now set on having a country-by-country footprint in opening markets across the EU (see Canopy, Aurora, Aphria and their German counterparts of Spektrum Cannabis, Pedianos and Nuuvera). Licensing is political, happening at a high level, and only for those with the bank to back deals that come with high capex attached. That said, there are lucrative opportunities for those with local contacts and liquidity.
Holland is another animal altogether, but for the most part everyone is so confused about the state of reform domestically that the only people really in position to take advantage of it are the Dutch, at least for now. That said, Dutch-based plays (in part financed by Canadian backing) for other Euro markets are absolutely underway. Who else has so much experience here, let's be honest? Regardless, investments in these canna markets, particularly for the Euro-focussed but North American investor, for now, will tend to be through public stock acquisitions of Canadian parents or direct investments in Dutch companies (see Bedrocan, but they are not the only game in town).
Switzerland, for the most part, is setting its own pace, but reform here means the CBD market, including for medical grade imports, is a place for the savvy medical investor to look for cultivation and ex-im opportunities. Including in the home-grown, Swiss pharma space.
Greece
The recent pronouncement of government officials that Greece was opening its doors to investment and a medical cannabis business means that there will be a federally legal, EU country that is promoting both investment and tourism opportunities just for domestic consumption, let alone export. Scouts from all the major canna companies are combing both the Greek mainland and its islands.
Poland
If there was ever such a thing as a "virgin" cannabis market, Poland might well qualify. For those distributors with cheap product that has not (yet) found a home, the country is poised to start to announce (at least) distribution deals to pharmacies with producers now establishing themselves in other markets. Medical legislation has just changed, in other words, but nothing else is in place. And with Polish patients now having, literally, to scour the continent for product not to mention foot the bill for the travel costs to get it, the next obvious step is a national pharmacy chain distribution deal or two with producers from all over the world now looking for Euro market entry possibilities. Domestic production is some time off.
The Baltics

The ongoing drumbeat for reform in countries across the continent is bringing both money and high-grade medical product into the market
If there were such a thing as the "Berlin" of the cannabis market in Europe (namely sexy but poor), it is probably going to be here. Cheap production markets and opening opportunities for export across the EU for high quality, low cost cannabis are not going unnoticed. Look for interesting plays and opportunities across the region. Scouts from the big international canna companies already are.
The UK
Britain comes last because of the political uncertainty in general, surrounding the island. However, last week Parliament appeared on the verge of being embarrassed into acting on at least medical reform. There will be a market here and of course, there is already one globally known cannabis company with a 19-year track record and a monopoly license on canna-medical research and production (GW Pharmaceuticals) that calls the British Isles home. This will be a no-brainer, particularly for foreign English-speaking investors still leery of continental Europe. However it will also be highly politically connected. Expect to see a few quick arranged marriages between such landed gentry and foreign capital – potentially even this year.