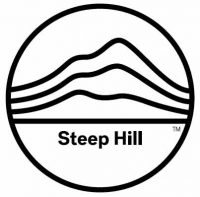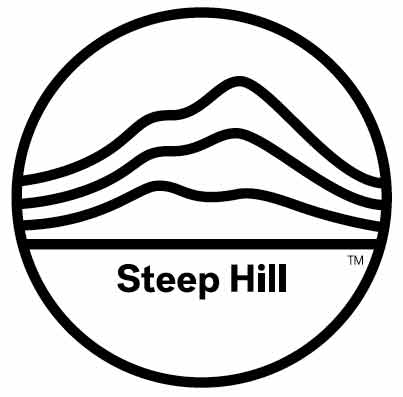 According to a press release published today, Steep Hill has signed a licensing agreement with Green Analytics East to open a new laboratory, Steep Hill New Jersey. "We are pleased to announce a licensee partnership with Green Analytics East to bring Steep Hill to New Jersey," says Jeffrey Monat, chairman of the Steep Hill board of directors. "Since 2008, Steep Hill has developed and now employs cutting edge cannabis testing practices, providing analysis to ensure safe medicine and products. With Green Analytics East as our trusted partner, New Jersey patients and consumers can be confident that all Steep Hill-tested products will fully comply with public safety and regulatory standards."
They haven't obtained the local permits yet, but the press release states they expect to be open for business in the third quarter of 2019. Steep Hill began their cannabis laboratory testing business in California. Since their start in 2008, the company has grown rapidly, developing programs for regulatory compliance testing in medical and recreational cannabis markets. They have also ventured into research and development testing, licensing, genetics and remote testing.
The company has a history of expanding into new markets via licensing partnerships, including states such as Washington D.C., Pennsylvania, Maryland, Oregon, Hawaii, among others. As recently as May of last year, Steep Hill announced they will expand their international footprint as well, including opening locations in countries like Mexico, Germany, Spain, France, Italy, Switzerland and the United Kingdom, all through their Canadian branch.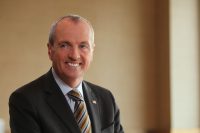 The news of Steep Hill moving into the New Jersey market comes at a time when Governor Phil Murphy and lawmakers in the state are in the midst of planning adult use legalization. According to Shannon Hoffman, director of operations of Steep Hill New Jersey, they are hoping lawmakers reach a decision soon. "We are excited to bring our focus of service, accuracy, and scientific knowledge and expertise to the New Jersey market," says Hoffman. "We look forward to serving the licensed producers, the patient community, and hopefully soon, the adult use consumer."