Constellation Brands, the beer brewer behind Corona and Modelo, has finally admitted the obvious. Its four-billion-dollar bet on the Canadian cannabis company Canopy Growth in 2018 was a long-term play for market share, not immediate profitability. Indeed, Canopy has yet to turn a profit and its shares are down 30% from this time last year. So far Constellation has lost $71.1 million of its investment in the cannabis industry company leader. That is 19.25% of its total investment in 18 months. In other words, hardly insignificant.
That said, Canopy is not, by any stretch of the imagination, "down for the count." If their overexpansion plans and statements over the last three years have been, at best, optimistic, they have not done anything broadly different than any of their other major competitors (see Aurora for example). And have still emerged, financial bloodbath although it has been so far, four years after entering the European market at least, with global presence that is not going anywhere. Even if in some markets overall sales are lower than hoped or anticipated.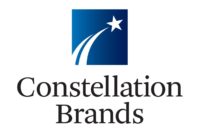 At least two quarters of real reorganization and reshuffling in every office on every continent the country does business in have at least resulted in a major victory in Luxembourg at least that will bear fruit for years to come. That is a strategic victory worth a few dings along the way.
Starting, almost certainly, in 2021, when changing laws in Europe will also allow the company to bring together its background and reach in the spirits industry to a world that is finally opening to the blending of the cannabis world into the same.
This year, in other words, will almost certainly see the company continue to service its existing steady business in multiple countries – however unfancy that may be. And it is decidedly not glam here. In places like Germany the company is essentially only holding onto market share in the medical market by its purchase of the largest dronabinol maker in the country.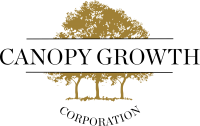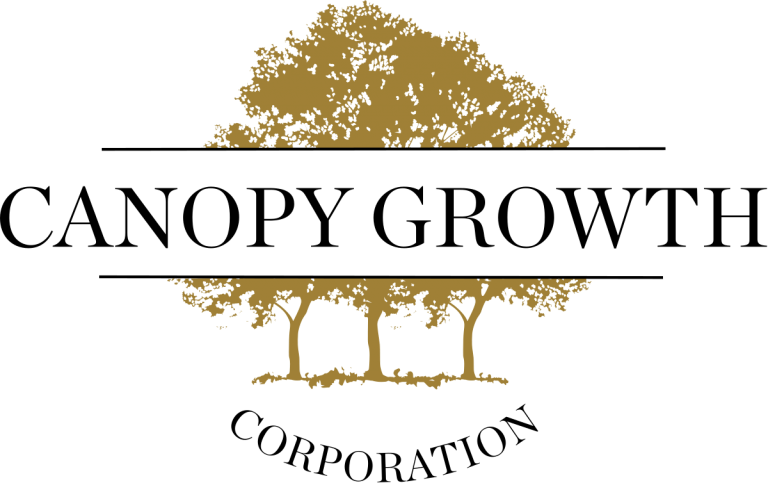 That said, beggars cannot be choosers. Aurora in contrast, is looking at a serious review of its cultivation licenses and practices. In the meantime, Canopy snagged a lucrative contract for a strategic, central country in the European debate – Luxembourg – that no matter how small, that will create at least a trickle of medical sales until the country changes its laws.
One of the things that the Canadian cannabis industry has in spades, and this is absolutely true of Canopy, is accurate business acumen about market entry timing and overall strategy.
No matter how much cannabis industry execs, in other words, have only been positive and upbeat before, this statement by Constellation also signals a change in the way Canopy presents itself externally.
Mistakes have been made. It is time to clean house and move on.
What other new industry in the lifetimes of those alive today, continues to admit its mistakes and pivots less than a decade after its global birth in continual pivot and expansion mode? The only other one that comes close is of course the internet. And these days, more specifically, Internet 2.0.
So, as the world says hello to 2020, Canopy seems to be sending its new year message. Trimming the sails after a wild, wild year, and setting course again, for a greener horizon.