Water is essential for life and it is an important part of agriculture and food manufacturing. Water has many uses in the cannabis industry. Among the most common uses are irrigation, ingredient/product processing and cleaning processes.
Water can be the carrier of pathogenic microorganisms and chemicals that can be transferred to food through agriculture and manufacturing practices. Poor quality water may have a negative impact in food processing and potentially on public health. Therefore, development and implementation of risk management plans that ensure the safety of water through the controls of hazardous constituents is essential to maintain the safety of agricultural and manufactured food or cannabis products.
Chemicals can enter the water stream through several sources such as storm water, direct discharge into fields and city water treatment plans.Although there no current regulations regarding the water used in cannabis cultivation and processing, it is highly recommended that the industry uses potable water as standard practice. Potable water is water that is safe for drinking and therefore for use in agriculture and food manufacturing. In the United States, the Environmental Protection Agency (EPA) sets the standards for water systems under the Safe Drinking Water Act (SDWA.)The regulations include the mandatory levels defined as Maximum Contaminant Levels (MCLs) for each contaminant that can be found in water. Federal Drinking Water Standards are organized into six groups: Microorganisms, Disinfectants, Disinfection Byproducts, Inorganic Chemicals, Organic Chemicals and Radionuclides. The agriculture and food manufacturing industry use the SDWA as a standard to determine water potability. Therefore, water testing forms part of their routine programs. Sampling points for water sources are identified, and samples are taken and sent to a reputable laboratory to determine its quality and safety.
Microbiological Testing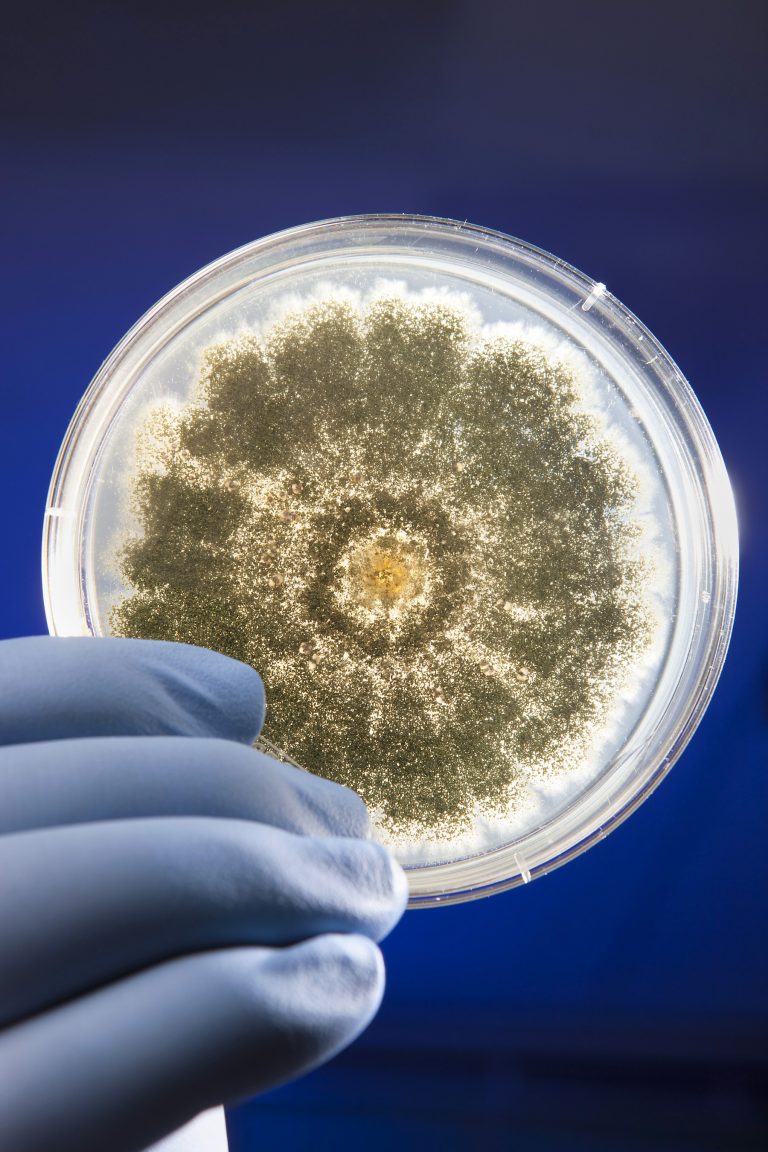 Determining the safety of the water through microbiological testing is very important. Pathogens of concern such as E. coli, Salmonella, Cryptosporidium parvum and Cyclospora sp. can be transmitted to food through water. These pathogens have been known to be lethal to humans, especially when a consumer's immune system is compromised (e.g. cancer patients, elderly, etc.) If your water source is well, the local state agency may come to your facility and test the water regularly for indicator organisms such as coliforms. If the levels are outside the limit, a warning will be given to your company. If your water source is the city, regular testing at the facility for indicator microorganisms is recommended. In each case, an action plan must be in place if results are unfavorable to ensure that only potable water is used in the operations.
Chemical Testing (Disinfectants, Disinfection Byproducts, Inorganic Chemicals, Organic Chemicals and Radionuclides) 
Chemicals can enter the water stream through several sources such as storm water, direct discharge into fields and city water treatment plans. Although, there are several regulations governing the discharge of chemicals into storm water, fields and even into city water treatment plants, it is important that you test your incoming water for these chemicals on a regular basis. In addition, it is important that a risk assessment of your water source is conducted since you may be at a higher risk for certain components that require testing. For example, if your manufacturing facility is near an agricultural area, pesticides may enter the surface water (lakes, streams, and rivers) or the aquifer (ground water) through absorption into the ground or pollution. In this case, you may be at higher risk for Tetrahalomethanes (THMs), which are a byproduct of pesticides. Therefore, you should increase the testing for these components in comparison to other less likely to occur chemicals in this situation. Also, if your agriculture operation is near a nuclear plant, then radionuclides may become a higher risk than any of the other components.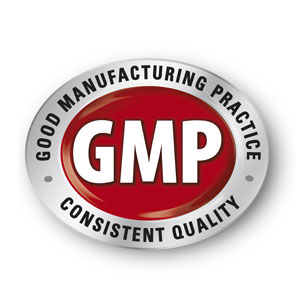 Finally, in addition to the implementation of risk management plans to ensure the safety of water, it is highly recommended that companies working in food manufacturing facilities become familiar with their water source to ensure adequate supply to carry on their operations, which is one of the requirements under the 21 CFR 117. Subpart B – Current Good Manufacturing Practices (cGMPs) for food manufacturers under the Preventive Controls for Human Foods Rule that was enacted under the Food Safety Modernization Act in 2015. Also, adequate supply is part of the Good Agricultural Practices (GAP) The EPA has created a program that allows you to conduct a risk assessment on your water source. This program is called Source Water Protection. It has six steps that are followed to develop a plan that not only protect sourcing but also ensures safety by identifying threats for the water supply. These six steps are:
Delineate the Source Water Protection Area (SWPA): In this step a map of the land area that could contribute pollutants to the water is created. States are required to create these maps, so you should check with local and/or state offices for these.
Inventory known and potential sources of contamination: Operations within the area may contribute contaminants into the water source. States usually delineates these operations in their maps as part of their efforts to ensure public safety. Some examples of operations that may contribute to contaminants into the water are: landfill, mining operations, nuclear plants, residential septic systems, golf courses, etc. When looking at these maps, be sure that you verify the identified sources by conducting your own survey. Some agencies may not have the resources to update the maps on a regular basis.
Determine the susceptibility of the Public Water Source (PWS) to contaminate sources or activities within the SWPA: This is basically a risk assessment. In here you will characterize the risk based on the severity of the threat and the likelihood of the source water contamination. There are risk matrices that are used as tools for this purpose.
Notify the public about threats identified in the contaminant source inventory and what they mean to the PWS: Create a communication plan to make the State and local agencies aware of any findings or accidents in your operation that may lead to contamination of the PWS.
Implement management measures to prevent, reduce or eliminate risks to your water supply:

Once risks are characterized, a plan must be developed and implemented to keep risks under control and ensure the safety of your water.

Develop contingency planning strategies that address water supply contamination or service interruption emergencies:

OSHA requires you to have an Emergency Preparedness Plan (EPP). This plans outlines what to do in case of an emergency to ensure the safety of the people working in the operation and the continuity of the business. This same approach should be taken when it comes to water supply. The main questions to ask are: 

a) What would we do if we find out the water has been contaminated? b) What plan is in place to keep the business running while ensure the safety of the products? c) How can we get the operation back up and running on site once the water source is re-stablished?
The main goal of all these programs is having safe water for the operations while keeping continuity of the business in case of water contamination.