Last week, GW Pharmaceuticals (Nasdaq: GWPH) announced they have entered into an agreement with Jazz Pharmaceuticals (Nasdaq: JAZZ) for Jazz to acquire GW Pharma. Both boards of directors for the two companies have approved the deal and they expect the acquisition to close in the second quarter of 2021.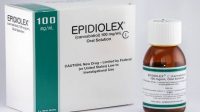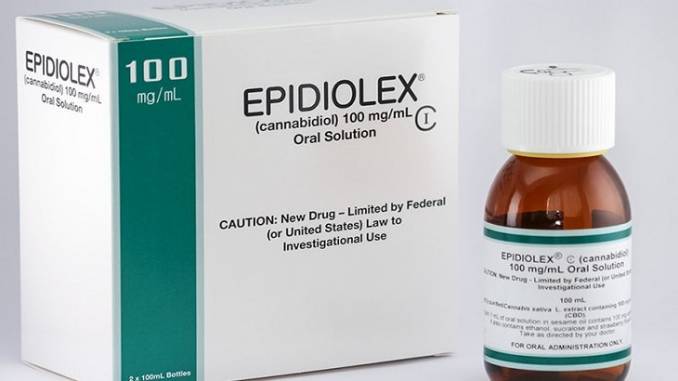 GW Pharma is well-known in the cannabis industry as producing the first and only FDA-approved drug containing CBD, Epidiolex. Epidiolex is approved for the treatment of seizures in rare diseases like severe forms of epilepsy. GW is also currently in phase 3 trials seeking FDA approval for a similar drug, Nabiximols, that treats spasms from conditions like multiple sclerosis and spinal cord injuries.
Jazz Pharmaceuticals is a biopharmaceutical company based in Ireland that is known for its drug Xyrem, which is approved by the FDA to treat narcolepsy.

Bruce Cozadd, chairman and CEO of Jazz, says the acquisition will bring together two companies that have a track record of developing "differentiated therapies," adding to their portfolio of sleep medicine and their growing oncology business. "We are excited to add GW's industry-leading cannabinoid platform, innovative pipeline and products, which will strengthen and broaden our neuroscience portfolio, further diversify our revenue and drive sustainable, long-term value creation opportunities," says Cozadd.
Justin Gover, CEO of GW Pharma, says the two companies share a vision for developing and commercializing innovative medicines, with a focus on neuroscience. "Over the last two decades, GW has built an unparalleled global leadership position in cannabinoid science, including the successful launch of Epidiolex, a breakthrough product within the field of epilepsy, and a diverse and robust neuroscience pipeline," says Gover. "We believe that Jazz is an ideal growth partner that is committed to supporting our commercial efforts, as well as ongoing clinical and research programs."