Anyone owning and operating a cannabis business should know the value of proactive compliance management to operate successfully. For consumers, the view into the world "behind the budtending counter" is limited to the cool looking packaging, test results and the overall "vibe" of products they may want to try.
In our experience, as the oldest cannabis compliance firm, we've audited and visited hundreds of facilities and have seen the proverbial "Wizard behind the curtain". We know "how the sausage is made." And, as one can expect, it's not always as glamorous in the back of the house as it appears on the shelf.
As markets expand and people buy into existing or new cannabis businesses, amid a world of thousands of competing companies and products, consumers need to ask themselves: "What do I know about the companies and products I consume?"
More and more, the question of consistent quality keeps coming up in the cannabis industry. Recalls are still ongoing in the news as products continually fail testing for potency and contamination.
Colorado, for example, is considered the shining jewel of the US industry in terms of experience, quality and integrity. However, consumers may be shocked to learn that a majority of dispensaries in the state do not operate by stringent SOPs, nor do they verify packaging and labeling for compliance, or review test results of products coming in and going out of their shops.
Starting January 1, 2021, these retailers finally have to develop and implement recall procedures in the event of contaminated products or cannabis that is causing adverse side effects. Later this year, vape pens will finally have their vapor tested instead of just the concentrate therein.
These liabilities or lack of compliance infrastructure may very well be a ticking time bomb no consumer in their right mind would want to deal with.
Bad Product/Brand Experience
Non-compliance and inconsistency on the part of operators translates directly into negative experiences for consumers. Whether its consuming a product that tastes like chlorophyll or enjoying a product the first time only to find a completely different experience the next time around, consumers experience the cost of non-compliance the most.
Beyond products, most consumers recognize their brand experience when shopping for products. Since the invention of Weedmaps, customers have always expressed their like or dislike for particular dispensaries and delivery services. Operators know these reviews from a customer's experience can make or break their business and brand.
We always tell cannabis operators that a brand is a double-edged sword. As easily as it can strike through competitors, it can just as easily damage one's own business.
Examples include SweetLeaf and Kushy Punch whose brands, once well-known and popular, are now synonymous with the worst of the worst given their histories of non-compliance and shut downs.
For consumers, finding consistent, quality products at a fair price is often the most important consideration to avoid the cost of a bad experience with cannabis. For visitors or first-time consumers, this could mean the difference between trying cannabis again or deciding it's simply not for them.
Contamination & Illness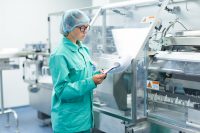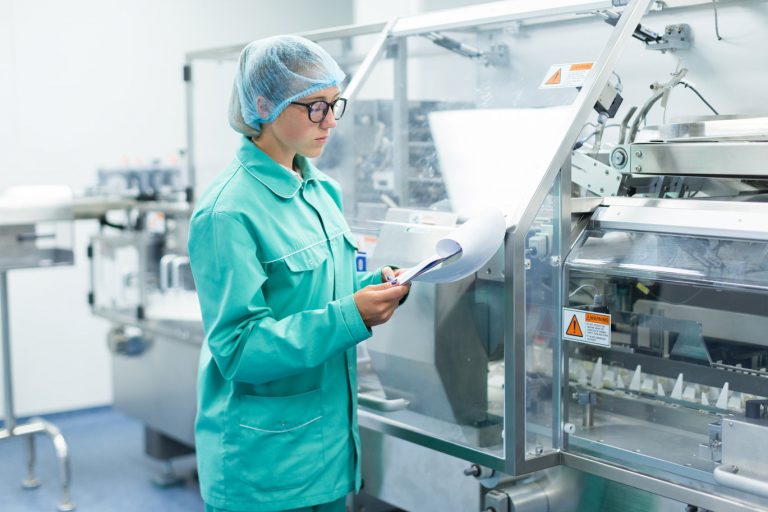 The worst-case scenario for consumers, especially patients, is the cost of consuming contaminated products or otherwise having adverse effects from the use of cannabis. While cannabis itself is one of the least harmful substances known to man, contaminated cannabis can be dangerous or deadly.
In the early days of the industry and in many emerging markets with poor to no oversight, these lessons are learned most severely. From the use of non-commercial washing machines being used for water-based extracts that tested positive for E. coli to recalled products ladened with Eagle 20 (which contains the harmful pesticide known as Myclobutanil), the industry has been reactive to safety measures and complying with best practices.
Still, some states persist with limited to no testing and simply label products with a warning to consumers that they are using cannabis at their own risk without testing for safety or efficacy.
Most consumers may be shocked to know that most cannabis companies do not adhere to good agricultural practices or good manufacturing practices (GAP/GMP) to ensure consistent quality and safety standards in similar industries such as nutraceuticals and food manufacturing.
Patients already weakened by disease states – including auto-immune disorders – are most at risk and understand all too well the costs of hospitalization, medical bills and loss of quality of life. For the average adult user, these risks are the same and there is often little to no recourse with the dispensary or product manufacturers if the product slips through contamination testing because of the non-compliance of product validation on flower or infused products.
For companies, outdated and inaccurate SOPs as well as production batches are the only line of defense to protect the company from product liability lawsuits filed by consumers in the event of contamination and illness. Most cannabis companies do not manage this aspect of their business effectively and simply assume they are sufficiently compliant without proactively measuring such compliance and adjusting operations as necessary.
Long-Term Consequences
Consumers would do well to remember that the modern industry is infantile in its development compared to other heavily regulated industries. Cannabis companies are babies learning to crawl while major food and beverage, pharmaceutical and nutraceutical, and alcohol and tobacco industries are far ahead of the game. The US industry, is arguably, already behind the compliance curve comparative to other nations already placing stricter regulations and standards on licensees.
For customers, this can be a confusing experience given that no two batches of flowers will taste the same let alone give a consumer exactly the same effect.
Already, customers are learning Sativa and Indica are imaginary cultural terms to describe generalized characteristics of major and minor cannabinoids and terpenes in each strain which produces a variety of effects – despite state limitations on labeling these active ingredients.
Vape pens are under increasing scrutiny as regulators discover long-term effects of vape use from the tobacco industry causing EVALI in consumers and being deemed as dangerous. As with anything new, the data and science simply aren't there to truly tell customers what the effects may be over the long run. It has taken decades for tobacco, as an example, to go from doctor-recommended to carcinogenic.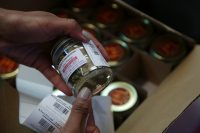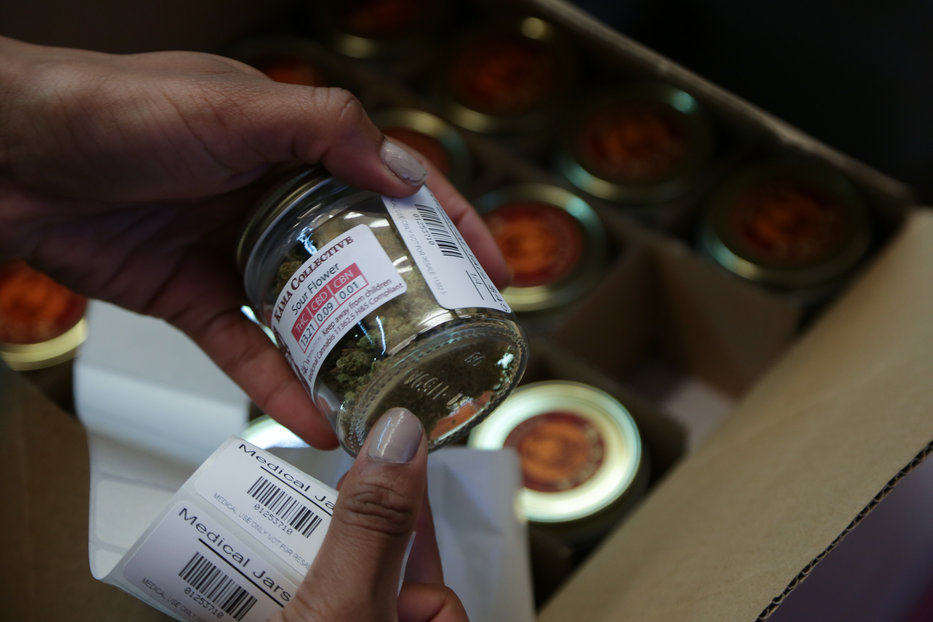 Similarly, Big Cannabis of the future may be facing similar concerns that aren't being warned about currently on their products and consumers could face unknown long-term consequences. In no way is this a condemnation of cannabis and early research shows cannabis is much safer than either alcohol or tobacco.
The point is to emphasize that over the long run, compliance is key to tracking the consistency and safety of products to avoid long-term liability and costs on consumers. Consumers would be wise to gravitate towards compliant brands and companies that focus on consistent quality and safety to minimize potential long-term negative impacts and costs.
Accountability & Transparency
Customers must first understand where the buck stops and who is responsible for what as it applies to cannabis and the cannabis products they consume. This can vary between states from vertically integrated models to horizontal models which allow for independent businesses to buy and sell cannabis between each other.

In the case of cannabis, the restrictions on METRC and other state "seed to sale" tracking systems make it nearly impossible for customers to return products and unclear on how to file complaints.
METRC and other seed to sale systems dictate that dispensaries must be able to track originating sources of cannabis back to another licensed facility. As such, once the consumer buys a faulty vape pen, for example, it's gone from the dispensary inventory. Bringing it back in physically creates non-compliance issues for the dispensary as they cannot virtually account for the physical addition back into inventory.
No one ever said making sausage was a pretty or easy process. That's why most consumers don't want to think about how it's done.
This example is a simple one to showcase the importance of compliance in the cannabis business and the complexities businesses must go through to operate. What is more applicable and important for consumers to understand is how non-compliance and inconsistency can affect them negatively – beyond messy fingers from leaky vape carts.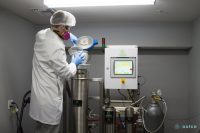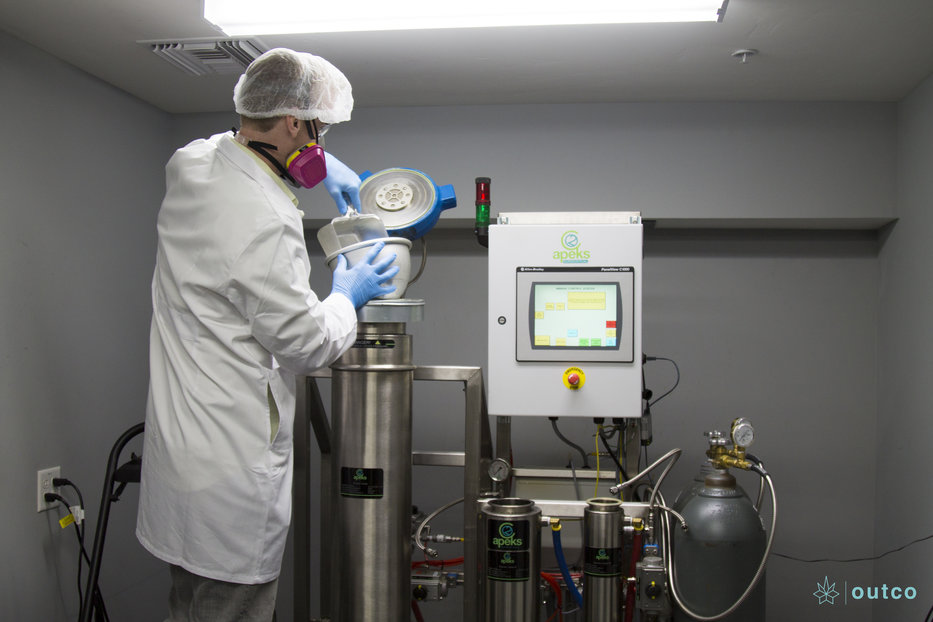 These types of unexpected issues represent significant costs for cannabis operators in recalls, fines, lawsuits and fees which is what most people think the "costs of non-compliance" mean.
However, and in addition to the literal cost mandated by regulation, there are the costs owners don't think about: in the time and fees charged by the professionals to solve these issues, the time and stress spent on production, the increase or decrease in supply, mitigating product liability, and brand recognition and damage due to poor quality or recalls.
All of these factors simply drive up the costs of products for consumers and decrease the reliability of finding consistent, quality products and brands that customers can count on.
As we always say at iComply:
"It is always more cost-effective to be proactive, rather than reactive, when it comes to operational cannabis compliance management."
Consumers would be wise to recognize which companies are proactive in managing their compliance. And companies would be wise to get ahead of these customer costs by being the proactively compliant companies that consumers want and need.