Editor's Note: This is the first piece in a two-part series delving into tax issues. Part one discusses tax code 280E as it pertains to cannabis businesses. Part two will go into research and development credits, 199A and a discussion of risk as it relates to Qualified Opportunity Zones. Stay tuned for Part two coming next week!
---
When building a knowledge base in the cannabis industry as a CPA, one's tax research typically starts with Internal Revenue Code (IRC) Section 280E. For those that are unfamiliar, 280E is only three lines long. With this in mind, we at Janover realized that we needed to understand the context for this highly influential tax section.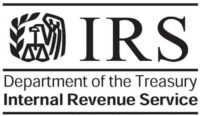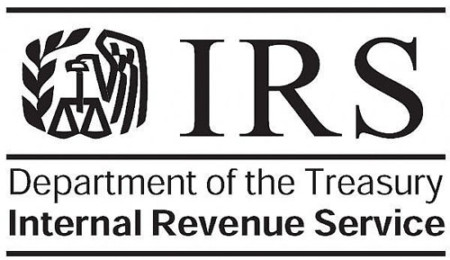 The genesis of 280E dates back to 1981 with a Tax Court case: Jeffrey Edmonson v. Commissioner. The decision in this case was that a seller of cocaine, amphetamines and cannabis could deduct most business expenses, cost of goods sold, packaging, home, phone and automobile expenses relating to the seller's illegal business.
In 1982, 280E was enacted to reverse the Edmonson decision and deny sellers of Schedule 1 or 2 controlled substances the right to deduct business expenses. Under the Controlled Substances Act, the federal government defined Schedule 1 drugs as drugs that have no currently acceptable medical use and a high potential for abuse. Since cannabis is classified as a Schedule 1 drug, cannabis businesses were unable to deduct most business expenses.
To get a better understanding of what the legislators were trying to accomplish, House and Senate reports provided insight into what their goals might have been. Under the Explanation of Provision, the Senate Report reads:
All deductions and credits for amounts paid or incurred in the illegal trafficking in drugs listed in the Controlled Substances Act are disallowed. To preclude possible challenges on constitutional grounds, the adjustment to gross receipts with respect to effective costs of goods sold is not affected by this provision of the bill.
As the Senate Report explanation provides, 280E specifically excluded cost of goods sold (COGS) from the disallowance of deductions. This treatment was affirmed by the Tax Court in 2012 in Olive v. Commissioner (139 T.C. 19 2012).
To date, there are not many cases that have dealt with the tax issues of 280E. In a 2007 decision involving Californians Helping to Alleviate Medical Problems (CHAMP), the Tax Court ruled that a taxpayer may deduct expenses allocable to an affiliated business that was separate from the entity "trafficking in a controlled substance." In CHAMP, the legal caregiving business, which was a separate business, was able to deduct the allocated portion of shared expenses. This set a legal precedent that allowed a taxpayer engaged in the selling of a Schedule 1 or 2 controlled substance to distinguish expenses incurred on behalf of other non-prohibited business lines and deduct these expenses.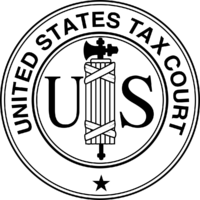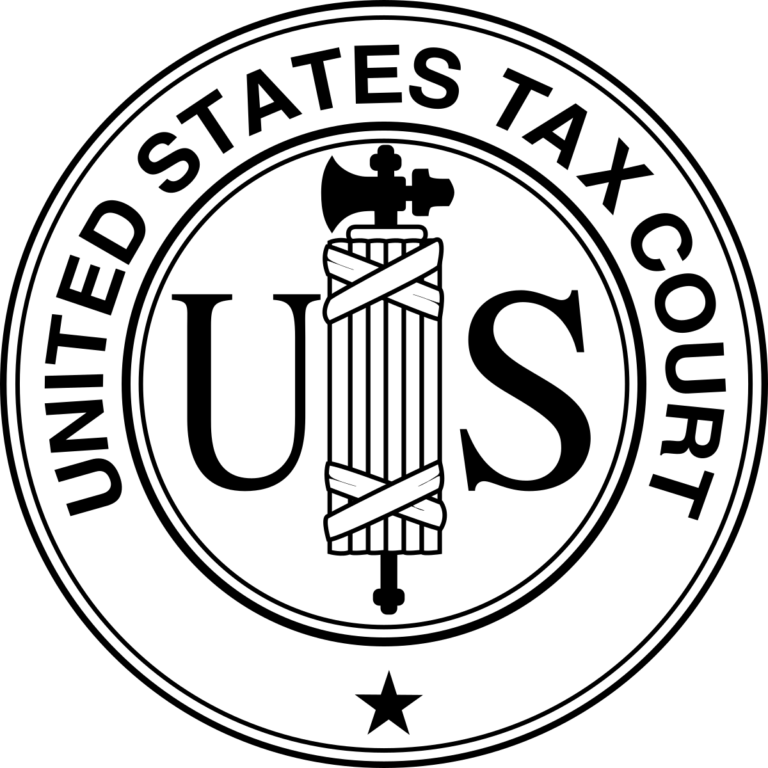 In addition to these court cases, tax professionals can rely on IRS Chief Counsel Memorandum CCA 201504011. The IRS Chief Counsel released this memorandum in January 2015 in order to respond to questions the IRS was receiving from practitioners.
Although Chief Counsel Memoranda, in general, may not be cited by taxpayers as precedent, this memorandum is the current and best authority outlining the IRS's position with respect to the extent to which a cannabis business may deduct business expenses. The memorandum also refers to IRC Section 162, ordinary and necessary business expenses that would be disallowed, as well as separately identifying certain direct and indirect business expenses that would be allowed. Citing methods in Treas. Reg. 1.471, the memorandum states that a cannabis producer may allocate to inventory and COGS direct production costs, including direct material costs (Cannabis seeds or plants), direct labor costs (e.g., planting, cultivating, harvesting, sorting, etc.), and transportation or other costs to acquire of the cannabis. It also indicates certain indirect costs that may be taken as COGS.
As the industry continues to mature, more cases are finding their way to the Tax Court. On June 13, 2018, the Tax Court issued a ruling in Alterman v. Commissioner that specifically disallowed the use of 263A under 280E and applied only Section 471 to determine COGS. While we need to follow the facts and circumstances of each case, the broad language used might very well disallow capitalizing of inventoriable costs for companies subject to 280E.
IRC Section 471 is the general rule for inventory accounting for tax. IRC Section 263A is the uniform capitalization rules for tax. Most businesses need to utilize both 471 and 263A when accounting for inventory and to properly capitalize costs into COGS.This opinion may have lasting effects on the part of the industry trying to create brands associated with their cannabis products.
Many resellers and retailers of cannabis thought they could use 263A to capitalize more costs into inventory decreasing their tax burden. The Chief Counsel Memorandum disagreed and more recently the Tax Court in Patients Mutual Assistance Collective Corp v Commissioner sided with the IRS and upheld some of the precedents set in Alterman v. Commissioner. In siding with the IRS, the judge concluded that a taxpayer who is subject to 280E can only deduct costs of goods sold under 471 as the IRC existed when 280E was enacted (in 1982). The taxpayer in the case used two arguments that were not new to the cannabis industry, but to no avail. The first argument was that the business was not trafficking in a controlled substance because the government had abandoned a civil forfeiture action. The second argument that was rejected was that a portion of the business involved branding, marketing and the sales of other non-illegal products. The claimant tried to convince the court that deductions related to these operations should not be subject to the same disallowance of deduction as outlined in 280E.
This second argument is very important for structuring purposes. The court used a significant portion of its opinion to address why the entire business is integrated and completely subjected to 280E. This opinion may have lasting effects on the part of the industry trying to create brands associated with their cannabis products.
This case has even more implications given part of the ruling in which the courts stated that being state licensed in no way effected the Schedule 1 determination at the federal level and, therefore, subjected them to 280E. The judge went so far as to separate the Department of Justice, which enforces the Schedule 1 status of cannabis, and the Department of the Treasury, which has full authority and enforcement rights to treat cannabis as a Schedule 1 drug subject to 280E for income tax purposes. This ruling made it clear that even if the Department of Justice is not pursing criminal charges against state-licensed cannabis businesses the IRS is not precluded from fully enforcing the Internal Revenue Code.