Conduction heating is a method used in most dab rigs and vape pens that relies on heating concentrate or flower on a metal surface to vaporize cannabis compounds for consumption. Care must be taken with conduction heating to avoid overheating the material, resulting in combustion or decomposition. Convection heating (think of heating food in an oven) can also be used to vaporize cannabis compounds and has the benefit of being able to control the heating temperature of the material more precisely.
Hanu Labs recently announced the launch of their Hanu Labs EVO Petra. The tabletop device leverages their convection heat-based Perpetual Heat Thermal Technology, which avoids combustion while efficiently extracting the desired compounds from cannabis flower or concentrates.
Prior to becoming the CEO of Hanu, Ricardo worked in sales at Jetty Extracts where he helped to build the Northern California territory. Ricardo is also a classically trained French chef who used to run a cannabis tourism company in California.
Aaron Green: How did you get involved in the cannabis industry?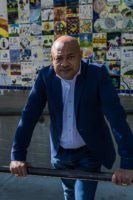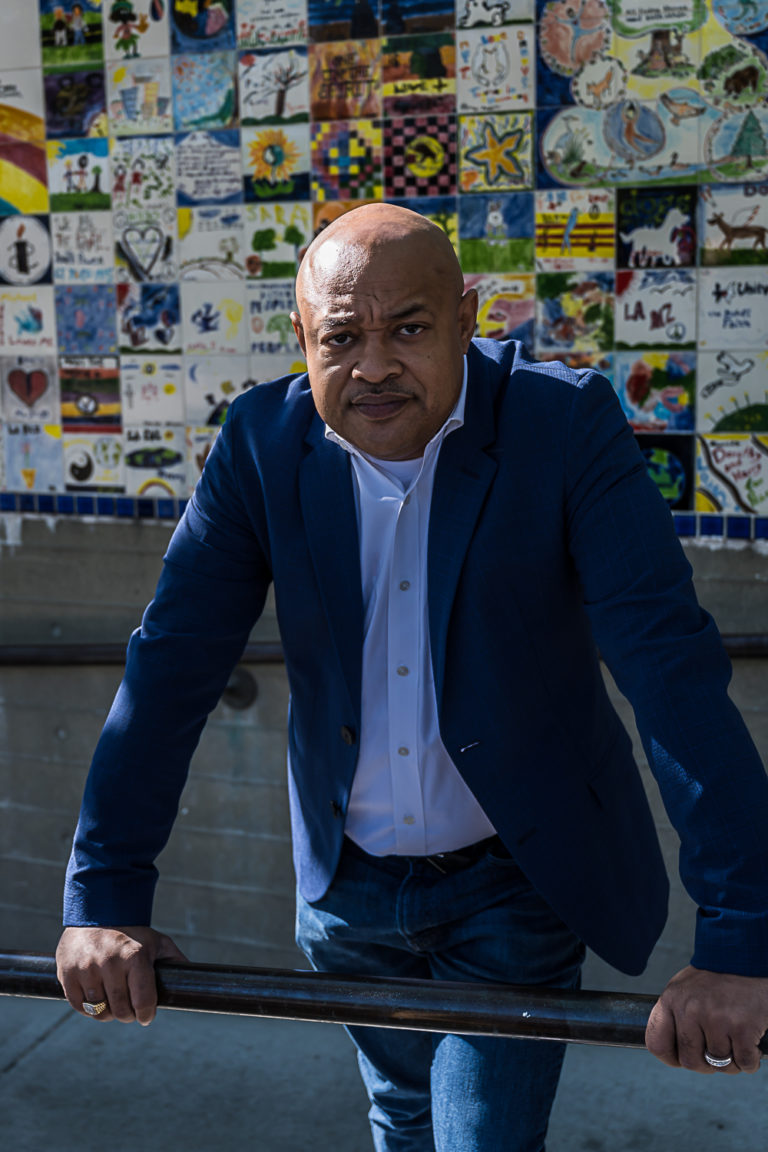 Ricardo Willis: I moved to California in 2016. I was a professional chef at the time and had just finished up my master's degree after eight years of schooling. My business partner and I decided we wanted to get into the cannabis space. So, we started a cannabis tourism business. Cannabis tourism wasn't in the Bay Area at the time. We were kind of first and we were about two years ahead of legalization. We ran a few tours and we started to get into the cannabis game. I found out I didn't know as much as I thought I did about cannabis. So, I decided to go and work for Jetty Extracts and that eventually led to where I'm at today.
Green: What was your motivation for joining Jetty?
Willis: Education. I knew about flower, but I did not know as much about the manufacturing process. I was first exposed to concentrates in San Francisco and I was really fascinated by it. I wanted to learn more, because I knew that this was going to be the wave at the time. Coming from the east coast, I had never seen a vape pen. So, I come out to Cali, and I see all these different dabs and I'm like, "I need to know more about this." Jetty was an opportunity for me to educate myself while also helping them build their Northern California division that had only been around for a few years, and they were trying to expand. It was a great opportunity working for those guys, I learned a lot.
Green: I got a chance to see the Petra in action last night. It's a bit different from your standard dab rig. Can you talk about the standard dab conduction heating versus the Petra and convection heating?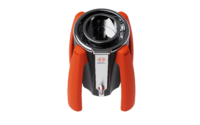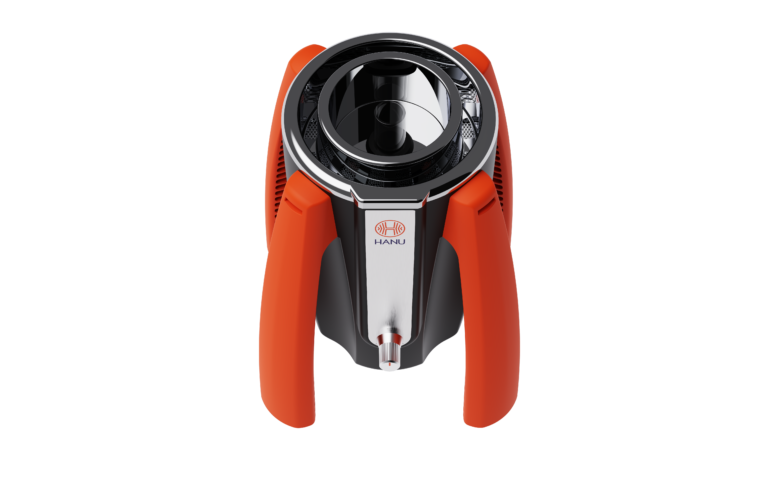 Willis: Think about your standard dab rig in the sense of taking a hot plate and dropping your dab onto that hot plate. It just sits there and begins to bubble and then evaporate from the heat. With the Petra, you take in all those same components, but you're putting the concentrate into this mica-encapsulated chamber, where you have an all-glass air path that is one of the best surfaces for heating, and one of the safest. Those components with our perpetual heating system allow the dab rig, when we drop that nail in or we drop a basket for flower, that convection air circulates around the actual product. The oil begins to sublimate, or the vapor begins to make it through the flower, and it releases all those molecules that are found in the cannabis plant. And because of our glass air hydro tubes, when you pop those on, it basically filters it through water, and gives you one of the fastest and cleanest hits you've ever experienced.
Green: You mentioned flower as well as concentrates. Am I correct in hearing that you can also use flower with the Petra?
Willis: Yes. Dual functionality was one of the things found in our original model, the Vape Exhale that we first released nine years ago. I think that that's very important for products. If a customer is going to spend anywhere between $300 to $500 retail, you need to give them more bang for their buck. Being able to vaporize flower and concentrates fits for the markets that we're going into. People are consuming flower and concentrates at about the same percentage rate. So, we want to make sure that our devices can give the customer the ability to do both, either at home or on the go.
Green: So, you worked in the cannabis tourism industry. One of the trends we've got coming up in California is consumption lounges. How do you see the consumption lounges evolving over time? What are the challenges you see in California?
Willis: It's a little different in Southern California versus Northern California. We've had consumption lounges in San Francisco, as well as Oakland for the past three years. We outfitted the entire lounge with VapeExhales at Barbary Coast, one of our early clients that we work with, which is downtown San Francisco. For us, we knew this is a space that would be thriving.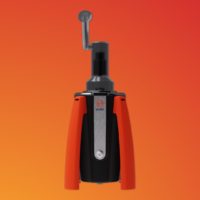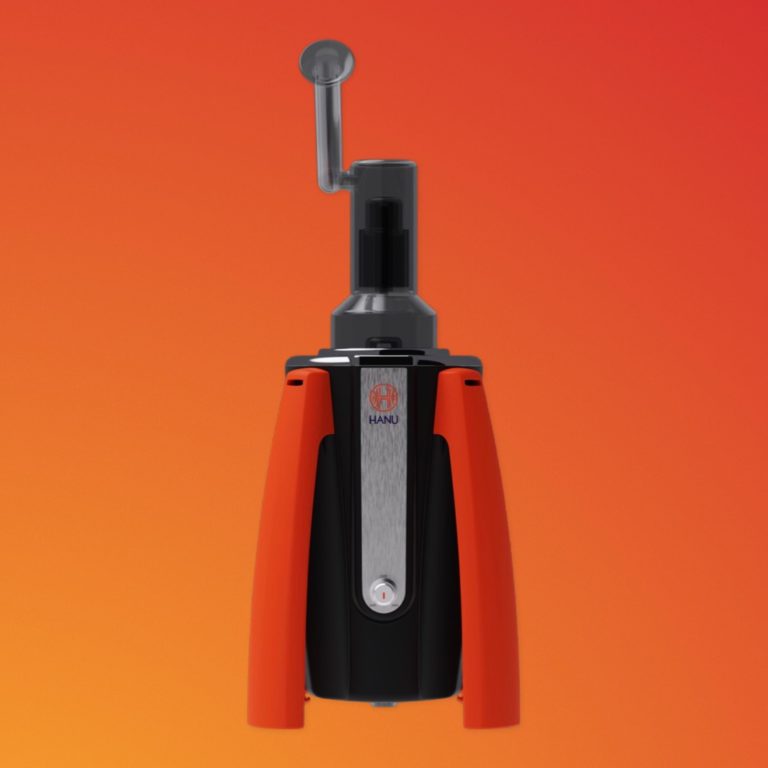 I'm a big fan of the lounges, because I think people need a safe place where they can go to smoke. Those lounges offer that to people. It also gives them a chance to experiment with different technology and actually test it out before purchasing. Because of my hospitality and restaurant background, I'm always looking for the opportunity for people to become repeat customers. If you offer these things like consumption lounges, instead of people going to bars, they end up at your lounge after work. I think that is something that's going to continue to grow.
I do think some of the challenges are going to be around single servings. A person doesn't need to buy a full gram. Maybe they just need to buy a quarter of a dab or something like that. Companies will need to identify those potential pain points in that process, and then offer those smaller products that can be enjoyed while at the lounge.
Green: There's a certain experience around the Petra. Where it's really like a centerpiece of the table. How did you think about designing the user experience and designing around that conviviality?
Willis: That's a great question. For the Petra, what we decided to design was slightly different from the VapeExhale. With the VapeExhale, the purpose of the device wasn't super obvious, but the Petra has more of a centerpiece design. I'm a big fan of technology, so when I was designing the Petra, I was thinking about the KitchenAid mixer. That may seem strange, but the KitchenAid mixer is something that as a cook, either at home or in a restaurant, they own these things literally for 20 years. It has a very long product life. I wanted the Petra to be the same. I wanted it to look more like an appliance, I wanted it to be built with stability and durability so that when the customer purchases that product, it becomes a centerpiece that they can set up. If your grandkids come in, they see your vaporizer, it becomes more of an educational opportunity, and less about feeling embarrassed about your cannabis pieces. So, for me, design is all about ease of use, but also being appealing to the eye. The Petra is its own show, and it deserves to make a splash.
Green: What in your personal life or in cannabis are you most interested in learning about?
Willis: I am very interested in the customers. I started off in customer service when I was around 16 years old. The one thing that I learned is that the customer is the most important part of the sales cycle. I think that sometimes people focus on the B2B side and making our business partners happy, but my focus is, and always will be on the customers. I need to understand what customers want and how they want it. I'm intrigued by the science behind customer acquisition and want to learn more about how to make my customers happy. If they want cheaper pricing, I'm going to find a way to develop products to give them what they want at the price point they want. There is always going to be a customer who wants premium, or mid-tier or a customer who just wants something fully functional. Maybe they want something that provides the right experience for them, and they don't have to break the bank to get it.
Green: Thanks Ricardo. That concludes the interview.
Willis: Thanks, Aaron.