The village of Langholm, known locally as the "Muckle Toon," with its most famous descendent being Neil Armstrong (the first man on the moon) is about to get another first. Namely, it will be the location of the first Scottish cannabis farm.
Father and son entrepreneurs William and Neil Ewart (who also own an agricultural farm, raise Angus cattle and have a racehorse stable) have obtained permission to produce enough cannabis to create 200 liters of oils a year. The production facility is also expected to employ about 50 people – from scientists to growers and IT staff.
However, this is just the beginning. Despite being given planning permission, the Ewarts will now have to apply for a license to actually produce medical cannabis.
Reform in the UK marches on
At present, British patients are in one of the toughest situations anywhere cannabis reform has ostensibly started to happen.
Domestic production, in other words, is a vitally needed part of British reform.The UK has moved forward on cannabis reform in fits and starts – one step forward and several back, for the last several years. Late last year, a full year after the drug was approved for prescription, in an abrupt change, cannabis was denied to everyone but Epilepsy and MS patients and those suffering from nausea due to chemo treatments. NICE, the agency in the UK who sets domestic prescription policies, shamefully excluded chronic pain patients from the new guidelines. This is despite the fact that there are chronic pain patients in the UK who had received prescriptions for cannabis after the law changed in 2018. Not to mention the fact that this subset of patients represents the largest percentage of people prescribed the drug in every other jurisdiction, from Colorado to Canada.
Those who have "qualifying conditions" must now find a doctor to prescribe – still no easy task. If GW Pharmaceuticals' products (Epidiolex and Sativex) do not work, patients must then import the drug, at great expense from overseas. Even though this importing process has gotten significantly easier in the last months, supplies are still highly expensive imports from elsewhere (mostly Holland and Canada). This runs, at minimum, about $1,000 a month.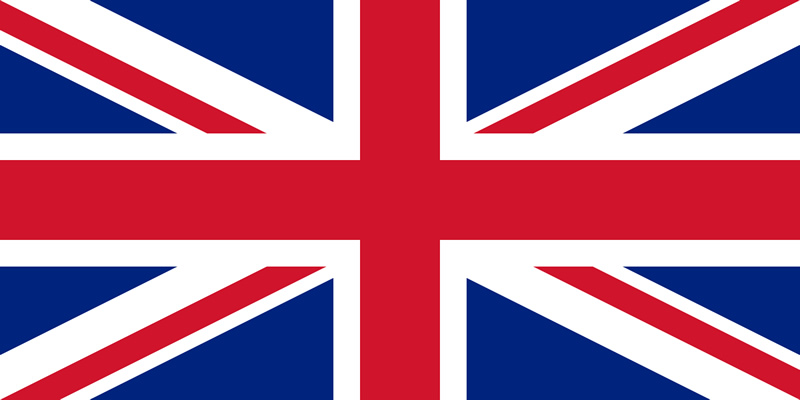 Domestic production, in other words, is a vitally needed part of British reform. It is also seen, increasingly, as a high value crop that can be exported elsewhere. Time will tell however, if the expensive British labor market can compete with product grown in Europe (in places like Spain, Portugal and Greece).
So far, the UK has lagged behind Germany, which itself went through a torturous and expensive process to not only approve its first cultivation bid, but is also now in the process of lowering prices. The first German grown cannabis is likely to hit pharmacy shelves by the third or fourth quarter of 2020. Don't expect any cannabis exports to the UK, at least for now however, as there is not enough domestically cultivated German product to even serve existing German patients.
An Aberdeen clinic plans to be the first Scottish private facility to prescribe
As of mid-February, the privately run Sapphire Medical Clinics announced plans to become the first Scottish private medical clinic to prescribe cannabis. The facility will require a referral from a regular GP. This has so far, not been popular with the National Health Service (NHS). Some administrators have expressed concern that the process will result in doctors using their time to funnel patients into private healthcare to receive treatments not available or recognized by the NHS.
That said, as Sapphire has pointed out, the approximately 1.4 million patients in the UK have few other options beyond the black market.
Cannabis reform, in other words, is clearly inching forward in the British Isles. One cultivation facility and prescribing clinic at a time.