The cannabis industry is booming. Just the medical segment of the industry is expected to generate $22 billion in the next four years.
Today, 36 of the 50 states allow patients to use medical cannabis with a prescription. But there's a lot of competition in the cannabis industry. To succeed, you must stand out from the rest with custom branded packaging for your cannabis and CBD offerings.
In fact, some of the most successful companies in the industry have built multi-billion dollar businesses based on a strong brand identity, including compelling packaging design for their cannabis and CBD products.
Here's what you should keep in mind when designing packaging for your cannabis or CBD products:
Cannabis packaging should attract your target customers
Compelling and high-quality product packaging plays a big role in a customer choosing one cannabis or CBD product over another.
But, before you can create packaging solutions for your cannabis and CBD products, you must understand your target market, your prospective customers and the experience you want to promote.
Here are a few customer profiles for you to consider:
Luxury cannabis and CBD customers
A product is considered a luxury when the brand status is elevated in the eyes of the customer.
Luxury clients expect top quality products and packaging. And, as far as most customers are concerned, if a product is perceived as better than others – it is.
To aid in this perception, packaging options for premium products should be high quality, clean and minimal or luxe, and over-the-top.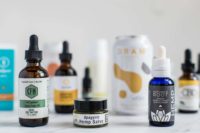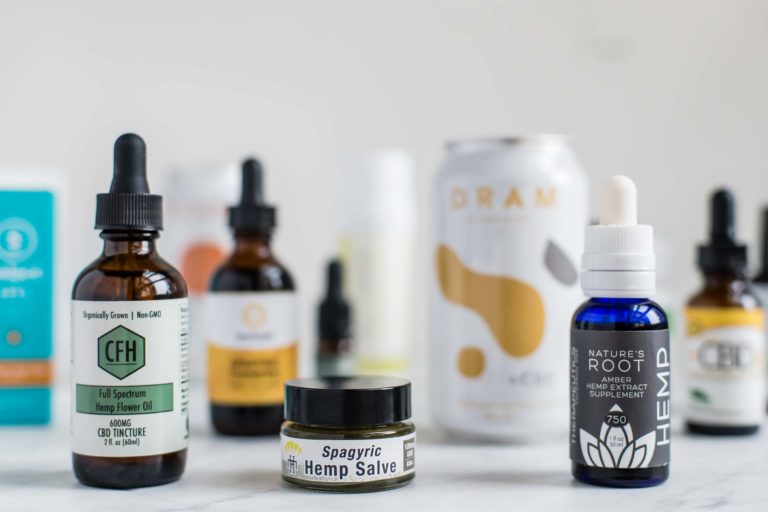 And, the packaging should always deliver on the implied promises defined by the manufacturer or dispensary. In fact, if you want to start a cannabis dispensary, you should be thinking about the overall experience for your customers and how the products and packaging offered in your dispensary will stand out from others.
When designing packaging options for customers looking for luxury cannabis and CBD products, be sure to consider:
Quality: Luxury consumers expect high-value, designer packaging that functions impeccably.
Sense: Luxury product packaging should provide a heightened, tactile user-experience.
Taste: Luxury product packaging should forgo the typical stereotypes associated with cannabis.
Millennial cannabis and CBD customers
Millennials are drawn to authenticity. They're burnt out on traditional advertising, coercive marketing and carefully cultivated facades.
But they're open to trendy design, and unique product uses and experiences. And, they're generally receptive to following celebrity and influencer endorsements from people they perceive to have values that align with their own.
When designing packaging for Millennials, be sure to consider:
Simplicity: Minimal, unadorned custom branded packaging appears authentic and trustworthy. This type of packaging represents the product within, without frills or facades.
Sustainability: Millennials tend to value environmental consciousness. They value sustainable packaging that offers alternatives to plastics. You'll get extra points if the packaging is made from renewable or plant-based materials.
Limited Edition: Millennials want something not everyone can have. This is why scarcity marketing via special edition products is wildly popular.
Customers looking for relief
All medical cannabis customers have a medical need for cannabis and CBD products. A recent study found that approximately two-thirds of medical cannabis patients define chronic pain as their chief reason for treatment.
Patients looking for pain relief for medical issues will be drawn to custom branded packaging that promises what they desire, without making unsubstantiated health claims. So, an emphasis on the efficacy of your product and the relief they will enjoy will be very persuasive for that audience.
When designing packaging for customers looking for relief, be sure to consider:
Medical symbols: Packaging design should make it clear that your product delivers health benefits. Some brands choose to do this through logos pairing cannabis leaves with medical symbols. But, with so many medical cannabis brands hitting the market, that concept will be quickly played out and overdone; making it hard for your brand to stand out. So, think of other ways you can convey your product's medical value to set your brand apart.
Text: Use clear, concise copy describing your product and its benefits. Pain relief should be a focal point of the package messaging.
Simple design: Clean package graphics and labels with ample white space will ensure that consumers can read the product packaging and find the necessary information with ease.
Cannabis packaging should inform
The best custom branded packaging design successfully balances design and information. Custom packaging for any product must include basic product information on a custom printed label – preferably in a design that makes your product look appealing.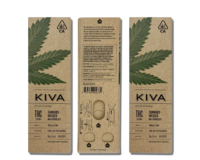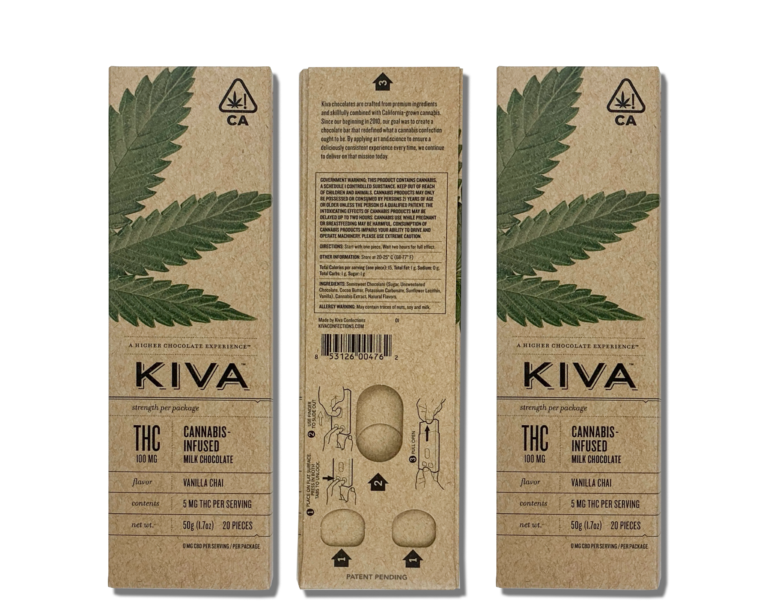 The overall design is an important element in the success of your products. As we emphasized in our guide on how to start a business, a strong brand identity is more important today than it has ever been.
But, medical cannabis packaging carries a heavier informational burden. Guidelines, which vary state by state, require that your packaging must include dosing information and instructions for safe use, as well as batch numbers and expiration details.
For reference, here is our handy content checklist for cannabis packaging. It is also important to be sure your packaging solutions meet state laws. If you already have packaging for your cannabis and CBD products but are struggling to increase sales, perhaps it's time to consider rebranding your company and your packaging.
Cannabis packaging should protect the product
When choosing cannabis packaging materials, consider both appearance and function.
The best marketing and package graphics in the world won't hold much value if the product inside isn't properly protected.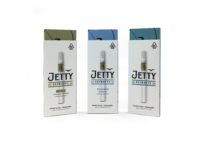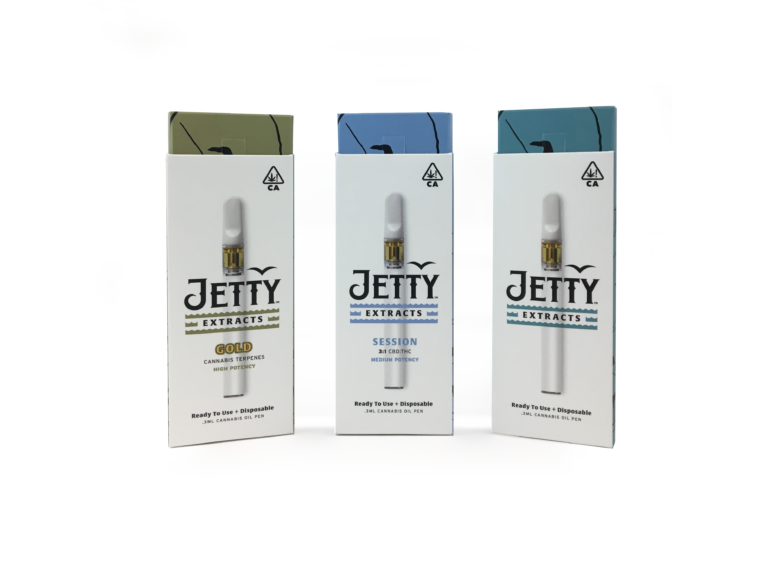 Keep the following protection guidelines in mind when developing your custom packaging:
Proper seal: Packaging for products that are not single-use must be resealable and generally should be smell proof. Containers with lids, adhesive closures, ziplock packaging and boxes with interlocking closures are all options – which is right for your product?
Child safety: Packaging must be difficult for children to open – it must be child-resistant (such as pop-top bottles that require some dexterity to open). Packages must adhere to the Poison Prevention Packaging Act.
Tamper evident: Much like over-the-counter drugs, medical cannabis packaging must be designed in such a way that it is evident if the package has been tampered with.
Sturdy materials: Select packaging that is sturdy enough to protect the product inside. Different products will present differing packaging requirements based on the level of protection they require.
Edibles and beverages: States laws involving medical cannabis and consumable products are not created equal. In the states that do allow edibles and infused beverages, the packaging must be opaque.
With all products, it's important to remember that the package is the first thing people will see. Great packaging design elevates your product and tells a story about who you are as a company.
But medical cannabis packaging must also work to build trust and confidence in the efficacy of your product. Use these strategies to create the best packaging for your product and cannabis customers will buy over and over again.