Last week, the U.S. Food and Drug Administration (FDA) and the Federal Trade Commission (FTC) sent out warning letters to six different companies for selling copycat food products that contain Delta-8 THC. In a press release published on July 5, the FDA and FTC said they sent out letters to the following companies:
Delta Munchies
Smoke LLC (also known as Dr. S LLC)
Exclusive Hemp Farms/Oshipt
Nikte's Wholesale LLC
North Carolina Hemp Exchange LLC
The Haunted Vapor Room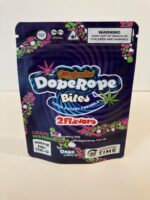 The products in question look exactly like common name brand foods like chips, candy and other snack foods. The FDA says they are concerned they might be mistaken for traditional foods, accidentally ingested by children or taken in higher doses than intended. "The products we are warning against intentionally mimic well-known snack food brands by using similar brand names, logos, or pictures on packaging, that consumers, especially children, may confuse with traditional snack foods," says Janet Woodcock, M.D., principal deputy commissioner at the FDA. "The FDA remains committed to taking action against any company illegally selling regulated products that could pose a risk to public health."
The FDA has sent out dozens of other warning letters to cannabis companies over the years for illegal marketing, mostly involving misbranding/mislabeling issues. A more common reason for a warning letter is making unsubstantiated health claims. In 2022, the FDA sent out 33 warning letters to CBD companies, including some that were marketing CBD as a cure for Covid-19. In 2021, they sent out a number of warning letters to companies marketing OTC drugs with CBD in them.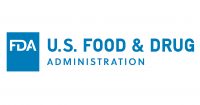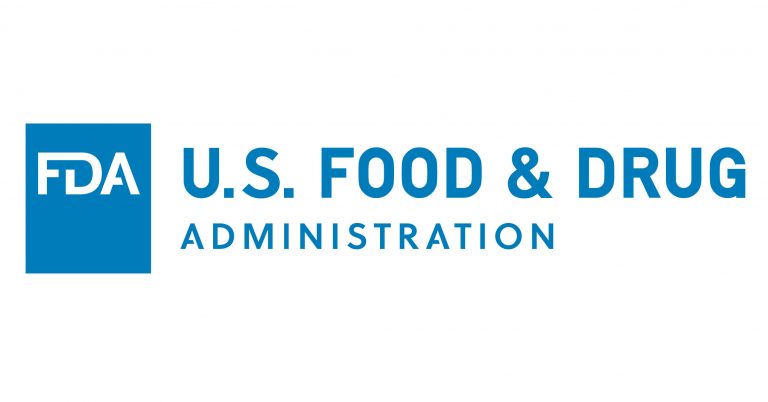 Back in May of last year, the FDA sent out their first warning letters to companies selling Delta-8 THC products, then issued a consumer update and warning about the compound a month later. The FDA and some industry stakeholders are concerned not only about the psychoactive substance itself, but also the way it is produced that could use potentially harmful chemicals.
This is the first time since 2019 that the FTC has gotten involved, when they issued similar joint letters to companies making unsubstantiated health claims. "Marketing edible THC products that can be easily mistaken by children for regular foods is reckless and illegal," says Samuel Levine, director of the Bureau of Consumer Protection at the FTC. "Companies must ensure that their products are marketed safely and responsibly, especially when it comes to protecting the well-being of children."