There are a lot of risks throughout the entire supply chain in the cannabis and hemp markets. Legal and regulatory issues, quality control reliability, security problems, product safety, potency, and constantly changing supply and demand are just a few major risks cannabis operators must stay on top of. A lot of companies mitigate these risks by implementing programs to find the source and figure out what actions could alleviate it. Those actions can look like reviewing testing or certification reports, auditing supplier facilities, and much more.
Jennifer Lott, AMAS Service Delivery Director for the standards certification body, BSI, has over 25 years of experience in quality, safety, lab management, consulting, packaging, and systems development. She's an expert in GMP, ISO 22716, 21 CFR 117, 21 CFR 111, 21 CFR 210-111, ICH Q7, WHO GDP, RSPO, food safety, GMP/HACCP and much more.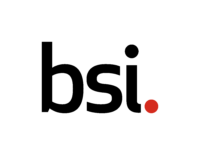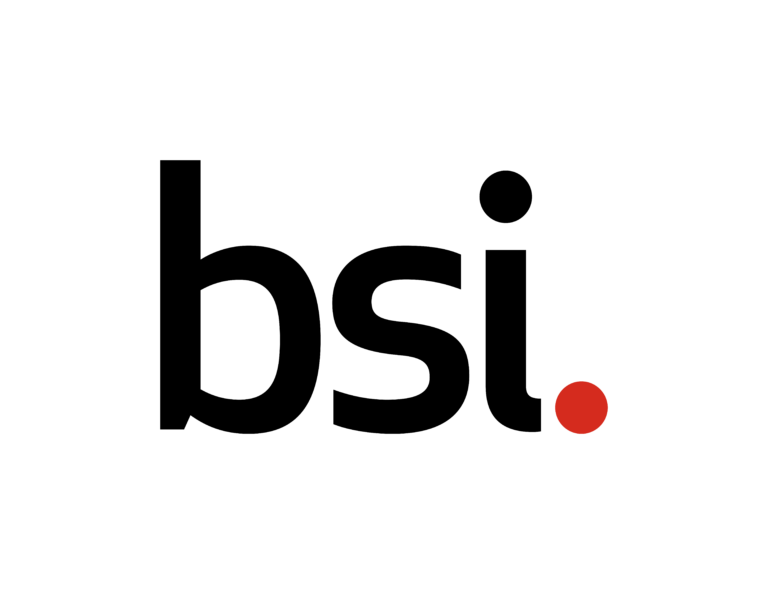 She is a panelist for an upcoming webinar, Supply Chain Risks in Hemp and Cannabis June 27, 2023. During that webinar, she'll join other experts where they'll discuss some of the supply chain risks cannabis companies face and what they can do to mitigate those risks.
Ahead of her webinar, where she'll take a deep dive into supply chain risks, we sat down with Lott to get a preview for what she'll talk about.
Q: What are the major supply chain issues faced by the cannabis and hemp markets currently?
Jennifer Lott: The U.S. market remains highly complicated for cannabis companies and investors. Fewer than half of U.S. states and territories have legalized recreational cannabis use as of Nov. 2022.
To this day, cannabis is still a Schedule one substance under the Controlled Substances Act, alongside drugs like heroin, LSD and ecstasy – an issue that has led to several regulatory and fiduciary challenges for growers, processors, and distributors of cannabis/hemp.
Legal concerns aside, cannabis companies operate much like other businesses and face almost the same exposures that most enterprises do. Here are the top risks cannabis businesses encounter, according to experts.
Distribution – Current regulations prevent products from one state to be transported to another state.
Natural disasters – including wildfires, storms, and flooding, can easily damage crops
Cybersecurity – Because of the type of information that cannabis companies handle, they can also become a prime target for hackers.
Despite the supply chain challenges mentioned above, the cannabis industry is growing, and its use is becoming more accepted in society, but still faces major challenges. These trends also will create a volatile and fast-changing environment cannabis companies in 2023. The big challenge will be deciding which of the scores of startups, IPOs and established cannabis companies can surmount the upheaval and succeed long term.
Q: How are companies mitigating risks and what tools are at its disposal?
Lott: Anyone involved in the cannabis/hemp business knows they need to manage their risk with a solid risk management plan.
The three biggest risks facing cannabis/hemp businesses aside from the supply chain issues mentioned above, include:
Employee theft – employees have easy access to the product, run cash registers at dispensaries, and generally know a lot about the inner workings of the company. Protecting against insider theft is critical for the business.
Product tampering – this can happen at any stage in the supply chain. Businesses whose products cause harm could be liable for injury and damages.
Compliance regulations – compliance varies from state to state and laws are frequently changing.
Thanks to regulatory uncertainty and limited access to tools other industries have access to, the cannabis industry likely will have an increased risk profile for the foreseeable future. This heightens the need for a structured, risk management approach. However, even with so many external factors out of its control, cannabis companies still can dramatically decrease risks by addressing internal strategies and processes.
Cannabis companies with effective, relevant, and well-documented risk management practices can better positioned to create and preserve capital, attract investment, and achieve long-term sustainable growth.
---
Jennifer Lott is speaking at the Supply Chain Risks in Hemp and Cannabis Webinar, taking place June 27 at 11:00 am EST. Click here to register.
About Jennifer Lott
Jennifer Lott is the AMAS Service Delivery Director for the internationally recognized standards certification body, BSI. Jennifer currently supports the quality and integrity of food and fast-moving consumer products. She is an accredited Lead Auditor and Trainer with over 25 years of experience in quality and safety, management system development, consulting, packaging, and laboratory management. Jennifer's expertise includes GMP, ISO 22716, 21 CFR 117, 21 CFR 111, 21 CFR 210-111, ICH Q7, BRC GS Consumer Products, WHO GDP, EudraLex, BRC GS Storage & Distribution, BRC GS Packaging, BRC GS Agents & Brokers, RSPO, Food Safety, and GMP/HACCP.
Content Sponsored by BSI