Village Farms International (NASDAQ: VFF) manages and operates greenhouse facilities in North America. They've worked with growers for over 30 years and started supporting cannabis growers in 2017.  The company was founded by Michael A. DeGiglio and Albert W. Vanzeyst in 1987 and is headquartered in Delta, Canada. But is Village Farms stock a strong buy?
What is Village Farms International?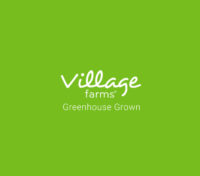 Village Farms International has a long history of managing and operating energy efficient grow facilities for agricultural crops. This includes cannabis, recently, and vegetables which bring in over $200 million in revenue annually.
Their 2021 acquisition of Pure SunFarms, one of Canada's best known cannabis brands, gave them around $17 million in extra revenue and a large opportunity in the flower competition in Canada. Current goals have them taking 20% of the flower market share. They also deal in vapes, oils and infused edibles.
Bottom Line: Is Village Farms Stock a Strong Buy?
Village Farms stock shows plenty of promise. They have a large footprint in Texas as well, supporting hemp cultivation and processing into CBD products for distribution in the USA. With a small stake in Altum International, they also have a presence in Asia.
Excitingly, their subsidiary Balanced Health Botanicals, has come out with their Synergy Collections of SKUs (cannabinoids such as CBDA, CBG, and CBG with non-hallucinogenic mushrooms and Kava roots). These products will come as tinctures, capsules and drinks (around 31 SKUs pending) and should diversify their product offerings even more.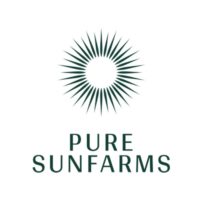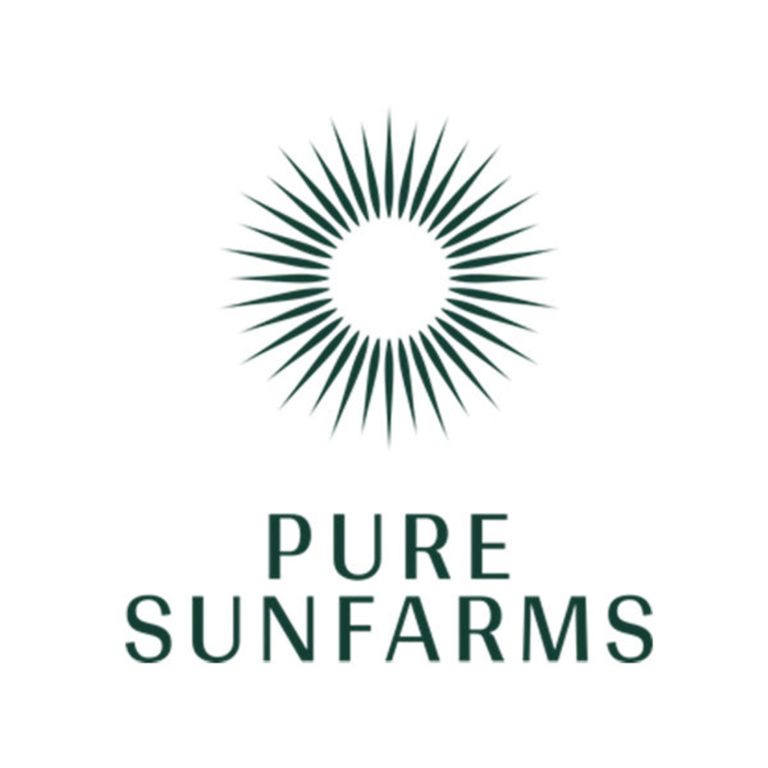 Their revenue remains strong, with adjusted EBITDA up 49% YoY and Pure SunFarms reporting 12 straight quarters of positive adjusted EBITDA. They have a lot of cash and are paying off their debt and recent acquisition costs quickly. With really low P/S, Price/Book and EV/Revenue ratios (all under 4) we see a bargain price now for a company that should slowly grow for the next six quarters.
Village Farms stock presents a longer buy and hold opportunity but the recent price drop (37% in 1 year?!) is making much more of an enticing deal now.
For all these reasons we rate VFF as Strong.
83% of Cannin's fundamentals prove true within 30 days or less on 100+ recommendations over the past 3 years.