PARSIPPANY, NJ, October 17-19, 2022 – The Cannabis Quality Conference & Expo (CQC) took place in New Jersey last week. The agenda featured three tracks of educational talks, panel discussions, keynotes and breakout sessions.
Highlights from the 2022 CQC
At this year's event, the conference featured three different keynote presentations, each on different days as well as Lunch & Learn sessions, led by Matthew Anderson, CEO of Vanguard Scientific. He sat down with two experts in cannabis law for interviews during the lunch hour on Tuesday, October 18.
Investigations & Enforcement: A Former Federal Prosecutor's Perspective
Matthew Anderson spoke with Barak Cohen, Chair of the Cannabis Industry Group at Perkins Coie, to discuss federal investigations, Justice Department prosecutions and white-collar offenses.
Compliance is Key: Best Practices for Your New Jersey Cannabis Business
Anderson interviewed Casey Leaver, Director of Regulatory Compliance at Vicente Sederberg, to discuss compliance culture, quality controls, New Jersey regulations and more.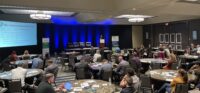 The conference began on October 17 with a keynote presentation led by Commissioner Maria Del Cid-Kosso of the New Jersey Cannabis Regulatory Commission. Commissioner Del Cid-Kosso highlighted the progress the state has made so far with respect to cannabis legalization as well as their goals for the future of the state's new market.
On the second day of the CQC, Toi Hutchinson, President & CEO of The Marijuana Policy Project, kicked things off with an inspiring keynote discussion where she discussed racial disparities in the industry, social equity, progress and reform efforts.
What People Are Saying About The 2022 CQC
Below are some testimonials we found from this year's event: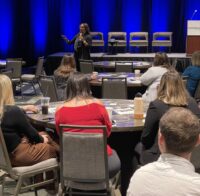 "What set the Cannabis Quality Conference apart from many others was the intentionality and focus on high value substance from the presentations."
"Once again, excellent panels today at the CQC here in Jersey! Have I mentioned how much I love to learn? This industry is forever evolving and being able to observe and watch it roll out from infancy in New Jersey has been tremendous."
"What an informative and motivating event!"
"I feel fortunate to have been in attendance for such inspiring, informative and REAL discussions being had by industry experts from all across the country."
"It was so great to listen, meet and speak with so many industry influencers!"
Coming Soon For 2023
After a successful event in New Jersey, the conference begins its planning for next year. The Cannabis Quality Conference & Expo will be returning to New Jersey in 2023. Stay tuned for important announcements, like the dates and location, coming soon.
Scenes From The 2022 CQC
Below are some snapshots of what this year's CQC had to offer.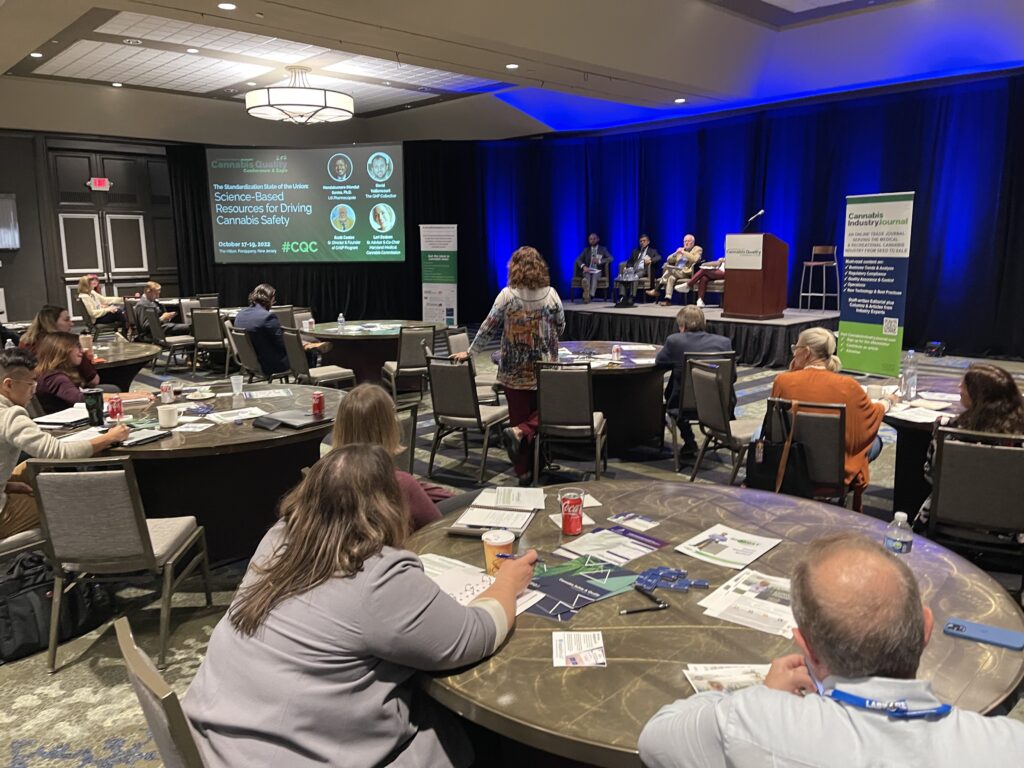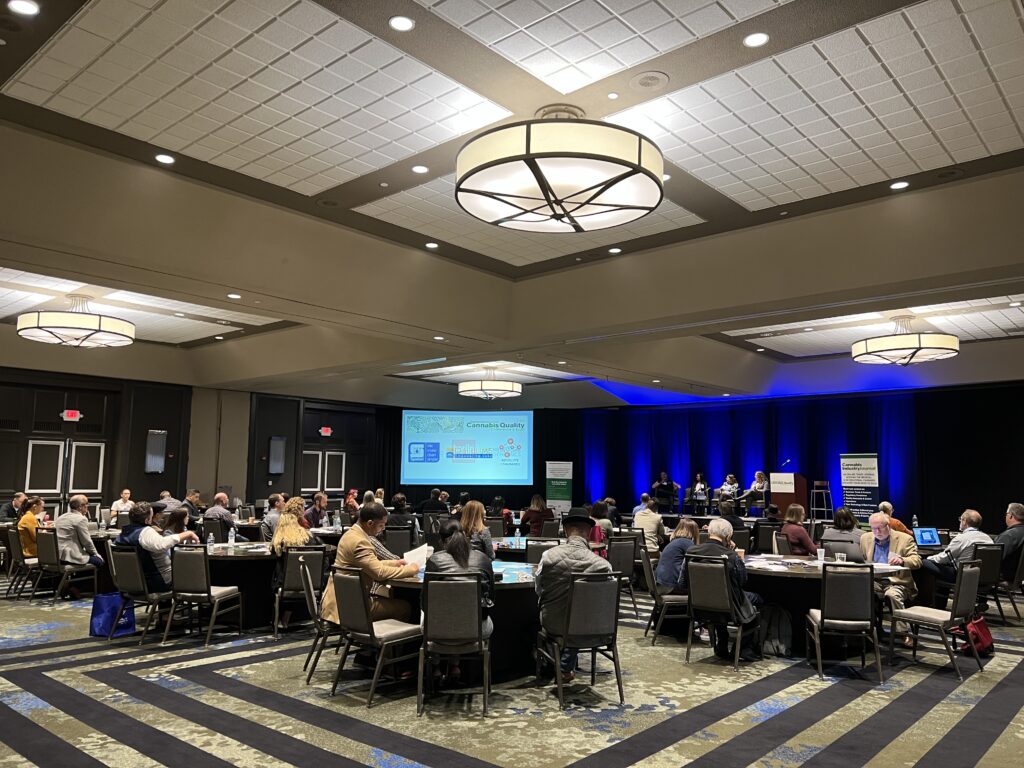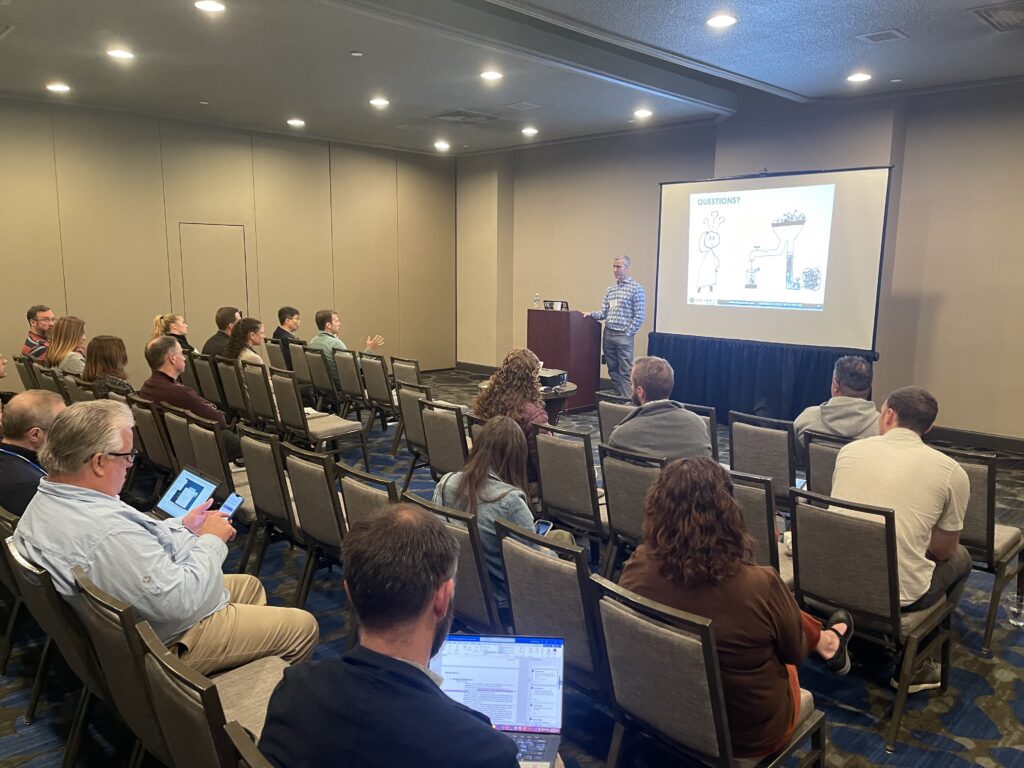 About Cannabis Industry Journal
Cannabis Industry Journal is a digital media community for cannabis industry professionals. We inform, educate and connect cannabis growers, extractors, processors, infused products manufacturers, dispensaries, laboratories, suppliers, vendors and regulators with original, in-depth features and reports, curated industry news and user-contributed content, and live and virtual events that offer knowledge, perspectives, strategies and resources to facilitate an informed, legalized and safe cannabis marketplace.
About the Cannabis Quality Conference & Expo
The Cannabis Quality Conference & Expo is an educational and networking event for the cannabis industry that has cannabis safety, quality and regulatory compliance as the foundation of the educational content of the program. With a unique focus on science, technology, safety and compliance, the "CQC" enables attendees to engage in conversations that are critical for advancing careers and organizations alike. Delegates visit with exhibitors to learn about cutting-edge solutions, explore three high-level educational tracks for learning valuable industry trends, and network with industry executives to find solutions to improve quality, efficiency and cost effectiveness in the evolving cannabis industry.