Tilray just did something very interesting. In addition to announcing that it was shipping product to German distributor Cannamedical via its Portuguese facility, it also announced that it had begun outdoor cultivation.
Groovy.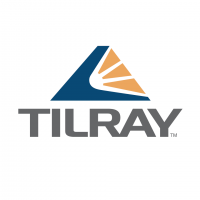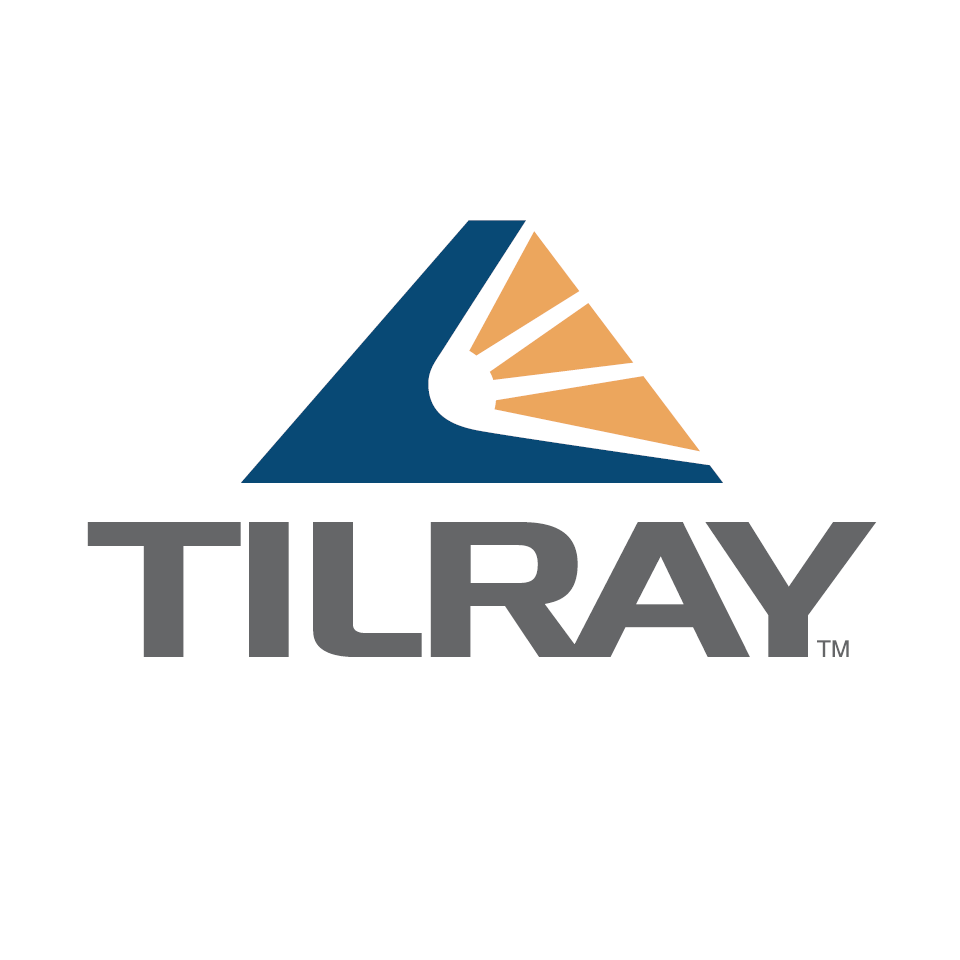 Even more intriguing: the company is claiming that somehow, via its proprietary technology (apparently), this kind of crop will be legit for distribution within the EU medical system.
There is only one problem with this. Outdoor growing does not sound remotely GMP-certified.
Here is the next bit of exciting news. Tilray, apparently, is not the only large Canadian cannabis company now operating in Europe that appears to be trying to get around GMP certifications for medical market penetration. Or appear oblivious to the distinctions in the international (and certainly European market).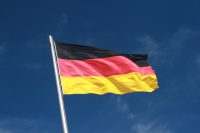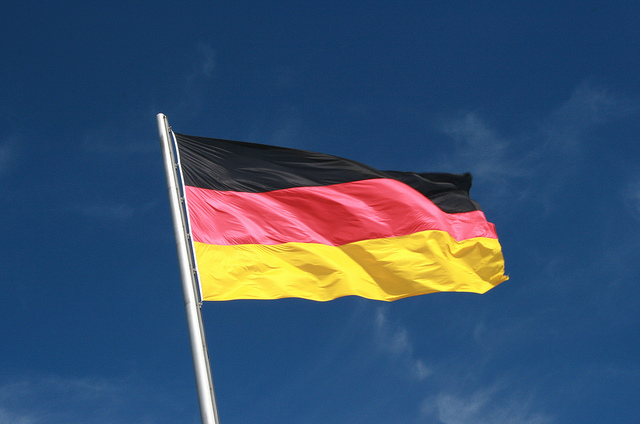 And things are a bit smelly on that front, not only in Denmark post CannTrust, but in truth even in Germany, the supposed "Fort Knox" of regulatory consumer and pharmaceutical standards.
In fact, at least according to insiders, there is apparently quite a bit of gray market product sloshing around in the Teutonic medical market. Even though so far, at least not publicly punished for the same, nobody has been caught. Or at least publically reprimanded.
And who is on the hot seat at least according to most of the licensed if not just pre-licensed indie producers and distributors who were contacted for this story? Sure, there are dark horse "start-up" indie violators, but they are not the only problem. Many who talked to CIJ named big public Canadian companies too. And potentially Bedrocan beyond that.
Who Is Who And What Is What?
Part of the problem, beyond any kind of deliberate flouting of regulations on the part of many companies who are at least trying to understand them, is that global standards are different. "GMP certifications" of every country, even within a region like Europe, are in fact, not uniform. That is why, for example, the new EU-US MRA agreement had to be signed first regionally and then on a state-by-state level across the EU.
Beyond Germany of course, there are other problems that are coming to the fore.In the medical cannabis space, in particular, right now, that is causing problems simply because many with pharma experience are not hip to the many risks in the cannabis industry itself. On the Canadian, Australian and American side, there is also a lot of bad advice, in particular, coming from consultants who should know better.
To be properly EU and German GMP-certified, one of the required steps is to have German inspectors walk your production floor. It is also not good enough to have "pesticide-free" or national organic certification at the crop cultivation site, and add GMP cert at time of "processing." That piece of misadvise has been showing up not only in Canada, but Australia too. And creates a nasty reality if not expensive retooling upon entering the legitimate market in Europe, for starters.
These Issues Affect Everyone In The Industry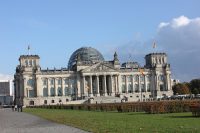 In an environment where ex-im is the name of the game, and even the big guys are short of product, compliance is getting granular as smaller players step up to the plate – and many if not most hopeful Canadian producers (in particular) now looking to Europe for sales are not (yet) up to speed.
A big piece of the blame also lies in the lack of proper administration at the federal and state level too – even auf Deutschland. To get a distribution license, a company must actually get three licenses, although there are plenty in the market right now who begin to describe themselves as "distributors" with less than the required certs.
The lack of coordination and communication, including which certs to accept as equivalent and from where is creating a market where those who know how to game the system are.
For example, several people who contacted CIJ, claimed that uncertified product was making its way into Germany via Central and Latin America, through Canada, picking up "GMP cert" along the way. In other words, not actually GMP-certified but labelled fraudulently to make it appear that way.
The same claims were also made by those with on-the-ground industry knowledge in South Africa (Lesotho).
Beyond Germany of course, there are other problems that are coming to the fore. As CIJ recently learned, a firm authorized by the Dutch government to provide cannabis packaging, including for exports, was not GMP certified until July 2019 – meaning that all product they shipped internationally even within Europe before that date potentially has labelling issues. Cue domestic importers. If not regulators.
Grey Market Product Is Making Its Way In Through Official Channels
For those who are taking the time to actually get through the legal registration and licensing process, it is infuriating to see others who are apparently fairly flagrantly buying market position but are in no position to fulfil such obligations. It is even more infuriating for those who intend to meet the requirements of the regulations to realize that the vast amounts spent in consulting fees was actually money paid for inaccurate information.
And the only way ultimately the industry can combat that, is by standing up, as an industry, to face and address the problem.German distributors are so aware of the problem that they are starting to offer gap analysis and specific consulting services to help their import partners actually get compliant.
Government agencies also might be aware of the problems, but they have been reluctant to talk about the same. CIJ contacted both BfArM and the local Länderauthorities to ask about the outdoor grow in Portugal and the lack of GMP cert for a Dutch packager. After multiple run-arounds, including sending this reporter on a wild rabbit chase of federal and state agencies (who all directed us back to BfArm) and an implication by the press officer at BfArM that the foreign press was not used to talking to multiple sources, CIJ was redirected back to state authorities with a few more instructions on which bureau to contact. The state bureau (in Berlin) did not return comments to questions asked by email.
Here is the bottom line that CannTrust has helped expose this summer: the entire global cannabis industry is trying hard to legitimize. Not every company is shady, and there are many who are entering it now who are playing by the rules. But those who are hoping to exploit loopholes (including "name" if not "public" companies) are also clearly in the room.
And the only way ultimately the industry can combat that, is by standing up, as an industry, to face and address the problem.
---
Editors Note: This is a developing story. CIJ has been contacted by the Dutch Cannabis Agency as it investigates what appears to be an intra-government debate over qualification of EU-GMP cert, acceptance of audit documents and other matters within European countries that appear to have caused much of this confusion with regards to Bedrocan and its packager Fagron. Many reputable, licensed sources within the industry spoke to us on deep background, out of concern that they too would be held liable. That said, so far, nobody can explain why the only licensed Dutch packager, was issued a new EU GMP cert document on July 9, 2019, the same day that Danish authorities halted CannTrust product entering Denmark. That is a government decision. Further it is also still unclear why rival cannabis companies would attempt to contact the cannabis media with a certain (and misguided) spin on this situation.