On December 16, 2020, Aphria Inc. (TSX: APHA and Nasdaq: APHA) announced a merger with Tilray, Inc. (Nasdaq: TLRY), creating the world's largest cannabis company. The two Canadian companies combined have an equity value of $3.9 billion.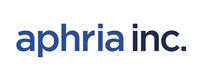 Following the news of the merger, Tilray's stock rose more than 21% the same day. Once the reverse-merger is finalized, Aphria shareholders will own 62% of the outstanding Tilray shares. That is a premium of 23% based on share price at market close on the 15th. Based on the past twelve months of reports, the two companies' revenue totals more than $685 million.
Both of the companies have had international expansion strategies in place well beyond the Canadian market, with an eye focused on the European and United States markets. In Germany, Aphria already has a well-established footprint for distribution and Tilray owns a production facility in Portugal.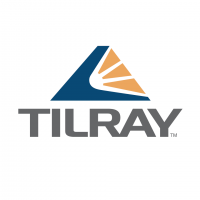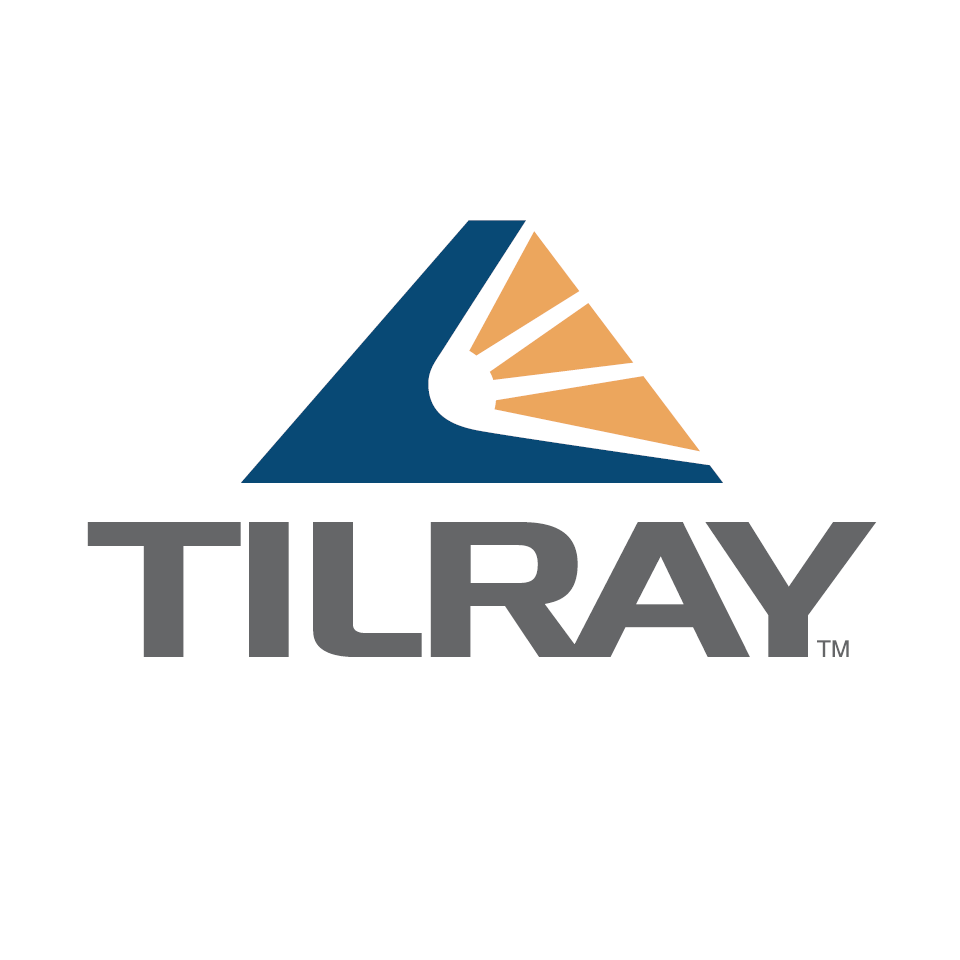 About two weeks ago, Aphria closed on their $300 million acquisition of Sweetwater Brewing Company, one of the largest independent craft brewers in the United States. Sweetwater is well known for their 420 Extra Pale Ale, their cannabis-curious lifestyle brands and their music festivals.
Once the Aphria/Tilray merger is finalized, the company will have offices in New York, Seattle, Toronto, Leamington, Vancouver Island, Portugal and in Germany. The new combined company will do business under the Tilray name with shares trading on NASDAQ under ticker symbol "TLRY".
Aphria's current chairman and CEO, Irwin Simon, will be the chairman and CEO of the combined company, Tilray. "We are bringing together two world-class companies that share a culture of innovation, brand development and cultivation to enhance our Canadian, U.S., and international scale as we pursue opportunities for accelerated growth with the strength and flexibility of our balance sheet and access to capital," says Simon. "Our highly complementary businesses create a combined company with a leading branded product portfolio, including the most comprehensive Cannabis 2.0 product offerings for patients and consumers, along with significant synergies across our operations in Canada, Europe and the United States. Our business combination with Tilray aligns with our strategic focus and emphasis on our highest return priorities as we strive to generate value for all stakeholders."