The news is intriguing in a world overwhelmed with pandemic news. THC Global, a Canadian-Aussie company now raising money and signing global deals, has just bought a "clinic network" of 30 prescribing physicians that will be able to supply up to 6,000 Australian patients this year.
In doing so, this entity is clearly beginning to establish a pattern of expansion in a new medical market not seen so far outside of Canada. Namely being able to obtain the all-important prescription for one's brand at the doctor or prescriber's office which is affiliated with a certain producer. Pharmacies and dispensaries downstream have no discretion for any other product to sell if the brand is written right on the prescription itself.
And this marks a new step in an industry frustrated with the high prices and high levels of red tape in other international environments where more widespread medical cannabis reform has come.
The Situation in Germany
Germany represents, so far at least, the destination market of choice for Canadian cannabis firms (for the last several years at least). This is for several very sound business reasons (at least in theory).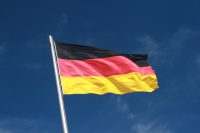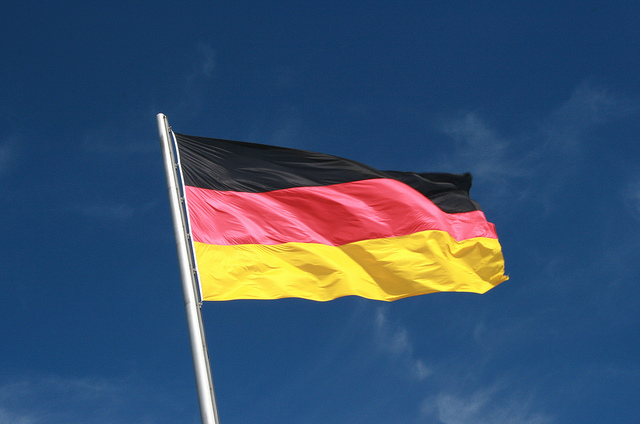 The German medical market is the largest in Europe. Health reforms which swept the country at the time of reunification also created a system that is in its own way a hybrid of the more European (and British) NHS and American healthcare. Namely, 90% of the German population is on the system, but it is tied to employment and income. Freelancers, even of the German kind, must use private healthcare as must all non-passport foreigners. If you make over a certain amount of money (about $65,000), you must also pay for private healthcare. As the cannabis revolution rolls forward, many cannabis patients are caught in changing rules and a great reluctance by public health insurers to allow fast entry of any new drug, including this one. This is based on "science" but also cost.
Bottom line? Yes, the market is lucrative and growing, and yes, cannabis is covered under public health insurance, but the ability of any producers to be able to maintain a reliable, steady market of "prescribers" is highly limited. Furthermore, unlike anywhere else in the world, pharmacists play an outsized role in the process – namely because there are no chains (more than four brick and mortar outlets are verboten). Prices and availability vary widely across the country.
There are also no "online" drug stores where patients can send prescriptions in the sense that this vertical has developed in other countries.
Hospital dispensation is, for all the obvious reasons, highly expensive and generally prohibitive for the long term, if not serving much larger numbers of patients.
The Problem in the UK
Like Germany, the UK decided to launch medical "cannabis" – or at least cannabinoid-related drugs under the purview of the NHS, but there are several issues with this.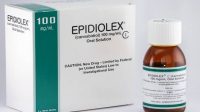 The problems start with the fact that the system remains a monopoly for one British company, GW Pharmaceuticals. The medication produced by them, including Sativex and Epidiolex is expensive and does not work for many patients that it is produced "on label" for (such as MS or childhood epilepsy).
And then of course, the largest group of cannabis patients anywhere (chronic pain) have been explicitly excluded from the list of conditions cannabis can be prescribed for under public health guidelines in the UK. This, like Germany, has created a highly expensive system where those patients who obtain the drug on a regular (and legal basis) have to have both private healthcare and obtain help through private clinics. While there are several chain clinics now forming in the UK, this is not the same thing as "buying" patients in the thousands – the model seen in Canada from the beginning of 2014.
The market has a lot of potential, in other words, but like Germany, via very different paths to market than seen in Canada, in particular.
Why Is Canada Different?



The development of the medical market came through federal change in the law around the turn of the century. Namely, after patients won the right to grow for themselves, via Supreme Court legal challenge, patient collectives gradually formed to grow and sell cannabis that was more "professionally" cultivated. This, in turn, became the right of private companies and indeed household names in the Canadian market saw buying patient pools as their path to financing on the equity markets as of 2014.
This is not widely popular within the industry. Indeed, the last legal challenge mounted by the industry to ban non-profit patient collectives fell apart in 2016 – the year that the larger Canadian companies began to look abroad to Europe.
It is also undoubtedly why, beyond the red tape they face in Germany and the UK if not across Europe, Canadian firms are looking to hybridize a model which worked well for them at least in the early days of capitalization of the private industry. And maybe Australia will be "it." Stay tuned.