Change control, when it comes to quality management systems in manufacturing, processing and producing products such as cannabis edibles or vape pens, is a process where changes to a product or production line are introduced in a controlled and coordinated manner. The purpose of change control process management is to reduce the possibility of unneeded changes disrupting a system, introducing errors or increasing costs unnecessarily.
ASTM International, the international standards development organization, is developing a new standard guide that will cover change control process management for the cannabis and hemp market. The guide is being developed through the D37 cannabis committee.


The WK77590 guide will establish a standardized method for change control process management for cannabis companies so that they can document and track important decisions in manufacturing and quality systems.
For example, an edibles manufacturer would utilize change control process management if they want to use a different type of processing equipment or introduce a new shape or design of their product. Without change control process management, that edibles producer might switch to a new piece of processing equipment without knowing that it requires more energy or uses different raw materials, thus making production unexpectedly more expensive.
While that's a very cursory example, the premise is simple: Before you undergo a change to your process, plan it out, analyze it, review it, test it out, implement it and make sure it works.
Change control process management can often be summarized in six steps: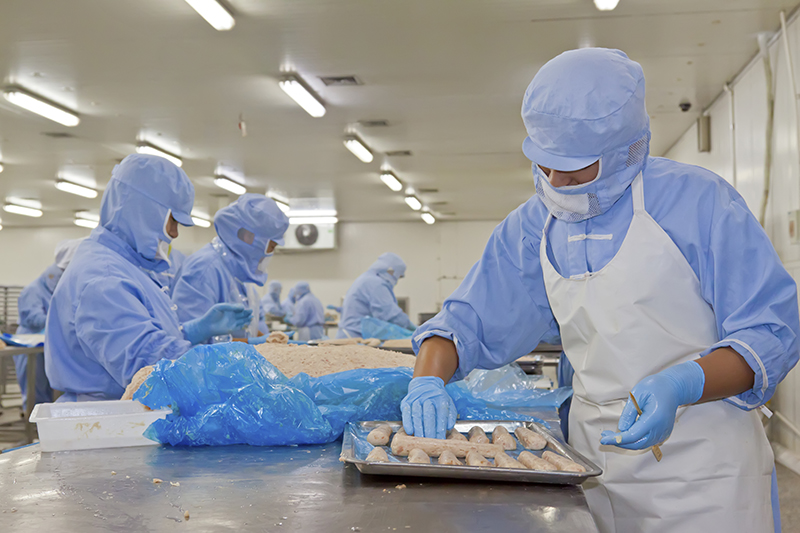 Plan/Scope
Assess/Analyze
Review/Approval
Build/Test
Implement
Close
Maribel Colón, quality assurance consultant and vice chair of the ASTM subcommittee on cannabis quality management systems, says producers and testing labs will benefit the most from the guide. "As the cannabis industry grows, the quality, expectations, and control challenges grow within," says Colón. "The creation and implementation of this standard guide will increase cannabis business efficiency and minimize risk, time, and potential cost of poorly managed changes."
According to a press release, ASTM International is open to collaboration on this as well. Specifically, they are looking for professionals with change control who might be interested in helping advance and develop this guide.