Cannabis has long been considered a green industry by the masses.
As a standalone item, the cannabis plant is very environmentally friendly. This is particularly true when it comes to hemp, a variety of the cannabis plant with a huge range of environmental benefits. An extremely versatile and robust crop, hemp uses far less land and water than other common crops and even captures carbon dioxide and regenerates soil. Approximately 20,000 products can be made from its seed, fiber and flower, from biodegradable plastics to food supplements, meaning all in all – it is an environmentally and economically sustainable crop
Yet as with most things, when cultivated in mass, the cannabis plant isn't quite so green anymore. With its high demand for water, land and artificial lighting, cannabis cultivation can actually leave a large environmental footprint (this does however, pale in comparison to the food industry).
What's more, many firms do not properly understand how to correctly treat and apply chemical fertilizers and pesticides, and use a machine gun approach to growing their crops. This can result in unnecessary bleed waste, which in turn can kill micro-organisms and contaminate soil, water and other vegetation. Packaging has also been cited as particularly environmentally unfriendly in the cannabis industry, with several organizations using single use plastic for their products, due to the strict guidelines attached to packaging products of a medical or pharmaceutical nature.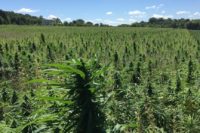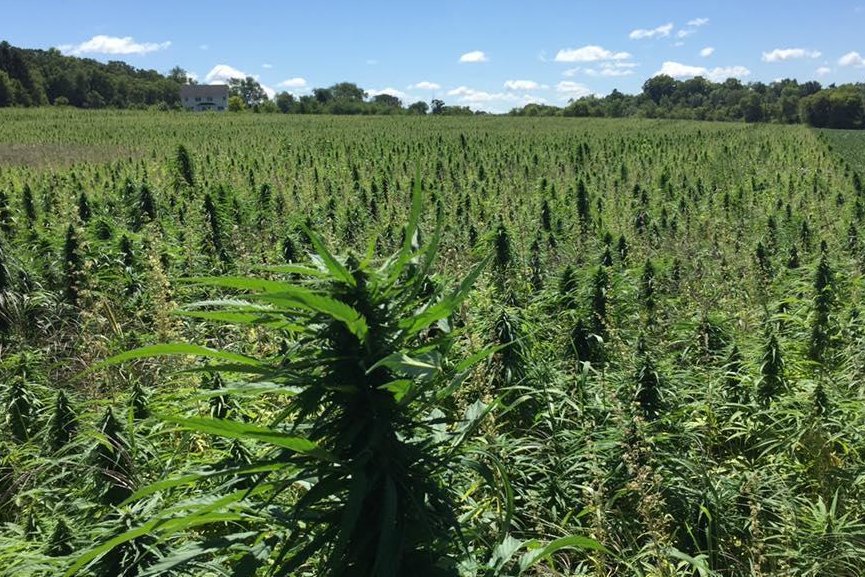 So as the CBD, medical and even adult use cannabis industries become increasingly commercialized across the globe, there is risk cannabis might start moving in the wrong direction when it comes to sustainability.
Still relatively new, the cannabis sector is nascent and exciting, with the global cannabis market size valued at $10.60 billion in 2018 and projected to reach $97.35 billion by the end of 2026. Yet as the industry grows, so too will its footprint.
I've seen it first-hand. The industry being hugely competitive, so for companies vying for precious investment and fighting for a spot on the stock market, often, sustainability is the last thing on their minds. In my opinion, this is wrong. Not only morally – we all play a part in looking after our planet – but it's also a poorly calculated business decision.
It's no secret sustainability and ESG have become a hot topic when it comes to investing. Just yesterday, Credit Suisse told CNBC that the pandemic has accelerated the trend towards sustainable investments. The bank has even introduced an exclusion strategy whereby those investing can actively exclude controversial sectors.
So with the environment firmly on investors' minds, cannabis firms need to realize that actually, if they want to secure the support of forward-thinking shareholders, they need to consider more than just the bottom line and truly take the sustainability of their operations into account.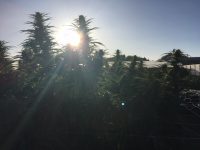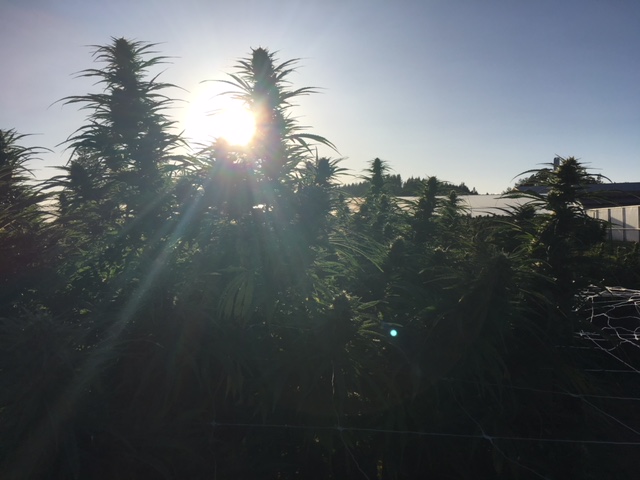 Luckily, there are practices which cannabis cultivators can take on board to reduce their environmental footprint. To start with – growing outdoors. This enables cannabis farmers to harness the sun's natural power, saving them money on electricity bills and increasing energy efficiency. With cannabis being a rather thirsty plant, water use is also a major concern – although this is nothing compared to the amount of water used by cotton plants. However, it is in fact possible to design indoor operations which recycle close to 100% of the water use, including capturing the perspiration from plants – at AltoVerde this is something we are looking to implement in our upcoming Macedonian sites.
Firms keen to improve on sustainability should also cultivate in a way in which soil is fully replenished and repaired after use – this is called regenerative farming, and it's extremely effective for maintaining and improving soil quality, biodiversity and crop yields. Another interesting concept is the use of hemp. Some farmers have started using hempcrete – a concrete-like material made from harvested cannabis plants. As if the recycling aspect wasn't good enough, hempcrete is actually carbon negative, meaning the production of hemp for hempcrete removes more carbon from the atmosphere than it produces.
It's been incredibly exciting to be a part of the cannabis industry and I am excited to watch its growth in the years to come. It's taken hard work for the sector to improve its traditionally poor image and to be accepted across the globe, so now, cultivators must lead by example and stop industry from being branded as one which pollutes. By transitioning to more environmentally sustainable practices, firms will be doing their bit for the planet, attracting the investors of tomorrow and ensuring their own success for years to come.