Cannabinoids—the molecules found in the cannabis plant—are becoming an immensely popular industry, with applications in pharmaceuticals, food and beverage, cosmetics and more. However, the traditional method of harvesting cannabinoids through plants has a tremendous environmental footprint, with the energy-intensive practices required to produce the cannabis plant costing the U.S. billions of dollars each year.  
Fortunately, new innovations have emerged that will make this process require significantly less time, energy and natural resources. This article will explore two methods of rare cannabinoid production—the traditional method of cultivation through plants and the newer method of biosynthesis—and will compare their impact on the environment. 
Natural Cultivation
The companies that use the traditional process of growth, harvest, extraction and purification have a major problem when it comes to harvesting rare cannabinoids. Rare cannabinoids only show up in trace amounts in plants, which means you need to grow vast quantities of plants to harvest just a tiny amount of rare cannabinoids.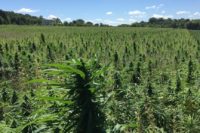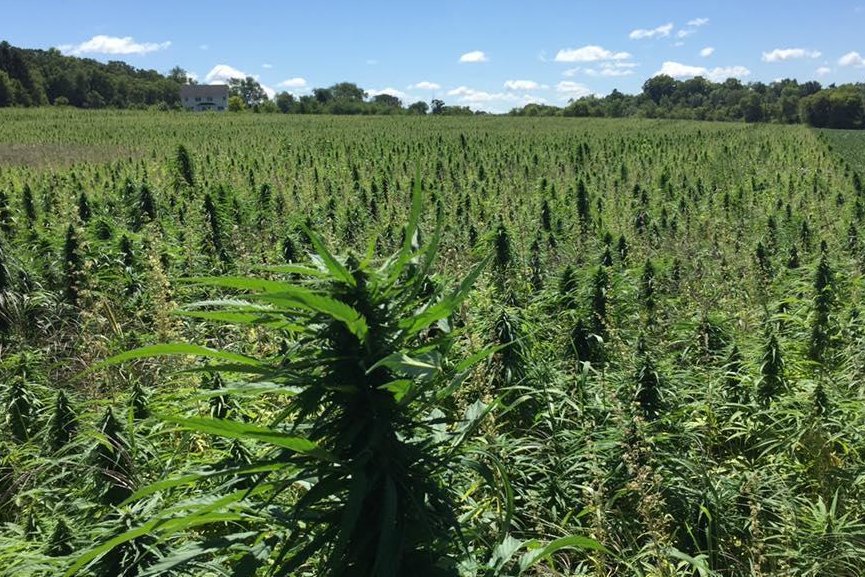 Once you factor in the amount of plants that need to be grown, equipment, fuel, fertilizers, water, man hours, harvesting, extraction and purification, the costs are economically unfeasible. This process uses so much energy, natural resources, water and fertilizers that the end product is not affordable for the majority of consumers.
Cultivation through plants requires hundreds of acres of land, thousands of pounds of fertilizer, thousands of gallons of water and thousands of man hours. In addition, this process uses significant amounts of energy to run equipment, in addition to extraction and purification. Plus, the end products can contain contaminants and toxins due to heavy metals, pesticides, pests, mold and more.
Biosynthesis
Biosynthesis is the production of a desired compound through the natural means of an organism's biological processes. It produces identical compounds to those found in nature, lending itself as the optimal pathway for the manufacture of cannabinoids identical to their naturally occurring counterparts. ​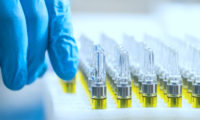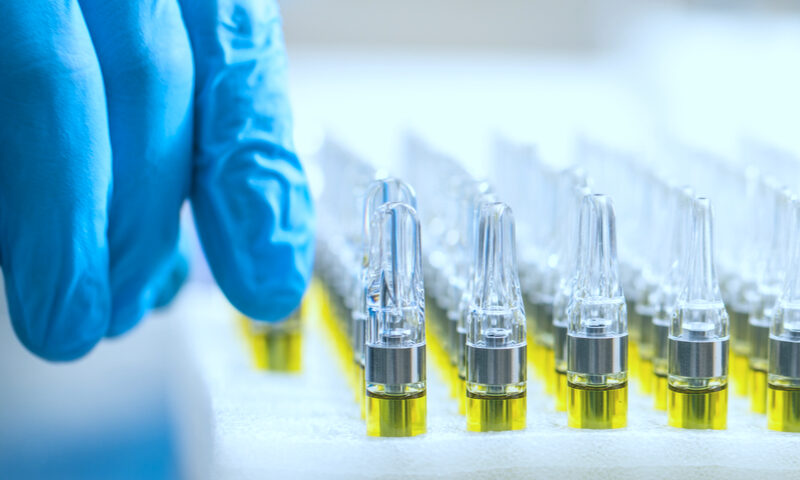 While cultivation through plants is harmful to the environment, biosynthesis produces a much lower environmental footprint because it requires significantly fewer resources. Biosynthesis requires over 90% less energy, natural resources and man hours, along with zero fertilizers, contaminants and toxins. There also no extraction and purification costs.
Biosynthesis needs only 6,000 square feet to produce the same amount of rare cannabinoids as hundreds of acres of plants. This process produces pharmaceutical-grade, organic, non-GMO products at a 70-90% lower cost than cultivation through plants—resulting in cannabinoid products that are more affordable for the consumer.
With climate change increasingly becoming a concern, it's crucial for us to rely on more environmentally friendly avenues for cannabinoid production. Biosynthesis provides a method of cannabinoid production that requires significantly less time, energy and natural resources than cultivation through plants—resulting in not only a decreased environmental footprint but also safer and less expensive products.