As many US States and Canadian provinces approach legalization of cannabis, the question of regulatory oversight has become a pressing issue. While public awareness is mainly focused on issues like age restrictions and impaired driving, there is another practical question to consider: should cannabis be treated as a drug or a food product when it comes to safety? In the US, FDA governs both food and drugs, but in Canada, drugs are regulated by Health Canada while food products are regulated under the CFIA.There are many food safety hazards associated with cannabis production and distribution that could put the public at risk, but are not yet adequately controlled
Of course, there are common issues like dosage and potency that pharmaceutical companies typically worry about as the industry is moving to classifying its products in terms of percentage of chemical composition (THC, CBD, etc. in a strain), much as we categorize alcohol products by the percentage of alcohol. However, with the exception of topical creams and ointments, many cannabis products are actually food products. Even the herb itself can be brewed into teas, added to baked goods or made into cannabis-infused butters, oils, capsules and tinctures.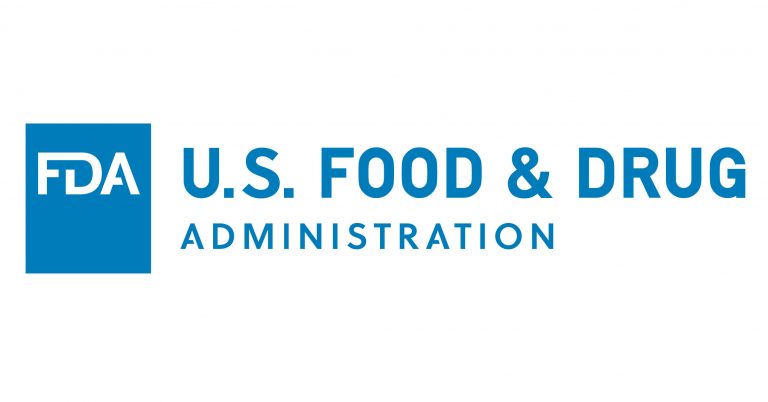 As more people gain access to and ingest cannabis products, it's only a matter of time before food safety becomes a primary concern for producers and regulators. So when it comes to food safety, what do growers, manufacturers and distributors need to consider? The fact is, it's not that different from other food products. There are many food safety hazards associated with cannabis production and distribution that could put the public at risk, but are not yet adequately controlled. Continue reading below for the top four safety hazards for the cannabis industry and learn how to receive free HACCP plans to help control these hazards.
Aflatoxins on Cannabis Bud
Just like any other agricultural product, improper growing conditions, handling and storage can result in mold growth, which produce aflatoxins that can cause liver cancer and other serious health problems. During storage, the danger is humidity; humidity must be monitored in storage rooms twice a day and the meter must be calibrated every month. During transportation, it is important to monitor and record temperatures in trucks. Trucks should also be cleaned weekly or as required. Products received at a cannabis facilities should be tested upon receiving and contaminated products must always be rejected, segregated and disposed of safely.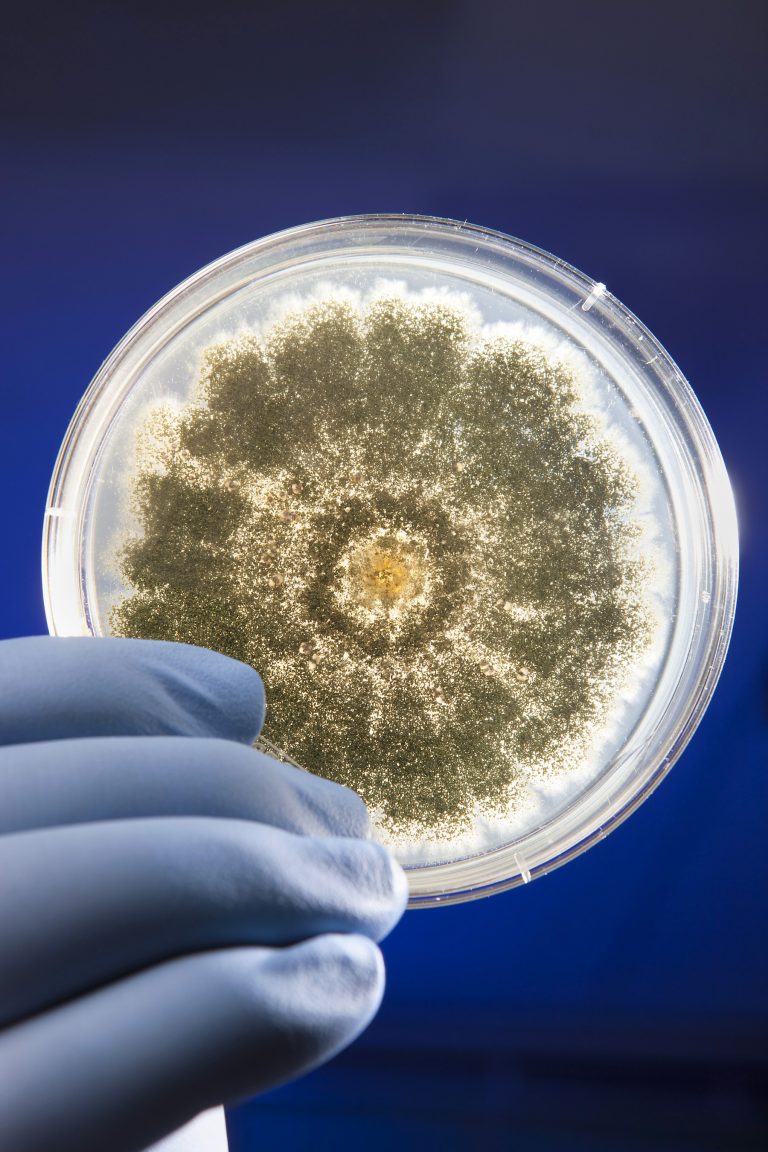 Chemical Residues on Cannabis Plants
Chemical residues can be introduced at several points during the production and storage process. During growing, every facility should follow instructions for applying fertilizers and pesticides to crops. This includes waiting for a sufficient amount of time before harvesting. When fertilizer is being applied, signs must be posted. After cannabis products have been harvested, chemical controls must be in place. All chemicals should be labelled and kept in contained chemical storage when not in use to prevent contamination. Only food-grade chemicals (e.g. cleaners, sanitizers) should be used during curing, drying, trimming and storage.
Without a comprehensive food safety program, problems will inevitably arise.There is also a risk of excessive concentration of chemicals in the washing tank. As such, chemical concentrations must be monitored for. In general, water (obviously essential for the growing process) also carries risks of pathogenic bacteria like staphylococcus aureus or salmonella. For this reason, city water (which is closely controlled in most municipalities) should be used with an annual report and review. Facilities that use well water must test frequently and water samples must be tested every three months regardless.
Pathogenic Contamination from Pest Infestations
Insects, rodents and other pests spread disease. In order to prevent infestations, a pest control program must be implemented, with traps checked monthly by a qualified contractor and verified by a designated employee. It is also necessary to have a building procedure (particularly during drying), which includes a monthly inspection, with no holes or gaps allowed. No product should leave the facility uncovered to prevent fecal matter and other hazards from coming into contact with the product. Contamination can also occur during storage on pallets, so pallets must be inspected for punctures in packaging material.
Furthermore, even the best controlled facility can fall victim to the shortcomings of their suppliers. Procedures must be in place to ensure that suppliers are complying with pest and building control procedures, among others. Certifications should be acquired and tracked upon renewal.
Pathogenic Contamination Due to Improper Employee Handling
Employee training is key for any food facility. When employees are handling products, the risk of cross-contamination is highest. Facilities must have GMP and personnel hygiene policies in place, with training conducted upon hiring and refreshed monthly. Employees must be encouraged to stay home when sick and instructed to wear proper attire (gloves, hair nets, etc.), while glass, jewelry and outside food must not be allowed inside the facility. Tools used during harvesting and other stages may also carry microorganisms if standard cleaning procedures are not in place and implemented correctly by employees.
As the cannabis industry grows, and regulatory bodies like the FDA and CFIA look to protect public safety, we expect that more attention will be paid to other food safety issues like packaging safety (of inks and labels), allergen control and others. In the production of extracts, for example, non-food safe solvents could be used or extracts can be mixed with ingredients that have expiration dates, like coconut oil. There is one area in which the cannabis industry may lead the way, however. More and more often, risks of food terrorism, fraud and intentional adulteration are gripping the food industry as the global food chain becomes increasingly complex. It's safe to say that security at cannabis facilities is probably unparalleled.
All of this shows that cannabis products, especially edibles (and that includes capsules and tinctures), should be treated the same as other food products simply because they have the same kinds of hazards. Without a comprehensive food safety program (that includes a plan, procedures, training, monitoring and verification), problems will inevitably arise.