Private labelling, or white labelling, is a popular option for brands looking to enter the CBD space. This practice is where a product is manufactured by one company but branded, marketed and sold by another.
There are several companies that specialize in manufacturing end-to-end finished CBD products. They commonly provide third-party test results, certificates and data to verify the purity and potency of products created. Technically, all new brands need to do is place their label on the package and start selling! However with any new venture, establishing a successful private label CBD brand will inevitably mean various challenges need to be overcome.
Securing Quality Sources of CBD
Finding the right partners to work with is a must. The best way to source credible and trustworthy suppliers and manufacturers is to look for certifications and audits from third-party agencies. These include the Global Food Safety Initiative (GFSI), the Safe Quality Food (SQF), the United States Department of Agriculture's (USDA) organic certification program and others.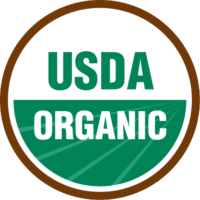 The USDA organic certification program is a rigorous multi-step audit process to increase supply chain sustainability. Organic certification is a form of elective, self-regulation for manufacturers which consumers have eagerly welcomed into the marketplace. Look for the USDA organic seal to help identify which manufacturers are trustworthy and can produce a range of organic products.
From a consumer perspective, certifying your products as organic is an additional way to provide both supply chain transparency and increase confidence when trying new CBD products. It also provides a form of quality assurance to skeptical consumers, especially those who avidly read product labels prior to making a purchasing decision. Members of this "label reader" demographic will consistently choose organic products for the quality and transparency they provide with pure and natural ingredients.
Creating a Unique Product
Innovation and creativity will continue to be important differentiators due to the highly competitive nature of the CBD marketplace. New ingredient innovations such as water dispersible materials are big game-changers. From chewing gum to energy drinks, the opportunities for new and unique CBD products under your own private label are limitless.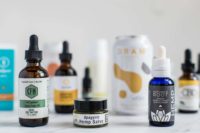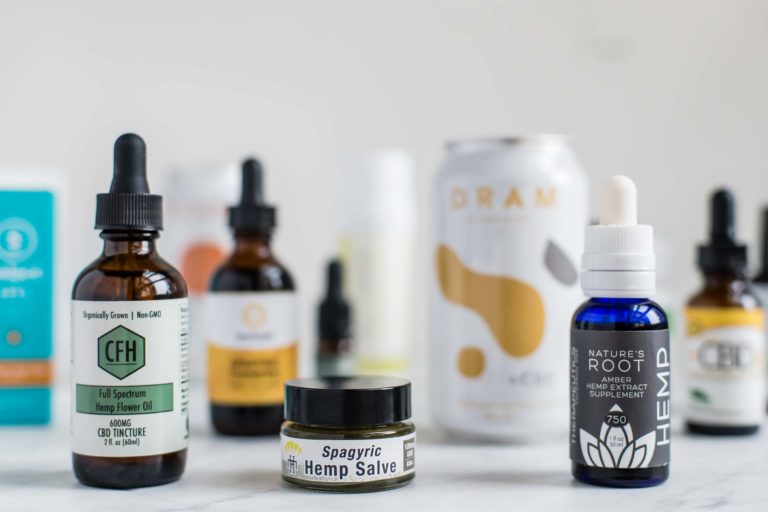 There are only a handful of CBD brands who are willing, or even able, to be certified organic today. USDA certification is an opportunity for brands looking to adapt to changing consumer preferences, diversify their product offerings and invest in supply chain transparency.
In the past, product differentiators involved third-party lab testing or providing COAs — today that's just industry standard. The USDA organic seal is becoming one of the hemp industry's most coveted certifications because it is a product differentiator.
Building Credibility
Trustworthiness, transparency and traceability are important factors for consumers to consider when shopping for products. These factors should also be considered when producing products and while vetting vendors, partners, stakeholders and supply chain suppliers.
Credible certifications allow consumers to make informed decisions while feeling confident that they are purchasing products from reputable sources. Research has shown that today's CBD market lacks credibility while consumers are desperately seeking comfort and are eager to purchase from trustworthy brands.