For now, at least, Aurora is AWOL in German pharmacies.
Sources who did not wish to be identified from apothekes here confirmed to Cannabis Industry Journal that Aurora product was currently unavailable throughout the country. The same sources also confirmed that Aurora contacted them about the suspension.
The fallout over less than quality cannabis entering at least the Danish and German markets, as reported by CIJ repeatedly this year, continues to make waves, globally. This newest development seems to be a step up in seed to sale inspections of late as a response from governments who have to deal with normalizing cannabis laws and different standards no matter what else is going on.
That this development also comes on the heels of not only the scandals at CannTrust and Hexo (both Canadians with aspirations in the EU), but many reports on the ground from distributors and pharmacies in Germany of mouldy if not pesticide tainted cannabis ever since 2017, is also significant.
Substandard product is clearly coming from somewhere.
As CIJ also reported, this issue also appears to have flared between Holland and Poland this year right before Italy also cancelled one of Aurora's cultivation licenses lately on the grounds of GMP compliance this fall.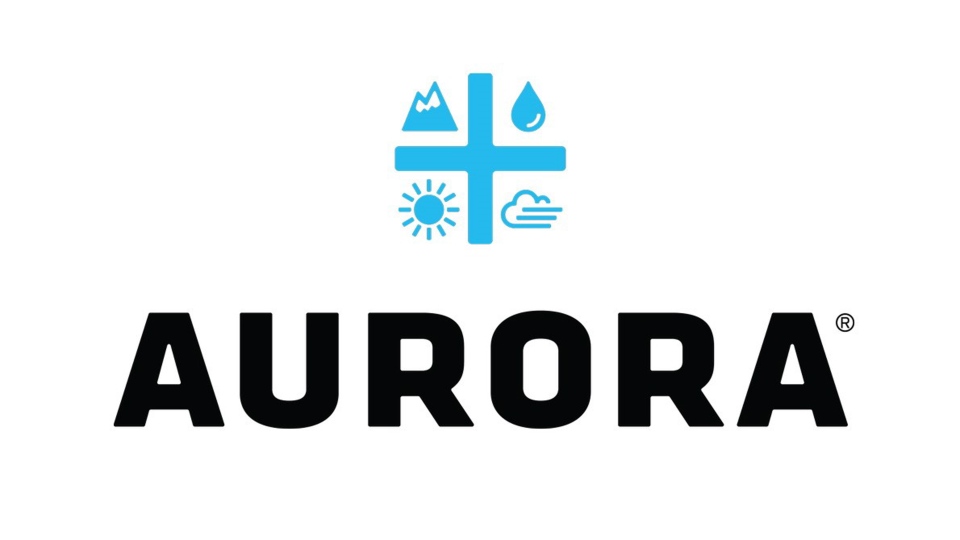 High Quality Supply Chain Issues Are In The Room
This newest development with Aurora is the first sign that German authorities at least, appear to be taking notice.
As Marijuana Business Daily is reporting, the review is of a "proprietary step" in the production process related to a method used to ensure the shelf life of flower cannabis. Aurora has stated in return, that their "products are sourced from an EU GMP certified facility and are safe to consume."
Sourced or not from a certified facility, the devil, when it comes to EU GMP, is in the details at the source. Not to mention the product on the ground as it ages. And those particularities, on a global level, are still being worked out in a process known broadly as "harmonization."
When it comes to the cannabis industry in particular, this is also very much in the room thanks to two large treaties with North America of late. Namely CETA, the broad trade agreement between Canada and the EU, which, among other things replaces the old MRA pharmaceutical agreement that existed previously. And of course, the EU-US MRA agreement, which came into full force this July.
As the discussion between Poland and Holland this year demonstrates clearly, one country's definition of GMP even within the EU can differ.
Product grown and processed in a foreign third-party country, no matter the designation of the actual facility itself in this environment, is bound to get a review. Especially cannabis from Canada.
Put in context of the market itself, this is even more significant, especially given Aurora's presence in the German market not only as provider as the holder of most of the licenses (5) awarded to three cultivators – a title won with lots of blood on the ground. Not to mention many casualties – including of course the first tender bid itself.
Will This Impact The German Cultivation Bid?
In the current environment, with Aurora announcing retreats on construction in progress just about everywhere, both in Europe and at home, this could easily also be a warning shot across the bow by German authorities.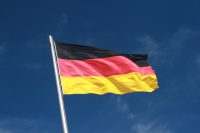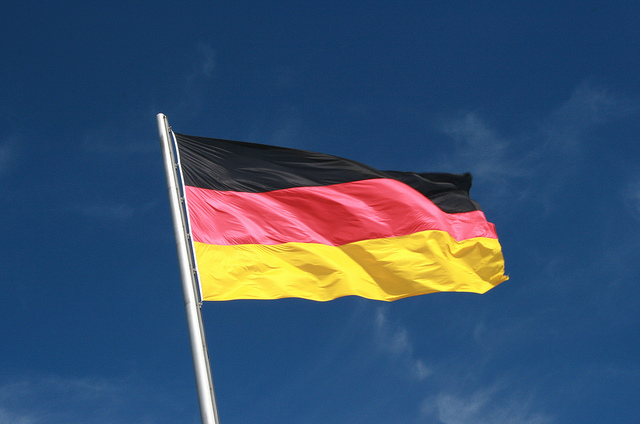 While the hijinks of the cannabis industry seem to get a wink and a nod just about everywhere else cannabis reform has come, that is not true on the ground here. Further, Germany very much is a land of laws and regulations. And the average German, no matter how much they kvetch about the same, has by now more or less accepted that medical cannabis that can help very sick people get better is ok. The issue of who should pay for it is another question. Regardless, none of the cannabis in the market here is what could be termed as "cheap." The idea that such medicine might be of less than required medical quality is one that is, as a result, indefensible.
While nobody (so far) has come forward to the press from the patient side with proof that can be validated, there have been distributors and pharmacies discussing issues surrounding the quality of product for some time now too. None want to be quoted for this story, but the noted focus on seed to sale quality issues by all of the big producers (see Aphria of late as just one example), are clearly a response to the same.
It is also unlikely that Aurora will lose its cultivation licenses in Germany – although again, this review by the German government also may be a second look into the company's finances and ability to build a high-class facility in the country capable of producing the five lots now required.
Their inability to service this contract seems unlikely on financial grounds, no matter how retrenched Aurora has been of late.
Given the current environment, however, the events of the last six months, and the reality on the ground, this latest inspection seems to be an almost inevitable warning shot across the bow to not only Aurora but all cannabis producers at a time when the first German cultivated medical cannabis (see ICC) is now in pharmacies.
Not to mention high quality product from other parts of the world. If the Canadians can't cut it, the message seems to be, there are others who are now stepping into the ring who can.