It takes a lot to hack it in the wild world of cannabis.
To dip your toes in this game and open your own business, it could cost you between a quarter to three-quarters of a million dollars after licensure and other start-up expenses – and the battle doesn't end there. Recent data supports that the turnover rate for the cannabis industry at large is extremely high when compared to other industries, coming in at a whopping 40-60% within the first 2 months.
Oh, and let's not forget: we're not living in the easiest of times in general. The Bureau of Labor Statistics now reports that inflation has hit 9.1 percent, the highest ever recorded level of inflation since records began. We know that people are struggling all over the place – and those struggles are even more amplified for cannabis operators and business owners. It's no secret that amid these struggles, many legacy operators, MSOs and mom-and-pop brands alike are making the tough decision to take on costly loans, seek funding or even ultimately close their doors.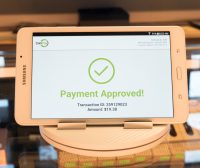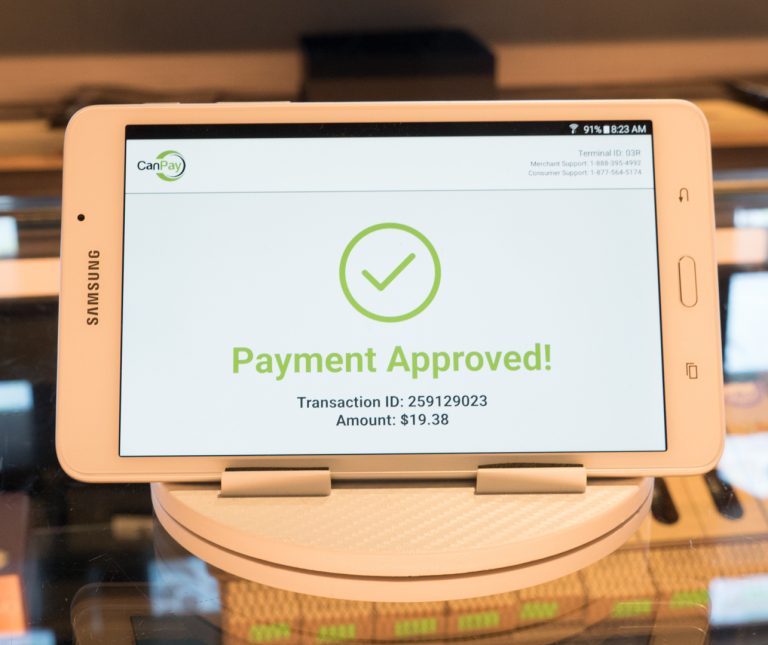 But, in times like these, you have to remember what brought you to the table to begin with. The cannabis industry is still projected to hit a valuation of over $33B by the end of 2022 and despite the blood in the water that we've seen lately, operators of all sizes are still getting wins and making a profit. So, do you throw the towel in and give up on your dreams? Should you just accept that all hope is lost?
Absolutely not.
If you're a cannabis operator who is struggling, you aren't alone – and more importantly, you aren't out of options yet. Not ready to go down with the ship just yet? We didn't think so.
Here are five, expert-approved tips to create an influx of cash for your cannabis business without significantly increasing spending:
'Trim the Fat' of Your Business by Cutting Lean Costs
While it may seem obvious, many cannabis operators forget that "nice to have" is not the same thing as a "must have" when it comes to keeping your doors open and your bottom line healthy. Take an eagle-eyed second look at your budget and cut back as much as possible on areas that aren't boosting revenue. Reconsider the "extras" – like software solutions, hiring non-essential staff and slow-moving inventory – and focus your attention on the products that contribute the most to your bottom line.
Make Your Customers a Priority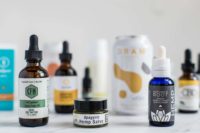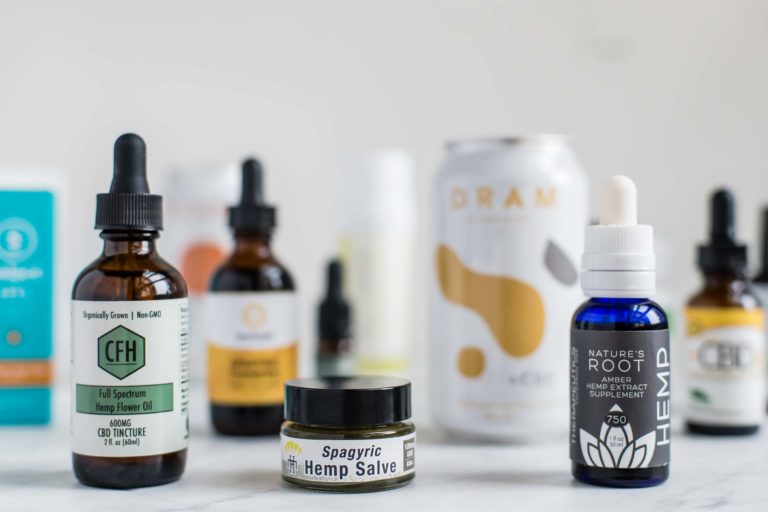 One of the biggest mistakes that cannabis brands make is throwing so much of their marketing budget into getting new customers through the door while neglecting to show existing customers the attention they deserve for their loyalty. In today's market, cannabis consumers have more options than ever. Why should they keep choosing you? Happy customers are customers that will weather the storm with you. Honing in on targeted ads and marketing efforts geared toward existing customers, in combination with loyalty perks, VIP deals and more is a great way to ensure your business is truly unforgettable in the eyes of the customers that keep your doors open. Looking for an extra leg up? Here's an insider pro tip: refer-a-friend programs are a great way to get the best of both worlds and help those marketing dollars stretch a little further.
SOS: Save Our Shopping Carts
Shopping cart abandonment is a serious problem for cannabis retailers – and it happens all the time. For mobile users, it can creep as high as 85%. Shopping cart abandonment happens when a potential customer visits your site, builds an order in the cart and then either forgets to check out or chose not to execute the purchase. Every time a customer abandons their cart, your business is leaving money on the table. Fight back against shopping cart abandonment by providing clear calls to action through the shopping and checkout process and targeting customers with emails or SMS messages that include discount offers or reminders to check out.
Pump Up Your Payment Solutions
It's like Canadian rapper and singer-songwriter, Drake, said in his hit song, "Omerta", "I don't carry cash 'cause the money is digital."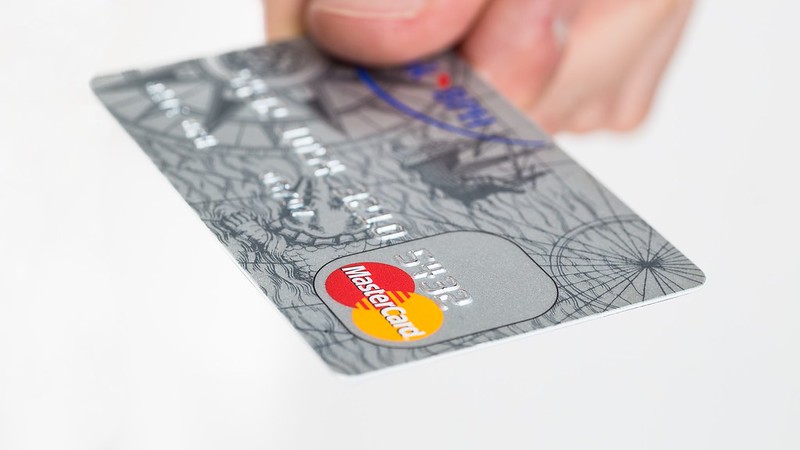 Let's be honest, it's 2022 – not a lot of people love carrying around cash. If your cannabis business is cash-only, you could be missing out on extra revenue from card and mobile payment-loving customers. On average, mobile payment users, on average, spend approximately twice as much through all digital channels as those not using mobile payments. Cash-only retailers also miss out on upsell opportunities by limiting themselves – let's say a customer comes in with $40 in cash, they won't be able to pick up that extra pack of cones or the grinder they were eyeing up at the checkout if they're limited to cash-only transactions.
In addition, retailers who patronize payment solutions via debit card providers or online ACH can benefit from payment kickbacks as an additional stream of income, as these payment providers often give back a portion of transaction fees to business owners.
Don't Forget About Employee Retention Credit (ERC)
If you haven't heard of ERC – you could be leaving as much as $26,000 per employee on the table. Many cannabis business owners would be surprised to learn that they can still take advantage of the employee retention credit program that started during the pandemic.
The program was launched in March 2020 as a way to help offset the financial struggles of business owners during COVID-19. But, even this year, cannabis business owners can seek cash relief through ERC – employers can retroactively claim the ERC based on financial struggles they experienced during 2020 and the first three quarters of 2021.
Started your cannabis business after February 2020? You still may qualify under specific ERC provisions that can provide up to $100,000 in refundable credits.
At MJstack, we understand the trials and tribulations that cannabis professionals go through every day because we're right here working alongside you.
Our team of professionals is familiar with cannabis and what it takes to make the cut in this world. Ready to boost your business and safeguard your investments against whatever comes next? Contact us today to learn more and book your FREE consultation.