The hemp industry has experienced and continues to see a surge of growth and awareness nationwide. Following the passage of the 2018 Farm Bill, permanently legalizing the crop and removing hemp from its classification as a controlled substance, consumer demand for hemp and hemp products like CBD have skyrocketed.
Unfortunately, there remain many challenges. Confusion about hemp's legal status – and the differences between hemp and its intoxicating cousin, marijuana – has too often stymied commerce in the industry, particularly with traditional banking products and merchant services being limited in their availability to those trying to grow their businesses.
This month, we witnessed a breakthrough development. Upon the bipartisan urging of Senate Majority Leader Mitch McConnell and Senator Ron Wyden, four federal banking regulatory agencies – Federal Deposit Insurance Corporation, Office of the Comptroller of the Currency, the Federal Reserve, Financial Crimes Enforcement Network – joined by the Conference of State Bank Supervisors – issued joint guidance confirming the legal status of hemp and the requirements for banks providing financial services to businesses.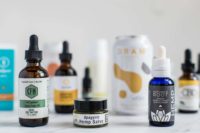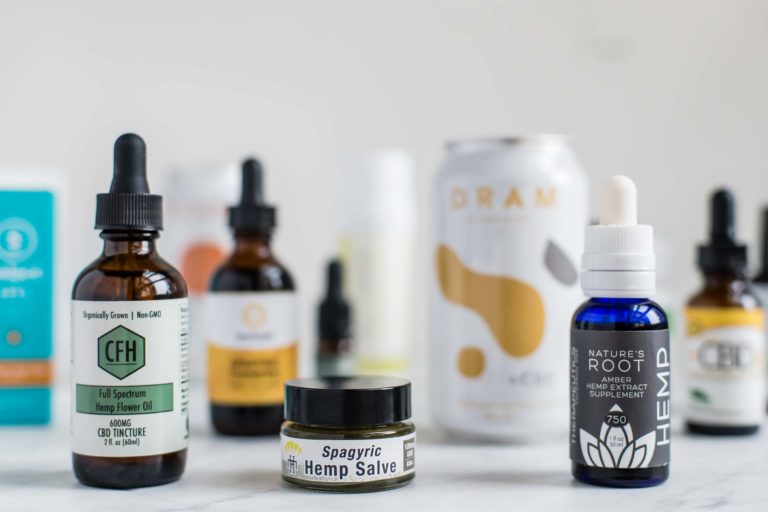 The new guidance achieves many necessary benchmarks integrating hemp and banking, such as no longer requiring banks to file suspicious activity reports for customers solely because they are engaged in the growth or cultivation of hemp in accordance with applicable laws and regulations. Further, the guidance clarifies the difference between hemp businesses and marijuana businesses – adding yet another point of relief to banks concerned with national and state legality.
The hope is that the joint guidance should alleviate any fear of audits or regulatory crackdowns that have slowed financial institution integration with the hemp industry. However, this does not require banks or financial entities to participate in business with hemp companies. Nor does this guidance directly address the legality of hemp-derived CBD commerce.
With all of this in mind, there is still work to be done. Priority #1 is passage of the SAFE Banking Act. This bipartisan legislation, initially focused on providing a green light to marijuana banking in states where pot is legal, was amended to ensure a separate safe harbor for hemp, with far fewer hoops since it is not a controlled substance. It also directs federal financial agencies to provide clear guidance to both banks and other financial institutions – such as credit card companies – that hemp and CBD commerce are legal. The bill was passed overwhelmingly by the House in September and we are hopeful to see full Senate consideration soon.
Banking is one of the key targets that the hemp industry is aiming to secure, as this will allow for an increase in legal hemp business growth and practices. The goal of the U.S. Hemp Roundtable is to provide consumers with safe and legal hemp products along with the knowledge that the companies are meeting the highest standards and complying with national and state law.