With 2022 comes a new year for cannabis. Mid-term elections, political forces shifting and several cannabis-related bills in the legislature make federal legalization seem like a reality closer than ever before. On the cannabis market's side of things, disruptions are always occurring. Consumer spending on different product categories, new technologies for extraction processes, new cannabinoid and medical research and entirely new types of products including things like nanoemulsion tech have all been playing a role in market trends.
As our readers have probably noticed, we've been publishing conversations with industry leaders from every corner of the market. For this piece, we wanted to do something different. Instead of showing you a conversation with one individual, we asked the same question to seven different leaders in the cannabis space during interviews. The idea here is to see what interests people most in the cannabis industry. Are they excited about new research? Or new product development trends? Or do they believe a certain market is headed in a new direction?
So, what trends are you following in the industry? Below you'll find seven responses to that question from various leaders in the cannabis space. We also want to hear from you though. What trends are you following? Leave a comment at the bottom of the article and let us know!
What trends are you following in the cannabis industry?
Brooke Butler, VP of Partnerships at Simplifya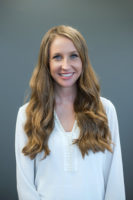 Butler: I am obsessed at this point with the new states that have legalized, especially on the East Coast, like New Jersey and New York. I'm interested in the local jurisdictions and what's going on with people opting out or opting in and how that's playing out. The interesting thing about the pandemic is we had so much more cannabis reform than anybody expected. We went fast because suddenly, jurisdictions now need more money. They have budget shortfalls that they've got to account for, and I think they're starting to realize that cannabis is a great way to do that. If I'm in New York, and I don't have an adult use store, but New Jersey is about to open all their adult use stores, everybody's going to be driving across state lines and giving that tax revenue to New Jersey. So why not regulate it and make it safe for your constituents, and get tax revenue for your jurisdiction that you can then put to use for education, or community centers and things like that? So, we're really seeing the evolution of that change and California is a great example of that. We've seen a lot of jurisdictions where when the state first legalized back in 2018, they were like, "there's no way we'll ever do it," and they've started coming around. That for me is really exciting. I love watching people's minds shift and trying to figure out what's really driving that.
Arthur Jaffee, Founder & CEO of ECS Brands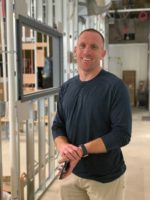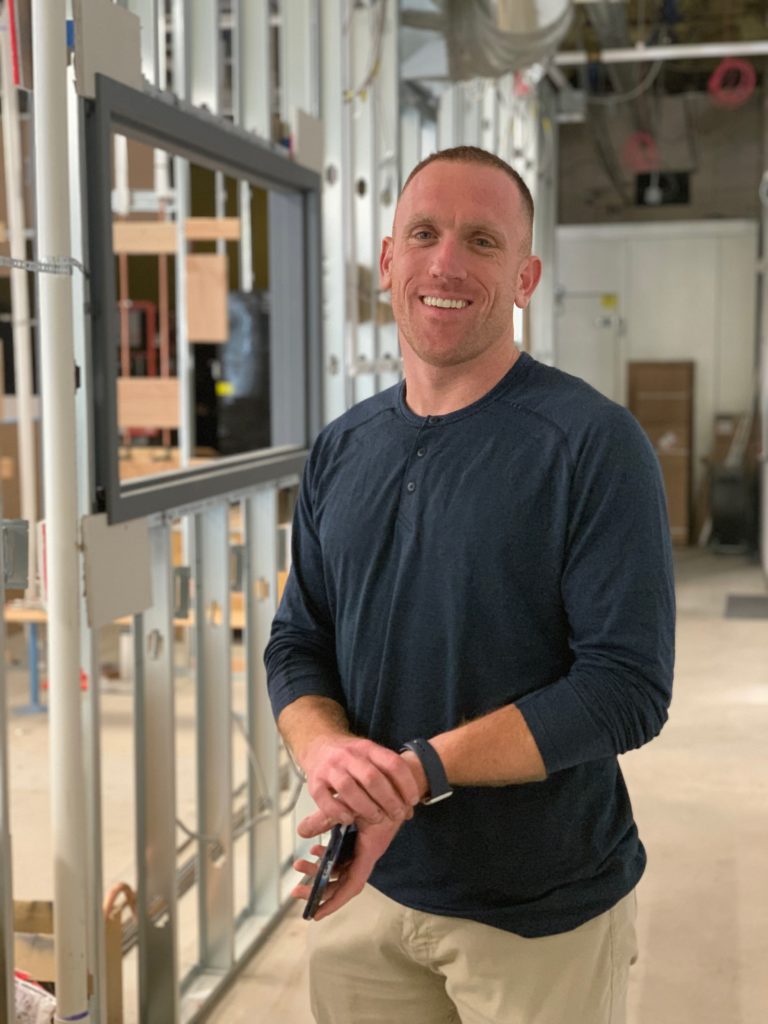 Jaffee: I'm following the regulatory landscape closely. There's a lot of confusion and complexity around that topic. There are different cannabinoid conversion procedures for delta eight now and all these other derivatives to THC have made things much more complicated from a regulatory standpoint. There's also been an increase in production of cannabinoids from non-cannabis sources where there's no evidence at all yet in terms of proving safety. At least with cannabis, we have decades of public use, safety and consumption data that really supports a generally safe product profile. With some of these synthetically derived cannabinoids, people just assume that "bio-identical" guarantees being safe, but there's no evidence and therefore should absolutely not be assumed. Synthetic cannabinoids require extensive research because the slightest modification in molecular composition can be very dangerous. Evidence is key, and it just doesn't exist yet. We know that cannabinoids that are naturally existing and derived from the plant are safe, and ultimately designed for the body. when you start manipulating the molecular composition it may be hurtful.
Ricardo Willis, CEO at Hanu Labs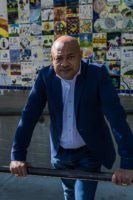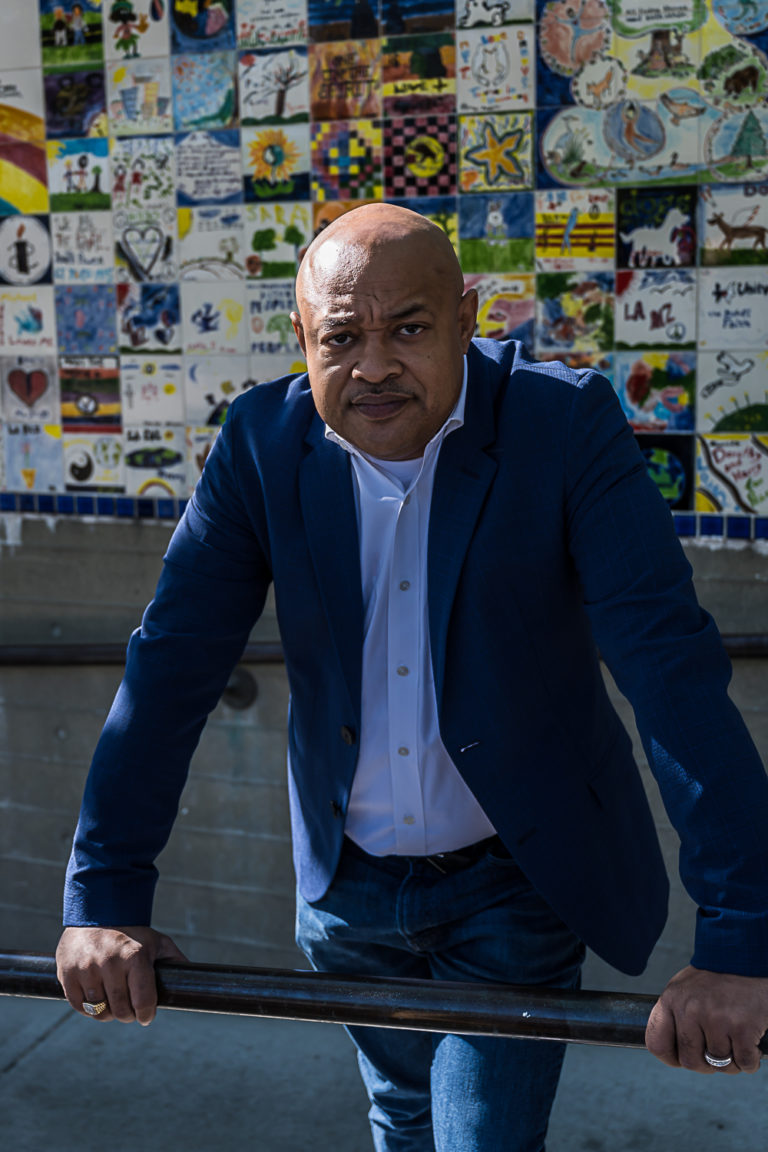 Willis: Hotels and restaurants are a big thing for me. I talked to a few people last night who own a restaurant in Oklahoma, and they've gotten one of the first permits to be able to include cannabis offerings in their restaurant. Our products fit well in resort, hotel, or restaurant settings, especially when you want to offer customers a safer device to use. Having been a chef, I can just imagine all this food on the table and then having a vaporizer that is portable flip over on the table, ruining everything. So, I want something that's stationary. It's right there, as the centerpiece. Also, people are going to use cannabis in these places, like hotels no matter what. So, do I want somebody using a blowtorch to light their rig? Or do I want someone using a safe device that has automatic shut off and things of that nature. So that's important.
Lastly, pricing is a trend that I'm following closely. We've seen a huge dip in the pricing in California flower. I want to see if that trend is going to matriculate over to the concentrates, which is one of my favorite spaces because I'm a dabber. I know that vape carts are losing some steam in the pricing categories. We saw one-gram carts that were $60, several months ago. Now companies are offering one-gram carts at $28. It's going to affect the industry.
Marc Lakmaaker, SVP of Capital Markets at Audacious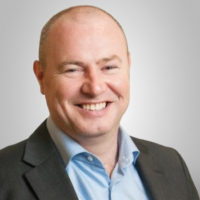 Lakmaaker: I'm looking at how brands develop in markets and what kind of what products resonate. You've got the cannacurious coming in, you've got new demographics coming in. And then you've got the existing cannabis culture. For companies that are authentic, it's very important to have that connection to the culture. It's more than just about cannabis, it's about lifestyle. But then on the other end, there's a lot of people that are coming in for a variety of reasons, the medical, recreational, whatever. So, what I'm trying to look at is what is resonating with which target groups. What kind of products really hit this spot in terms of branding, but also the actual product offering and trying to see if we're seeing a movement towards either form factors, or entourage effect kind of products, terpenes, etc. so you know, what do people want.
I'm seeing that increasingly, if they're cannacurious that are coming in and get acquainted with cannabis over certain period of time, they'll probably go for a lot of value options. But then same as with certain alcohol cool brands, or fashion or whatever, we are now seeing a movement where the people that have been in the market for six months to a year are I slowly move into the higher ends. I think that's something that's happening, where people who have been in cannabis for a while are now becoming more discerning in the products that they're going for, and how do those mechanisms work.
Sam Andras, AIA, Principal of MJ12 Design Studio and Executive Vice President of Professional Services at urban-gro (Nasdaq: UGRO)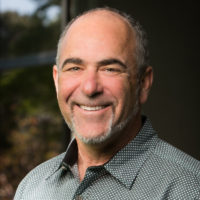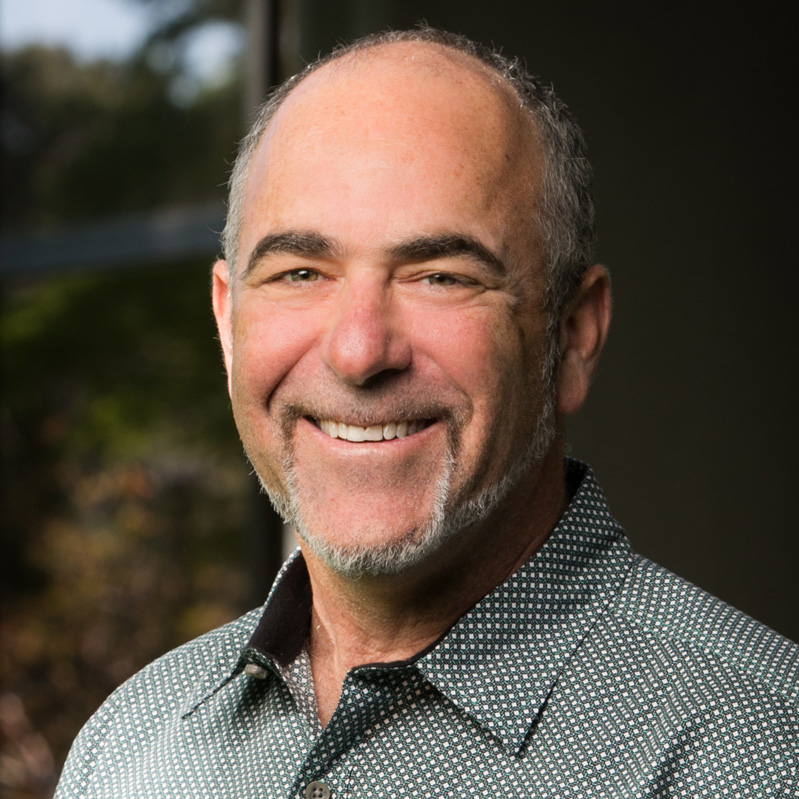 Andras: One of the most fascinating things to me about this industry is everyday there seem to be 10 new technologies.   Eventually, one of those technologies is likely to be successful. You've got things like grow pods, you got Agra fi, modular, rooms, modular driver, and semi. This industry is filled with trending technology. And I think one of the greatest challenges as an architect is to understand how to work with the client, to really understand their philosophy and what they're trying to accomplish and working with their grower. It is important not to restrict a grower to one specific cultivation method, but to explore how you can design a facility that allows a client to modify a cultivation methodology down the road. Designing flexible facilities that can adapt and adopt the future technologies is critical.
Derek Smith, Executive Director of Resource Innovation Institute (RII)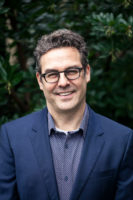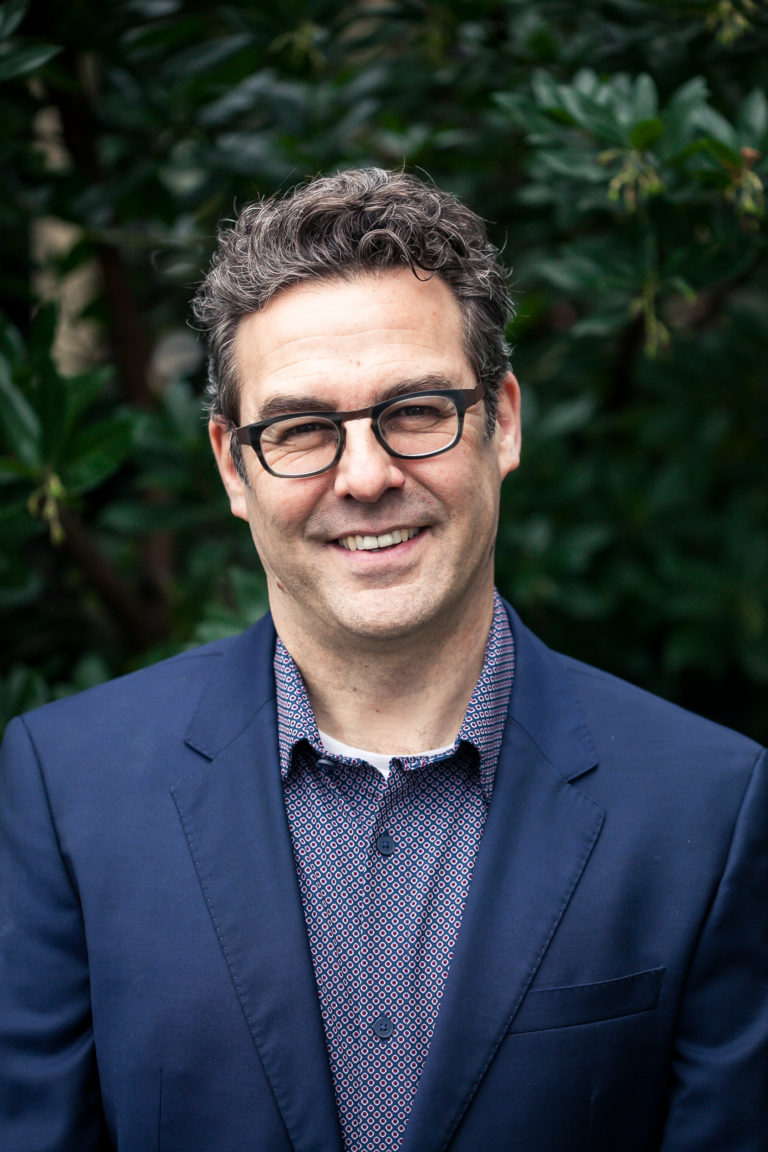 Smith: So, I see the need for MSOs and certainly publicly listed companies, to report on ESG. We are essentially the "E" of the ESG. We have the environmental data on energy, emissions, water and waste, to support the MSOs with that data need. That to me is a perfect storm where there's pressure to do the reporting and we have a tool and an infrastructure that's broadly supported, recognized by governments, by utilities, by cultivation operations, supported by the supply chain. We're here to help serve that need. We're a non-profit. We'll protect the data of the companies, and then they can get in the queue to be recognized as leaders for being part of this effort. That to me is an exciting trend right now. Everybody wants to make a commitment and show progress on sustainability and we're going to help them be able to do that.
Tyler Williams, CTO and Founder at CSQ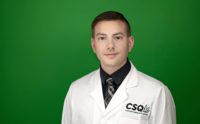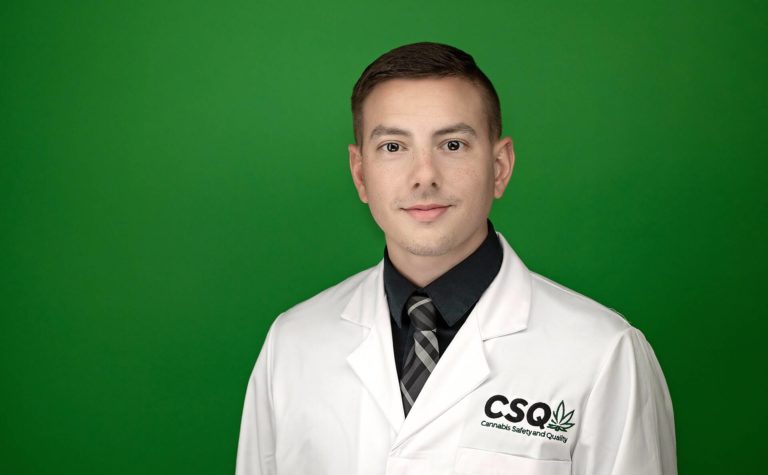 Williams: I think the big one right now is the delta-8 THC, especially on the CSQ side. We're watching that and looking at how we need to adjust our standard. On November 1, we have our next Technical Advisory Committee meeting, and we're going to be talking about the next revisions to the standard. Delta-8 is going to be one of the things we're going to be talking about and something that we've been watching and trying to educate ourselves on, because there's not just going to be delta-8, there's other ones that are coming on the market that are going to be, you know, essentially the same as delta-8, where they're in this gray area. We don't want just the government to say, "Nope, you can't do this at all." Hopefully we can help the industry a little bit by at least providing some standardization there. That's probably the biggest trend that we've been watching.