According to a press release sent out on June 8th, ASTM International and the American Herbal Products Association (AHPA) announced a memorandum of understanding to collaborate on cannabis standards. The press release says that ASTM International will coordinate the work to develop the standards with all stakeholders involved and AHPA will make technical contributions and regulatory recommendations. AHPA will get recognized for their contributions per the license agreement. ASTM International is a standards development organization that develops voluntary consensus-based standards for industries.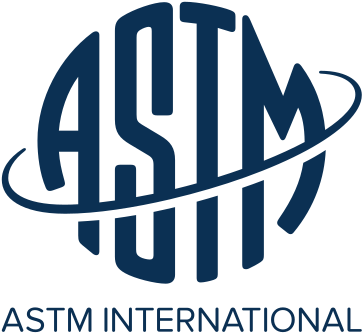 This announcement precedes the first committee meetings for the development of cannabis standards, which began Sunday, June 11th and continue through June 12th. That committee group has now grown to roughly 200 members, including businesses, laboratories, associations, governments and more. "Many of our stakeholders – manufacturers, dispensaries, labs, consultants, and others – have laid the groundwork for guidance on the safe use and legal commerce of cannabis," says Jane Wilson, director of program development at AHPA. "We are thrilled to now be contributing to standards development through one of the world's top standards organizations."
Ralph Paroli, Ph.D., the committee's new chairman and the director of R&D in measurement science and standards at the National Research Council of Canada, says AHPA is a key organization in providing expertise on cannabis standards. "AHPA's support for this new committee will help expedite international standards development, identify gaps, prevent duplicative efforts, and more," says Paroli. The cannabis standards committee, officially designated D37, was formed on March 1st.