The cannabis industry is quickly growing with the chance of sales tripling to $30 billion by 2023. With many rules and regulations that business owners must follow, marketing your cannabis business can be a challenge. While many may not know where to start with marketing, there are organic and simple tactics that owners can implement that can help drive more traffic to your website, resulting in more leads and sales.
Digital marketing is the most effective way to improve your brand's online presence, reach your target audiences, rank higher on Google searches and ultimately drive more sales. Today, 81% of people turn to the internet before making a purchasing decision, but determining what digital marketing efforts are most valuable can be a daunting task for business owners. When looking to implement digital marketing strategies, businesses should leverage the 80/20 rule—focusing efforts on the 20% of the digital marketing tactics that yield 80% of the most impactful results. With this in mind, some of the key digital marketing tactics to implement today include:
Keep up with Reputation Management
Having positive reviews for your company is key to having customers come back, and for new customers to try your business out. With 72% of customers not making a buying decision until they've read reviews, companies should prioritize soliciting for reviews from customers and stay up to date on the reviews that are coming in. Businesses should respond to all reviews, whether good or bad, as this shows to customers that the brand cares and values the customers opinion and feedback and wants to continue creating a positive experience for everyone. Reviews should be shown prominently on the business's website for customers to clearly read and can also be used in emails or social media posts.
Make Search Engine Optimization (SEO) Top of Mind
Focusing on developing a solid SEO strategy ensures that customers can find your company on Google when they are searching. In оrdеr to rank well in search engine results, websites need search engine optimization (SEO), which is a powerful tool and a must if your company wants to be found online by customers. With Google processing 12.18 billion search queries in July 2020 alone and 93% of all online experiences beginning with a search engine, making sure your business can be clearly found and seen online is imperative for your cannabis business' success. Keeping your website and basic information—such as hours, contact information and prices—up to date will keep your SEO high. 
Incorporate Customer Relationship Management (CRM)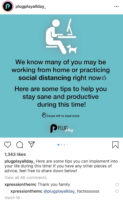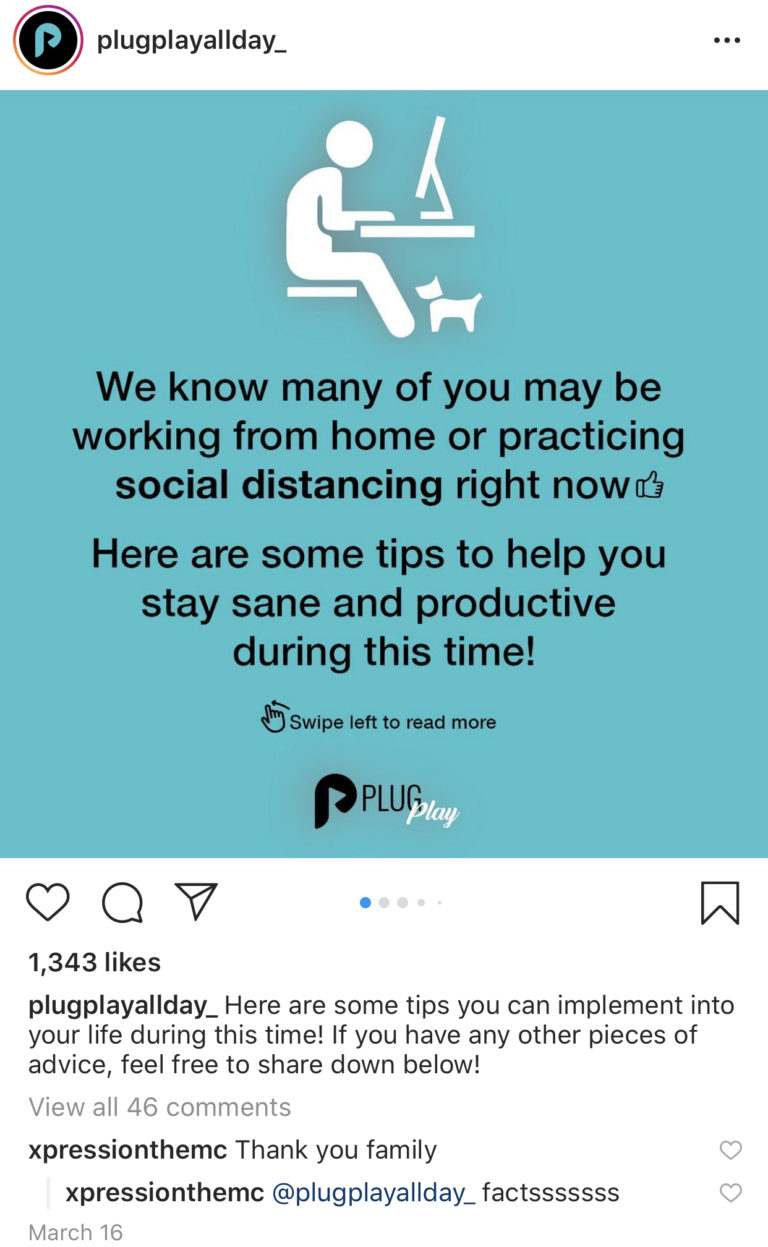 Gathering customer emails is KEY and your business should have a solid plan on how to capture them, whether that's an incentive for providing an email when they enter the site or one at checkout in the retail shop. Businesses should have the customer's name, phone and email as a baseline to use to email or text blast out the latest promotions. From there, companies can also create a loyalty program for customers in order to give them an incentive to keep purchasing from your business. By creating targeted and personal messaging to customers with the help of CRM tools, loyalty is created to the brand, which can increase purchasing power and the amount spent.
Embrace Social Media
Social media is a part of almost everyone's life and it's the perfect opportunity to give customers an inside view into your company, the products you sell and any promotions or specials going on. Utilizing Facebook, Instagram and Twitter is essential for directly reaching your customer base with visually appealing and timely content. Social media is an opportunity to get personal with your brand and build relationships with your customers for them to see what kind of brand you are. Social pages should remain up to date and should be keeping up with the comments that followers are saying.
As more dispensaries and cannabis businesses pop up across the country, marketing your business may seem like a challenge for business owners, but simple and useful digital marketing tools can be incorporated into the business plan to create more quality leads and sales. Ensuring you have a strong digital presence for customers to find you and learn about your business online is the key to success.